How To Use eCompareMo's Credit Card Wizard
2 min read
Finding the best credit card for you requires more than just browsing one bank to the next. Sometimes, you need to read the fine print of these credit cards to see if the promos offered to you are not just smokes and mirrors to lure you. If credit card comparison is starting to drive you crazy and prevents you from getting your first ever credit card, then sit back and relax as eCompareMo has further revolutionized the way you compare credit cards: eCompareMo's Credit Card Wizard.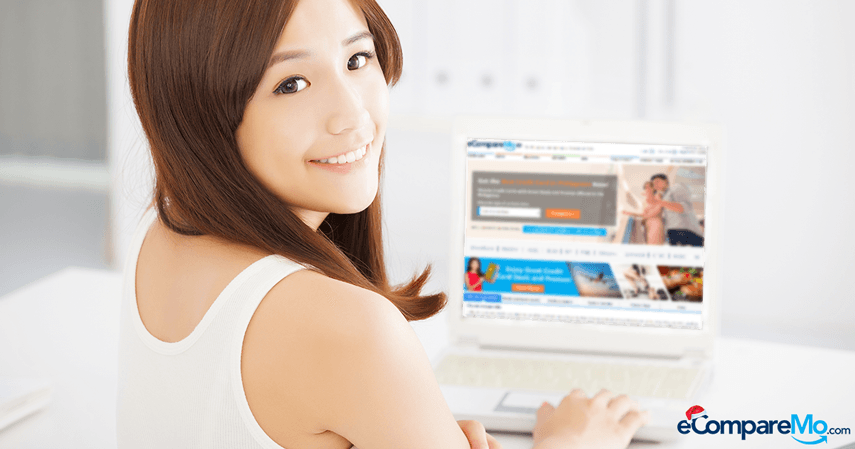 What is eCompareMo's Credit Card Wizard?
eCompareMo makes your search for the perfect credit card for you easy. With eCompareMo, you can browse through BDO credit card or other cards offered by the country's leading banking institutions. You can browse through all credit cards and arrange them via eCompareMo's rating, annual fee, interest rate, and key features of the credit cards. With this, it is much easier to compare them all to see which card has the best feature.
However, looking for a credit card when you don't even know what to look for is hard. With this in mind, we created eCompareMo's Credit Card Wizard, a four-step credit card search tool that allows you to further simplify the search for the best credit card for you. With our brand-new credit card search tool, you can find the credit card of your dreams in four easy steps!
How to use eCompareMo's Credit Card Wizard
Using eCompareMo's Credit Card Wizard is so easy; after all, it only takes four steps to find the credit card for you. How are you going to use eCompareMo's Credit Card Wizard?
Select the city where you live
Indicate your monthly gross income
Tell us how many credit cards you currently own
Choose the credit card feature you want the most
Once you've completed eCompareMo's Credit Card Wizard, just key in several details for your credit card eligibility and our advanced calculation engine will come up with a list of credit cards specifically handpicked for you! Once you've got a list of your credit cards, it is now much easier to compare because all credit cards listed there are based on your preference.
eCompareMo's Credit Card Wizard is perfect for people who want to get a bpi credit card or other credit cards but still undecided what type of credit card you should get. With this nifty tool, searching for a credit card can be a faster and more accurate process, and there's no need to sift through flyers just to check all the details of all the credit cards in the country.
At eCompareMo, we keep on looking for solutions on how to make your quest for financial freedom!