How Insurance Fraud Could Get You Fined Or Jailed
3 min read
Last July, the Philippine Insurers and Reinsurers Association (PIRA) reported the insurance industry lost at least P1 billion to fraudulent claims in 2015.
According to PIRA, the said amount was just a conservative estimate and the actual losses could actually be higher than the presented amount. It is said to have cost the industry around 10 percent of the entire losses in the motor car insurance arm.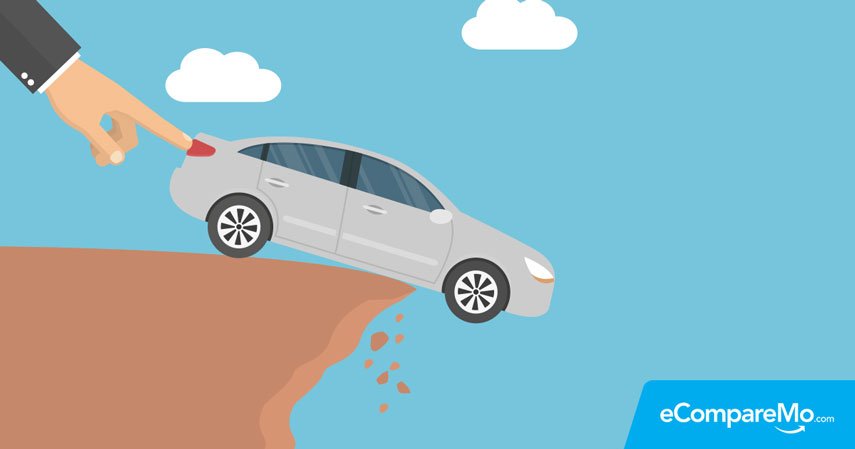 "This only accounts for those insurance companies paid for but did not know to be fraudulent," said Arturo Reyes, PIRA chairman on technical committee on motor insurance. "It still does not include those detected as fraudulent and were not paid. As you know, our laws do not recognize attempted fraud. Although we catch a lot, we could not do anything against these fraudsters."
(Read: Know The 10 Basic Rights Of Insurance Policyholders)
Pushing back
Last September, the Insurance Commission (IC) sent a circular among insurers and reinsurers in the Philippines to "fight it in case it occurs."
According to IC head honcho Emmanuel Dooc, insurance companies should set up different systems to prevent fraudulent activities by both policyholders and non-policyholders, effectively minimizing losses due to fake insurance claims.
"To adequately protect itself from the risks posed by insurance fraud, every insurance company should have an appropriate framework in place to prevent, monitor and investigate its occurrence," said Dooc in a statement.
Reminding both the insurers and policyholders, Dooc said that insurance fraud is punishable by law under the Section 232 of Republic Act 10607, or the Revised Insurance Code. Anyone caught faking insurance claims will be slapped with a fine worth twice the amount the person claimed and imprisonment of up to two years.
Types of insurance fraud
People try to get more from their insurance providers and in the process, fake their reports for bigger claims. Among the most common ways policyholders take advantage of their providers are the following:
A contrived accident is an attempt to by policyholders to either stage an accident or report a nonexistent incident, thus bumping up the claim.
An example of this is bringing an insured car that was damaged beforehand to an accident "black-spot" to fake an incident.
Unlike contrived accidents, an induced accident is the deliberate involvement of a person and other motorists in a car accident. Usually, this is done by scrupulous elements by making an innocent driver look like the cause of the accident, thus triggering the insurance company to pay the fraudster.
Sometimes, not only injuries and places are staged. Other fraudulent claimants use phantom passenger claims to get money out of reported claims that a passenger was injured. When this type of fraud gets through the insurer, compensation for "medical bills" and others will be awarded to the policyholder.
(Read: Ask An Expert: How Do Car Insurance Companies Handle SUA Claims?)
Not all frauds happen when filing for claim, though. Sometimes, it happens during the purchase of an insurance policy where a person commits application fraud by supplying incorrect details to the company for lower premiums.
Some fraudsters even take things further just to extort money from their insurers. Through staged carjacking and reporting it as a real crime, the insurance company will be compelled to pay the insured with insurance money.
With people conning their insurance providers, little do they know that everyone has to pay the price for these, as incidents of repayment to policyholders mean that risks will increase, thus higher premiums for everyone.
If you know someone who is involved in insurance fraud, you may call PIRA at 811-4587 or 815-1064.