Hatchback Vs. Sedan: Which Car Type Is Right For You?
4 min read
Despite the traffic situation, Filipinos are still eager to buy a vehicle of their own. This is one reason that there are many affordable car loans and even second-hand vehicles being sold in the auto market.
Given the low cost of cars, more and more people are buying without really determining certain requirements and aspects of the type of car they'd want to buy. Your car preference, and ultimately car choice, should depend on your needs.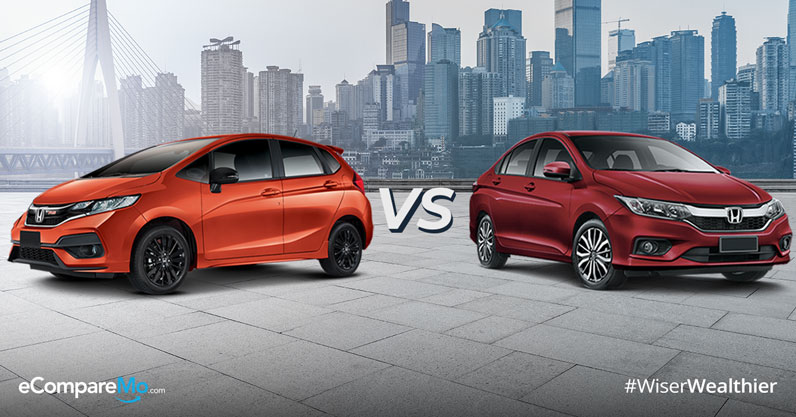 In the Philippines, the streets are being dominated by two types of vehicles: hatchbacks and sedans.
Which brings us to the question, which is better between the two? The answer? It all depends on you. Factors that influence your preference should include your budget, the performance, style of the car, fuel consumption and even the brand.
But, to help you decide which you'd prefer, let's take a closer look at the differences and the pros and cons of both.
Hatchbacks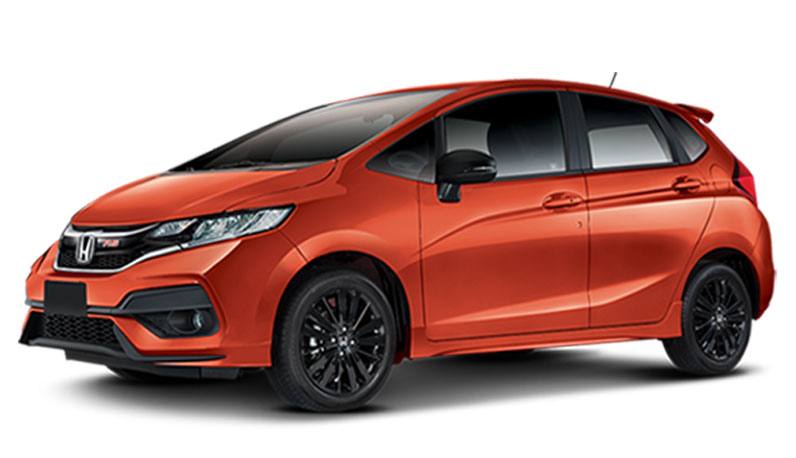 It's called a hatchback because of the hatch-type rear door that is hinged at roof level and opens upward.
The boot and passenger areas are a single volume, but the rear seats can be folded down giving more room for cargo.
For beginner drivers, hatchbacks are usually the best option due to its size and weight. Female drivers are like hatchbacks because they are easier to maintain and can be really cute and stylish.
Although the hatchback may sound inferior when compared to bigger cars, there are some brands powerful enough to make your jaw drop, like the Volkswagen Golf R, having 305 horsepower and 295 pound-feet of torque, four-wheel drive, capable of driving for up to 125 miles on a single charge.
(Read: Vehicle Classifications Guide: Which Segment Does Your Car Really Fall Under?)
Pros
One of the biggest draws of a hatchback is that it's very fuel-efficient. Secondly, especially for city drivers, it's very maneuverable because of it's compact size.
This type of vehicle is usually good for learners and those who just need something to drive around the city to accomplish their daily errands because it is lightweight and low maintenance.
Brands like Toyota and Honda offers a lot of well-performing hatchbacks and you can even choose the style, whether sporty or classy.
A hatchback is compact, but most are good enough to accommodate up to five people and there are some types that offer more headroom and legroom with foldable seats and ample storage for luggage you want to carry.
When it comes to reselling, hatch retains 50 percent of their value when resold.
(Read: A Five-Step Guide To Selling Your Car In The Philippines)
Cons
Only a limited number of hatchbacks offer outstanding security features, which is why it is affordable.
If you are a big family, this won't be the type of car you'd want to purchase since the space is usually cramped and can only accommodate a maximum number of five persons.
Usually, hatchbacks are best for female drivers and for those who are trying to learn how to drive.
When it comes to speed, the hatch is slower than most cars and not suitable for long drives. Smaller engines with less power are the most obvious inadequacy of the hatch. As for style and exterior, designs are limited and most of the high-end hatches tend to have sportier characters.
Sedans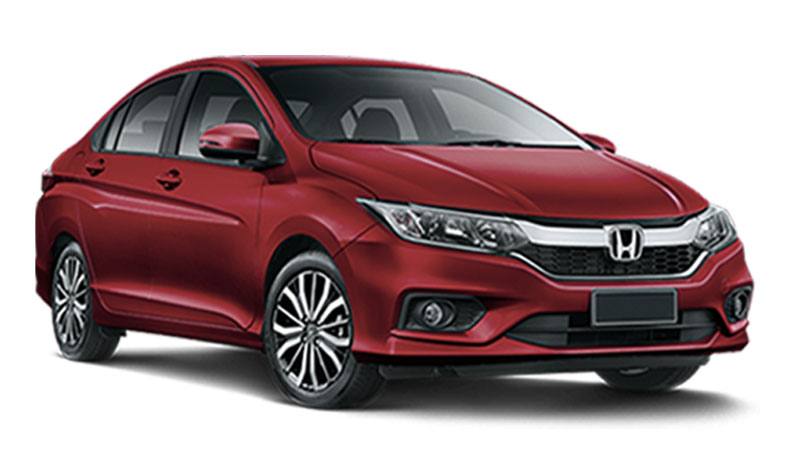 Sedans come two types: two-door sedans and four-door sedans. They are four- to five-seater cars with a closed body.
Compared to hatchbacks, sedans have more functionality, stronger engines, and more variations in length, size, and volume.
When it comes to road trips, sedans are recommended and perfect for long drives they have bigger engines and manual transmissions. There are sedans with as much as 485 horsepower with the ability speed up to 60 miles per hour.
(Read: Top 7 Affordable Toyota Cars In The Philippines: Price List And Buying Tips)
Pros
We all know sedans are bigger and have better power functionality than hatchbacks. You can find a very affordable small- to medium-sized sedan or a larger luxury sedan; the choice depends on what your needs and budget are.
Sedans are sleek and stylish with an expansive interior that provides more legroom and headroom. Plus, it has a spacious trunk for packages and luggage.
When it comes to safety, sedan beats the hatch as it is known for its excellent security features like front airbags electronic stability control and latch child safety control. This car is also perfect for long trips because of its strong driving power.
(Read: Secondhand Car Buying Guide: Tips To Find The Best Used Cars In The Philippines)
Cons
Sedans are more expensive, and some brands are not fuel-efficient, which can be very costly during long drives.
Also, parking can be quite challenging because of its size, unlike the hatch where you won't have any issues navigating as it is smaller.
Both of these vehicle types have their own unique strong points and they offer various features. It will all boil down to requirements and personal taste.
The reason most car brands have these two variants is that customers are given the option to freely decide which one would better suit them. So all you have to do is determine which car type suits you and your needs.