Group Of Seasoned Businessmen And Professionals Launches First Venture Studio In The Philippines
3 min read
Anyone can have a stellar idea that may end up becoming a multi-million-peso empire in the future. With startup accelerators popping up from all fronts, it's now easier more than ever to start your own company.
Ignition, the very first venture studio in the Philippines aims to help startups grow, was recently launched by a group of businessmen.
The organization aims to save startup entrepreneurs from tedious but crucial processes like operating permits, business paperwork, and financial books, and instead focus on their growth.
Disrupting the startup scene
To the uninitiated, venture studios (or startup studios, factors, or production studios) are "organizations that build companies using their own ideas and resources," according to renowned tech and startup news website VentureBeat.
These groups have diverged from the traditional startup builders such as incubators and accelerators, which are still the dominant forces that breathe life to budding ventures.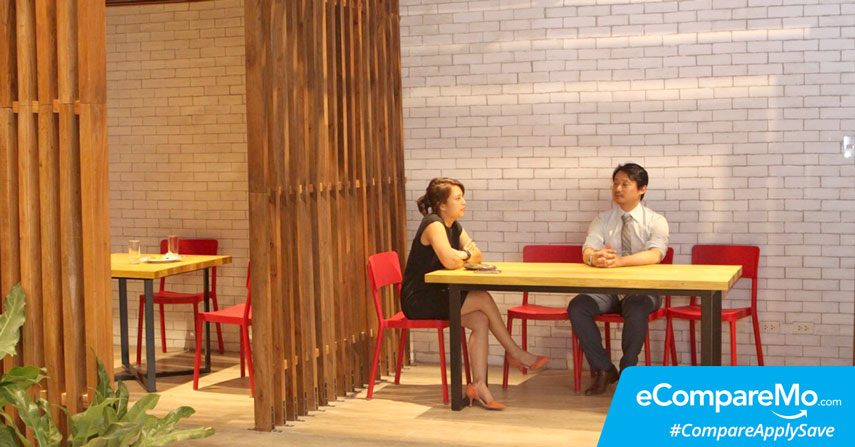 This is what Ignition wants to bring to the Philippines. With venture studios serving as a market entry platform for startups, aspiring startup moguls can focus on the core business rather than putting an insane amount of time and effort on back office work.
Unlike earlier models of startup incubators, venture studios serve as a one-stop shop for everything a startup needs, from legal and logistics to office solutions.
Everything a startup needs to build themselves from the ground up is there; all they have to bring with them is ideas that are, potentially, worth millions.
Igniting startups in new ways
Last May, Ignition finally opened its doors to aspiring startup owners who do not know how to enter the country's booming venture market. Located at the penthouse of Marajo Tower, Bonifacio Global City, Ignition aims to become the hub of the next generation of startups.
In a nutshell, entrepreneurs will have more time spent on developing their products and services instead of getting distracted by office bureaucracy. Under Ignition's belt are the following three main types of products and services to budding startups:
Ignition Space
Create an enviable space for work
Collaborative desks
Dedicated work space
Serviced private suites
Event space
Board rooms
Virtual office
Ignition Services
Build a strong business foundation
Business pre-nup
Business registration
Intellectual property
Accounting
Immigration
Real estate
Virtual office
Income tax return
Ignition Talent Pool
Harness your business' full potential
Database/talent pool
Peer mentorship program
Match-making for business
Feedback mechanism
Crowdsourced lobbying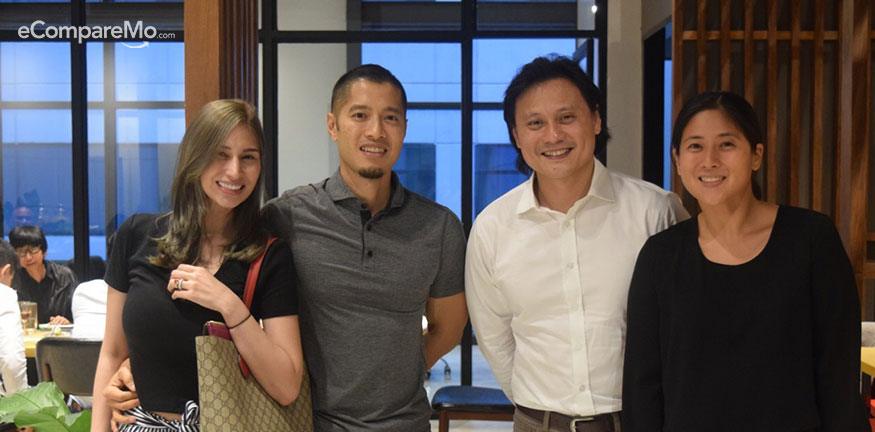 A savvy pool of experts
Who's behind this organization that sets itself to become the new force in the startup industry? These names may sound familiar:
Ignition CEO Paolo Villonco is a seasoned lawyer. Graduating with honors from the Stanford Law School, Villonco serves as a counsel to the country's leading entrepreneurs and fund managers, assisting them on the legal aspects of their businesses. Before becoming the head honcho of Ignition, he was an intra-corporate litigation specialist at Siguion Reyna Montecillo and Ongsiako Law Firm for seven years.
Atticus King hailed from the King family that owns the Victoria Court empire. As an active member of the family business, King has been exposed early on to the intricacies of running a successful ship. King also has a long list of successful ventures as both and entrepreneur and angel investor, which makes him the perfect Director for Ignition.
Before he became the Services Director and Counsel of Ignition, Mark Tiaoqui has had more than 10 years of legal experience. Starting as an associate at Picazo Buyco Tan Fider & Santos, he then went on and became a senior associate at Romulo Mabanta Buenaventura Sayoc & De Los Angeles.
Margo Flores has been an expert at financial planning and equities for 14 years already. Aside from being the Finance Director of the group, she also works on her strengths as an expert in office development, management, leasing, and rehabilitation.