Hatid Tulong Program: Over 10,000 LSIs Served By The DSWD
2 min read
During the first week of July, the Department of Social Welfare and Development (DSWD) tagged locally stranded individuals (LSI) here in Metro Manila to receive help going home to their respective provinces via the Hatid Tulong Program. The updated tally now stands at 10,361 LSIs served, with a total of ₱25.5-million assistance extended.
A total of two batches have been successfully sent off to their provinces; the latest batch being sent off in the last week of July. A Hatid Tulong Grand Send-Off was held at the Rizal Memorial Sports Complex.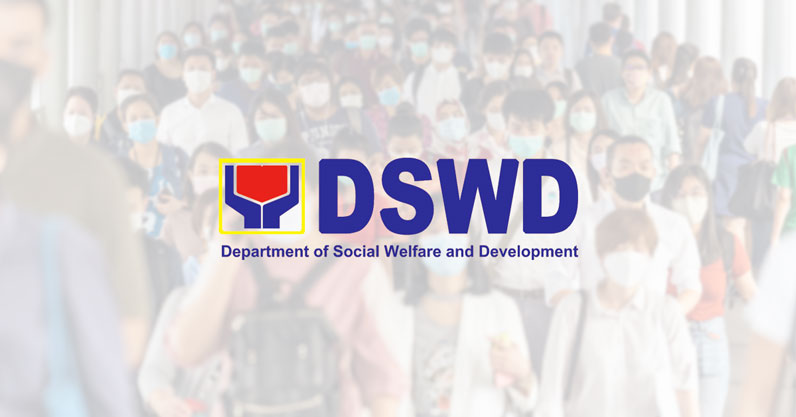 What is the Hatid Tulong Program?
In response to the declaration of the State of Calamity all throughout the Philippines, the DSWD was mandated as the lead agency empowered by the constitution (Bayanihan Heal as One Act of 2020) to ensure provision and implementation of social amelioration programs to families and individuals in crisis situations.
One of the distressed groups identified by the government are LSIs or locally stranded individuals. These are people who aren't able to go back home to their provinces because of the imposition of strict travel guidelines or the loss of capability to travel back because of pandemic.
Read: How To Apply For The Balik Probinsya Program
How does the program help LSIs?
LSIs are given subsidized aid in various ways through the Hatid Tulong program as they return to their respective provinces.
First, LSIs are grouped together according to their destination, sorted into three major groups: Northern Luzon, Visayas, and Mindanao. Then the Department of Health (DOH) requires them to undergo rapid testing and a mandatory 14-day quarantine under their supervision to ensure that they don't bring Covid-19 to their provinces.
Temporary shelters in Taguig, Manila, and Bulacan were also set up for LSIs as they waited for their scheduled send-off.
Once they are scheduled to leave, the DSWD provides financial assistance under the Assistance to Individuals in Crisis Situation (AICS) memorandum. The government, through its agencies, also rounds up the transport vehicles needed to bring LSIs home. According to Interior Secretary Eduardo Año, the government used 92 buses, one ship, and one PNR train.
Finally, they will receive Family Food Packs once they reach their hometowns, courtesy of DSWD field offices and LGUs. This is equivalent to ₱3,000 worth in aid—₱2,000 cash assistance, plus ₱1,000 if with children.
Read:Where To Get PCR Tests In Metro Manila: Contact Numbers And Prices
How to apply for Hatid Tulong Program
According to DSWD's issued memorandum No. 4, s. 2020, LSIs may apply for DSWD's social amelioration program under AICS or Assistance to Individuals in Crisis Situation.
All LSIs need to do is to submit original or certified true copies of applicable documentary requirements like valid IDs with signature to any barangay office, DSWD field office, or City/Municipal Social Welfare and Development office within their area.
Beneficiaries may also be required to submit a certificate from a barangay office indicating their need of assistance. This certification (Annex A) can be found here.
While the government accepts walk-ins, slots on the scheduled trips are limited. Therefore, tight coordination among agencies are in place to ensure LGIs are properly coordinated in terms of availability and scheduling.