Can't Find A Job? Follow These 5 Handy Tips To Boost Your Chances
3 min read
Snagging a job nowadays can be easier as compared to ten years ago; with the internet democratizing job hunting as well the opportunities and industries that boomed, getting a job has relatively become easier now as long as you have the skills and competencies.
While it is just a piece of cake for some people to land a job, others are having a hard time looking for one. If getting an employer proves to be a bit hard for you, then you might want to try these tricks on how to make yourself more noticeable to employers.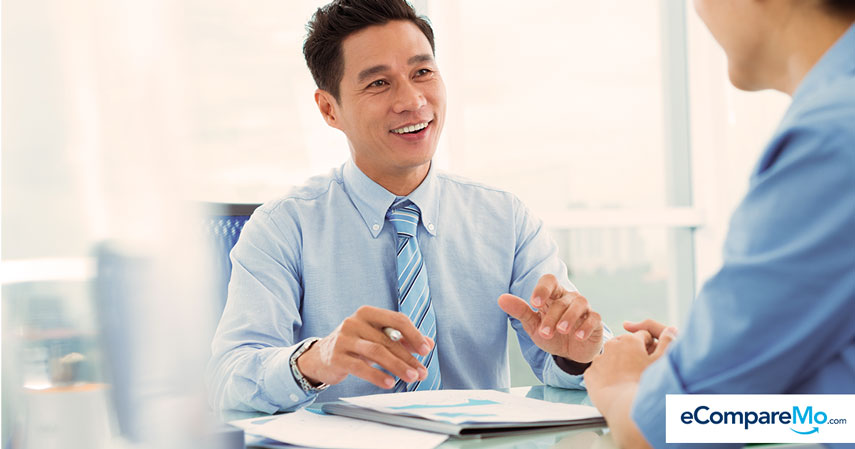 1. Update your LinkedIn profile
Let's face it: while physically going to employers and handing your CV to them still works to a certain extent, it has almost become a little bit obsolete. Aside from online job hunting portals, employers' headhunters are now tapping the next big thing where jobs and people can connect: LinkedIn. For If you don't have a LinkedIn account, create one as soon as possible and make sure that it is updated with all the latest information about you. LinkedIn may not be a job hunter's website, but having an account there will give you an edge.
2. Review your resume
First impressions last, and you can make and break your chance of snaring an interview with a simple resume. If you feel like your resume simply ends up in the shredder, then you might want to go over your resume again; look for typographical and grammatical errors, check the accuracy of your information, and find out if your skills and competencies match the positions you're applying for. To make sure your resume works for other people too, get a fresh set of eyes to critique your resume and take notes on how you can improve it.
3. Get in touch with the people from your college
College is a place where people should master the trade they want to practice until they retire, not just some place teenagers have to endure just to get a diploma. While a lot of college students go to universities for the latter, college can still prove to be useful, especially when it comes to having contacts. If you are having a hard time and you see your college buddies having it easily, spring out your old contacts and use them as potential reference. You can even ask them if they have job openings in their company.
4. Look for opportunities elsewhere
Sometimes, it's not you; it's thousands of other applicants vying for the same position in the same area. If you think that the market is too saturated for you, then maybe you might want to look for job somewhere else instead of concentrating in a single area. By looking for job elsewhere—be it locally or internationally—you are expanding your horizons and hedging your bet in getting the job you want instead of going all-in by focusing in a single area. Who knows, you might land a job in a place where you least expect it?
5. Widen your job preference
When you've been stock in a jobless rut for quite some time, it's about time you remove your preferences and try to cast a wide net on the industry you want to enter. If you feel like the job you're trying to snag is too niche or specific, try to either apply for other positions or just make the change once you've stayed long enough there or look into job postings for other similar industries. Additionally, going entry level can also increase your chances because a lot of people aren't focused on these jobs. You may not yet get the job of your dreams, but you can work your way there once you're hired.
Finding a job nowadays may be easy, but there still are challenges you may face when hunting for a job. While it may be disheartening, there still are ways you can do on how to bump up your chances and finally get that dream contract of yours.