Ask An Expert: Can OFWs Apply For A Loan Or Credit Card?
2 min read
Our banking expert on which financial products overseas Filipino workers are eligible to apply for.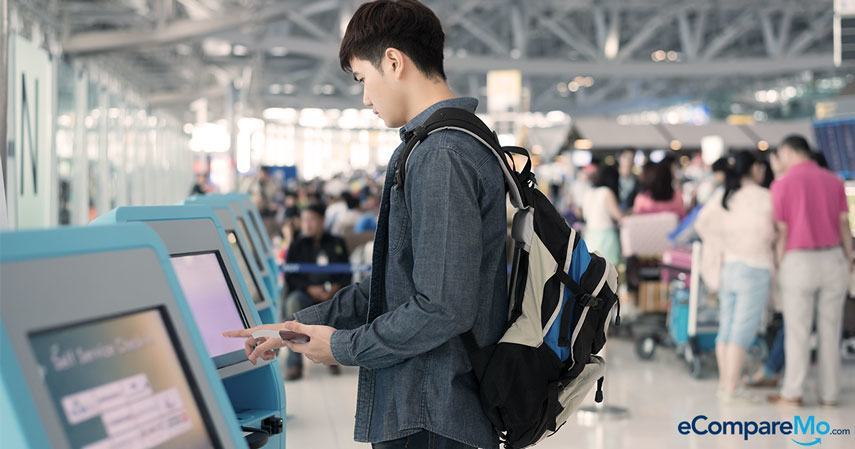 Q: I've been working as an IT consultant in Singapore for five years now. I'm confident that I can already start my own business in the Philippines in a few years' time. However, I don't know if banks will allow me to get a loan or a credit card even if I'm working here. Do banks accept applications from overseas workers to apply for products like credit cards or loans? –Ramil Martinez, Singapore
A: Banks run rigorous background checks on all loan and credit card applicants to ensure their creditworthiness. Despite the potential for higher pay and better job stability, this process doesn't exempt Filipinos who are working overseas.
For purposes of education, pre-deployment fund, business, vacation, debt consolidation, and emergencies, land-based migrant workers and seafarers may apply for an OFW Loan. Applicants may or may not be here to avail of collateral-free loan products online.
OFWs may also avail of home loans and car loans—but with a few additional requirements.
How OFWs can apply for a loan
For OFW Loans, applicants simply have to complete the following requirements:
Photocopy of two (2) valid IDs (any government issued ID, e.g. PRC ID, Driver's license, TIN, NBI, Passport etc. with picture and signature)
Latest Contract of Deployment or Working Visa
Photocopy of OEC (POEA Overseas Employment Certificate)
Plane ticket
Proof of residency under the name of the borrower (latest electric or water bill). If not in the name of the borrower, you must submit additional proof of residence such as Police, NBI or Barangay Clearance
For housing loan and auto loan applications, banks require applicants to send a number requirements for verification purposes. While this isn't the actual credit investigation yet, they will start their investigation upon receiving the following documents:
• Valid IDs
• Certificate of employment
• BIR form 2316
• Pay slip issued by the applicant's employer
For overseas Filipino workers who want to apply for a car loan or home loan, applicants can grant a special power of attorney (SPA) to an eligible representative. "The purpose of the SPA is to allow the applicant to have a representative so that the former need not make a personal appearance at the bank," Darl says.
"Aside from the SPA, the overseas applicant also has to send their contract of employment consularized by the consul office where he is working," she adds.
Once these documents are given to the authorized representative, the person bearing the applicant's SPA can now take care of the application on behalf of the overseas applicant.
Additionally, OFWs can always shield their hard-earned assets with an insurance coverage.