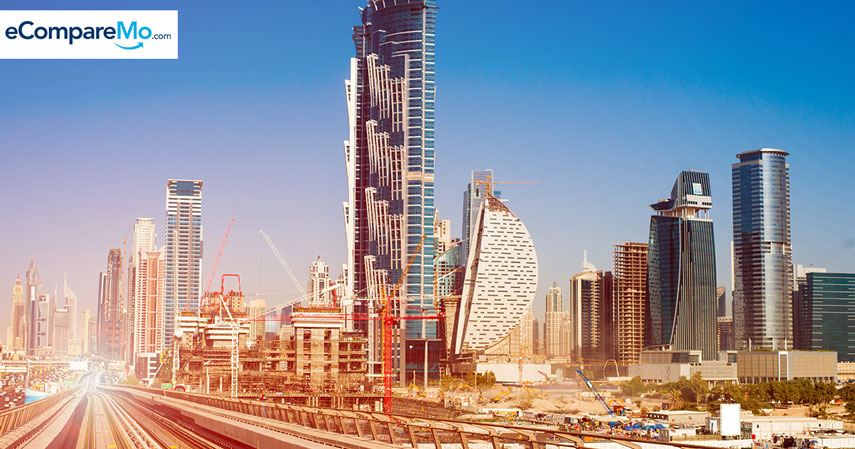 Personal remittances from overseas Filipino Workers (OFWs) reached a whopping $2.7 billion during the first quarter of 2016, or 1.4% higher than the previous year, per the Bangko Sentral ng Pilipinas (BSP).
Hard-working Filipinos overseas who subsidize for their loved ones' needs and wants deserve more than just salute and recognition. Every centavo they send also equates to blood, sweat, and tears. That is why when remitting money, OFWs should opt for means that are secure, convenient, and cost-efficient.
Aside from conventional remittance facilities (ie., Western Union and Moneygram) where you can send and receive money outright, what's the cheapest way to send money to the Philippines? Here are options for OFWs to remit cash to their loved ones back home.
Bank remittance
Philippine banks now offer remittance accounts for the convenience of OFWs. This enables Filipino families to receive money through banks' remittance partners. This type of account also serves as a savings account, which can also accrue interest over time. Here are some financial products from prominent banks that you can trust:
✓ BDO Kabayan Savings Account
✓ BPInoy Remittance
✓ UCPB U-Remit
✓ Metrobank World Cash Card
✓ PNB Web Remit
"I do bank remittance in Lucky Plaza, where all the remittance centers are," says Irene Curtis, a magazine editor currently based in Singapore. "I started going there because I could pay my SSS, Pag-IBIG, and send money—either to my BDO bank account or Cash Pick-Up—all in one transaction for less cost. If there's another center that would allow me to remit using my card, then I'd transfer there for convenience."
ATM service
It's best to open an account with ATM systems like Cirrus, Plus, or Maestro and just send the ATM card to the Philippines. Note that you must not send the PIN number with the card for safeguarding purposes. As long as the account has money, you can easily get and withdraw cash anytime, for a minimal cost of around P200. International ATM cards usually allow a maximum amount of P4,000 per withdrawal.
Electronic/online transfer
This is the most convenient among all the modes of remittances. A transaction is just right in the palm of your hands as everything is done over the internet. Convenience, however, comes at a price, and user has to pay a fee through their credit card and or their bank. The most popular companies used worldwide are Paypal and Xoom, where you can send and receive money through email in an instant, and monitor your transactions.
"I tried online bank transfer but it takes time because of the banking hours," Curtis shares. "Plus, the recipient must also have a personal bank account or a Visa/MasterCard. Not good for emergency remittance, especially since recipients tend to demand money ASAP. I've also tried mobile wallet but local partners there are not as efficient, convenient, and low-cost as their partner companies here so it causes problems."
Video editor Antonio Ongchap Jr., meanwhile, uses i-Remit to avoid the long queues. "Aside from competitive rates and minimal fees, they also have an express service where you can choose to input the amount online and then go straight to the express lane," he says. "This way I get to avoid the long lines especially on paydays."
Important tips
Never send money or check through regular postal service. Putting your money on mail and packages just to avoid paying for extra fees on remittance is enormously unsafe and unreliable. Aside from the long queues, there is the danger for your money to get stolen or lost and not reach its destination.
Watch out for the peso-to-dollar exchange rates. Truth be told, there is an actual rate that the banks exchange money with. Little do you know, a hidden fee is charged every time you transfer, depending on the method you use. If you will closely observe, money transmitters apply different markup rates and daily rates fluctuate so firms can take full advantage of revenues. Be price-sensitive and observe which of the service providers have more stable markups.
Choose a reputable agency or remittance firm. Most of the time, off-the-radar remittance centers offering ridiculously low rates are scams. Always do your research and look for reviews about other customers' experience. Not only does it guarantee safety and security, you may also learn about their rates and typical transaction period.
About the author
---