Amid COVID-19, Middle Class Workers To Get Cash Aid Too
0 min read
Help is on the way for the struggling middle class.
President Rodrigo Duterte has approved the Small Business Relief Program for 1.6 million micro, small, and medium enterprises (MSMEs) affected by the enhanced community quarantine (ECQ), including their 3.4 million employees.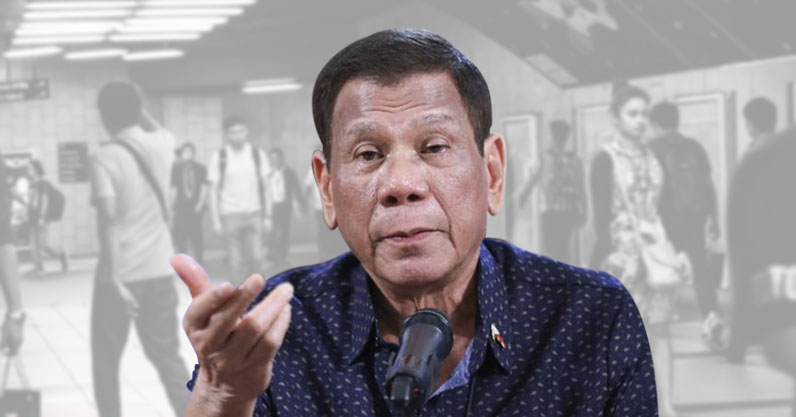 The program, which was given the green light by the President in a late-night meeting on April 14, Monday, was announced by Cabinet Secretary Karlo Nograles the following day.
During the meeting, Finance Undersecretary Karl Kendrick Chua said they plan to use data from the Social Security System (SSS) and Bureau of Internal Revenue (BIR) to properly identify which small businesses are qualified, starting with employers who have been compliant with BIR submissions.
Employees of these companies will then be given a cash subsidy from P5,000 to P8,000, depending on the minimum daily wage rates in their respective regions. This be given in two tranches in May, Secretary Nograles said.
The middle class, which makes up 40% of the Philippine population, are classified by the Philippine Institute for Development Studies as those who have a monthly family income between P19,040 and P114,240.
Source: GMA News