9 Surprising Truths The Rich And Wealthy Live By
3 min read
These mindsets of business tycoons will have you seriously reflecting on your lifestyle.
The road to success can be tough, exhilarating, and challenging. You invest blood, sweat, and tears in your 9 to 5 job and you still feel discontent. Why? It's because wealthy people do things differently—at least from what we expect them to.

1. You really need to know what you're doing.
Being knowledgeable is essential to be effective, thorough, and precise at what you do. Moreover, it boosts your confidence. "To minimize your risks when starting out, learn everything you can about the business," says Rommel Juan, president and CEO of Binalot Fiesta Foods. "Read. Research. Get a mentor."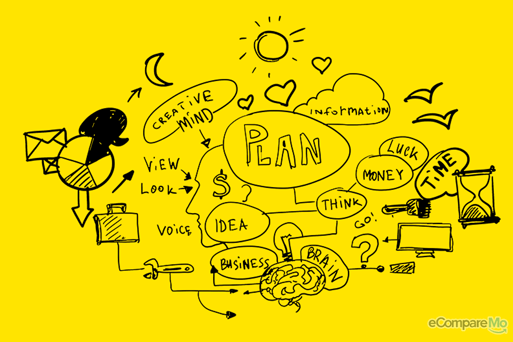 2. You have to be happy to be successful.
Not all people do business because they want to be instant billionaires. Many successful people are driven by ideas that they feel the need to fulfill. Pacita "Chit" Juan, CEO of Figaro Coffee Company, believes: "Work should not feel like work. Your business must be a source of joy and expression of your passion. And not everything is about profit. When you make good things happen, the profit will follow naturally."

3. Make a lot of twists and turns.
Successful people are rigid; they won't back down to meet their target by all means. This, ironic as it may seem, entails swaying through trends and innovations. Take it from Socorro Ramos, matriarch of National Bookstore. "You have to adjust to the flow of business," she says. "If you're not open to change, your business can't move on."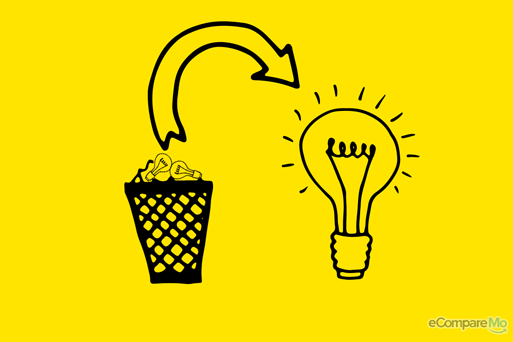 4. It's okay to go through tough times.
Even high achievers embrace mistakes as they view failure as part and parcel of their path toward success. Ben Chan, founder of clothing line Bench, wants you to know one thing about facing difficulties: "The real test of an entrepreneur is how far he can go when the tides of business turn for the worse. It is in times like these when he should be unafraid. Be aggressive. Know your market's needs and serve them."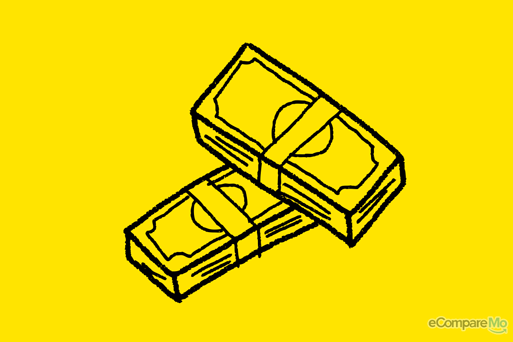 5. Don't be too quick in making lifestyle adjustments.
Rich people have developed a habit of living way below their means, normal people won't get it. Filipino business tycoon John Gokongwei Jr. and American magnate Warren Buffet, despite being on the list of the world's richest for several years now, both live in modest homes.

6. Wake up before sunrise.
"I get up at 4:30 every morning to walk my three dogs and work out," Starbucks CEO Howard Schultz told Bloomberg Businessweek. "At around 5:45 a.m. I make coffee for myself and my wife, using an eight-cup Bodum French press." Achievers make it a point to start the day early because they want to be ahead of everyone else. For really busy people, mornings are also the best time to devote to oneself—to meditate, think, and let creativity and imagination flow freely in their system.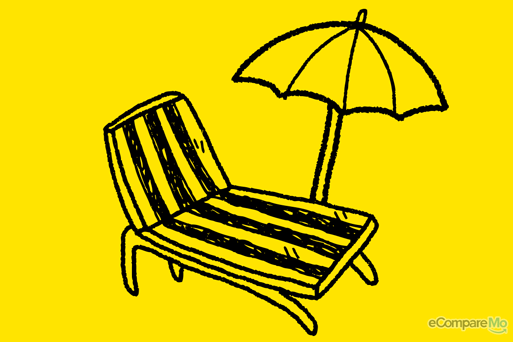 7. Make vacations a part of your plans.
Successful people see the need to breakaway. Even with God's omnipotence, He rested after creating the world. Vacations are vital to reset one's mind from worries and restore energy and inspiration for another series of climb.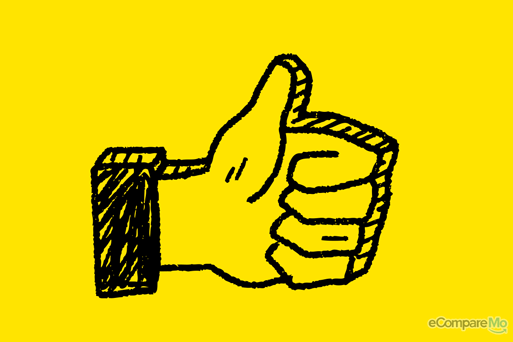 8. Don't forget to give back.
"I believe a truly successful man is he who has devoted his life serving society," says Andrew Tan, CEO of Megaworld Corporation. Effective leaders always look at the bigger picture. They give high regards to their workforce and recognize them as important assets. They use their influence to improve the lives surrounding them, and often get involved in philanthropic endeavors.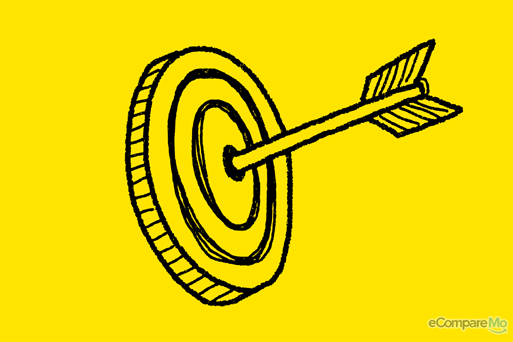 9. Nothing is impossible.
Jeff Weiner, CEO of LinkedIn, has a mind-over-matter story to tell. "As a child, I can't recall a day that went by without my dad telling me I could do anything I set my mind to. He said it so often, I stopped hearing it. It wasn't until decades later that I fully appreciated the importance of those words and the impact they had on me." Set a goal and strictly adhere to it. That way you'll have no choice but to devise a ways to achieve your goals. –Diana Lyn Balbalosa
"Success can be achieved through hard work, frugality, integrity, responsiveness to change, and most of all, boldness of dream. These have never been easy slogans for me. I have lived by them." –John Gokongwei Jr., JG Summit Holdings