8 Home Improvement Projects You Should Prioritize This Summer
2 min read
Time to give your house some lovin'.

Summer is not just for family and group getaways. It's also the ideal time to spruce up your home. Not only to mend the broken-down part of your house but also in preparation for the upcoming stormy season. Make the most of the dry season to check on every nook and cranny of your residence and conduct the following home improvement projects.
1. General cleaning and inspection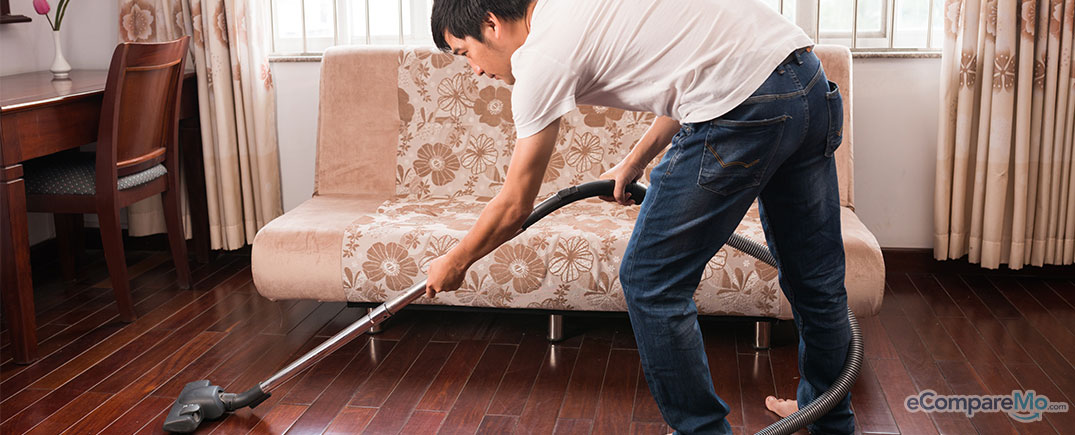 Start the decluttering from the bedroom, into the kitchen, living room, attic, basement, and out into the garage. Then start inspecting important items such as furniture and appliances. Don't forget to look into broken glass windows, malfunctioning door locks, leaking faucets, and shattered tiles. Set aside the non-essentials and decide which ones you can sell and which ones you should throw away.
2. Pest control

Rodents, termites, mosquitoes, and other creepy-crawlies lurking around your home are hazardous to your family's health and can also cause property damage. Conduct a smoke fogging if you are planning a day out. There are machines and chemicals available at DIY stores that you can use. However, it's best to opt for a professional pest control service for your safety.
3. Roofing and gutter repair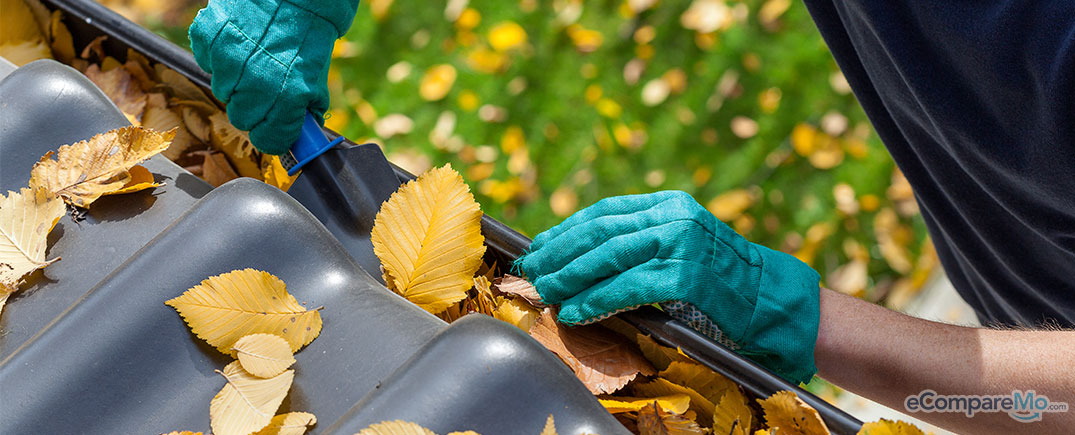 Clogged rain gutters can compromise the structural integrity of your whole roofing system as congesting wastes weigh down the roof. Unattended holes on your roof can also cause water damage to your interior when the rainy days come. Grab a partner to help you remove leaves and rotting debris on the gutters. To prevent injury from falls, call a roofing expert to seal holes and deal with other roofing concerns.
4. Room and fence repainting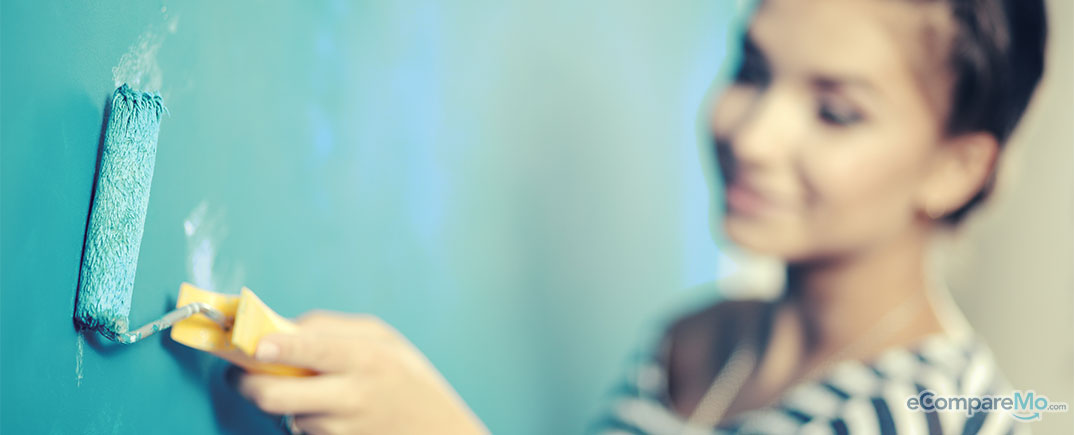 Do you see paint bubbles on your walls and ceilings? Or rust eating up your gates and fences? It's your home crying out for refurbishing. Run to the nearest home improvement depot and find gallons of paints in different shades, thinner, brushes, and other tools that offer the best value for money.
5. Backyard remodeling/landscape improvement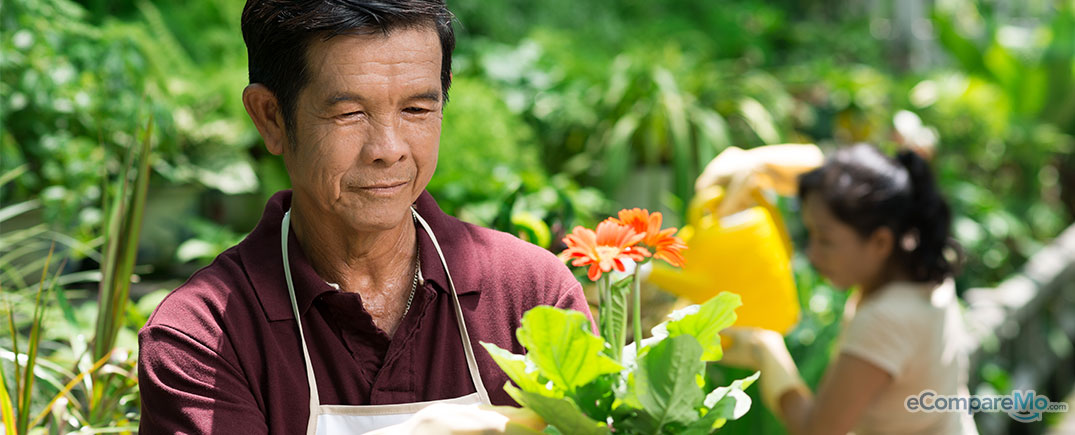 Involve the family in creating a miniature haven in your backyard this season. Revive your garden and add more greeneries, shape the shrubs, and add hints of colorful flowers. You may also want to enhance the lounging experience with additions like wooden furniture, hammock, or swing. Garden ornaments are such as mini fountains or fishponds never run out of style too.
6. Window and door cleaning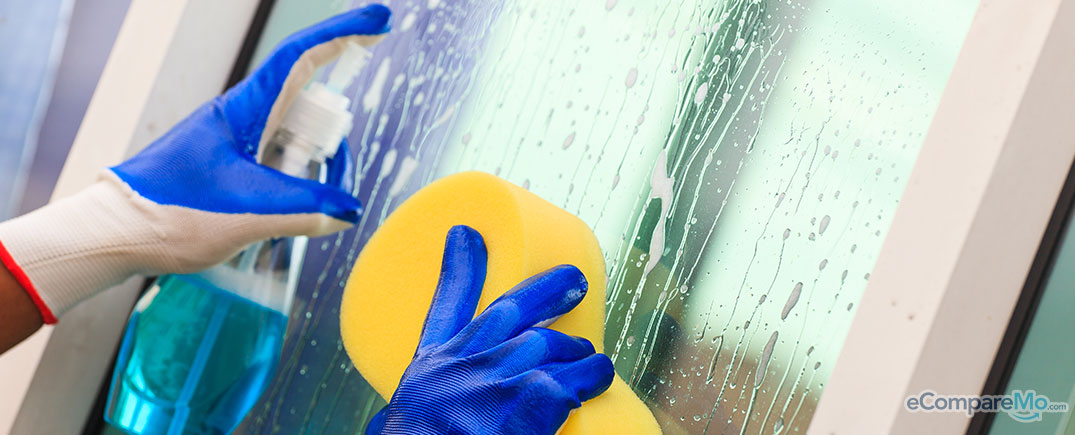 As the doors and windows experience a lot of traffic, they are exposed to dust and dirt that accumulate over time. Grab a clean rug and sponge and polish your doors. Remove the windows from the pane and wash them with water gently.
7. Space-saving renovation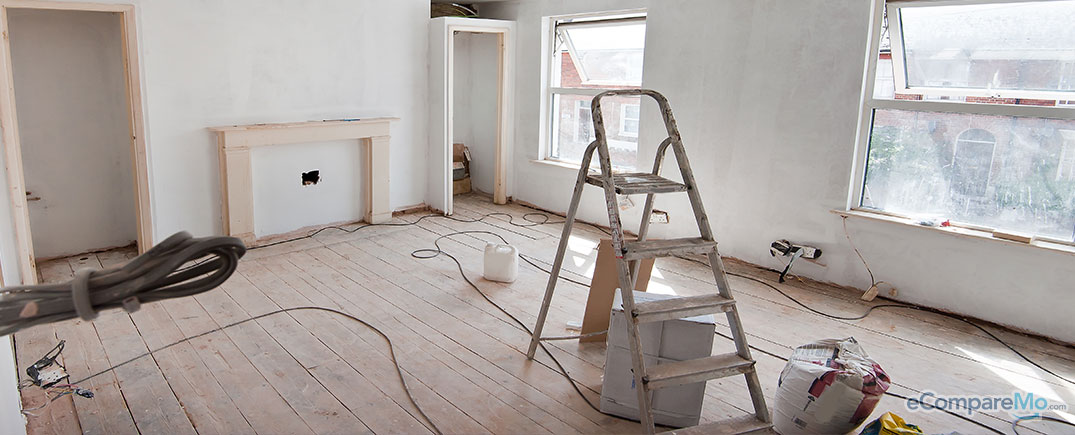 It's either your family grows in numbers or your family adds up more stuff at home. Look up some space-saving and storage ideas for bedrooms, bathrooms, and kitchen, since these are the busiest areas of your home. There are items such as bedroom ottomans, sofa beds, convertible tables, foldable racks, stackable boxes available in department stores.
8. HVAC systems cleaning and checkup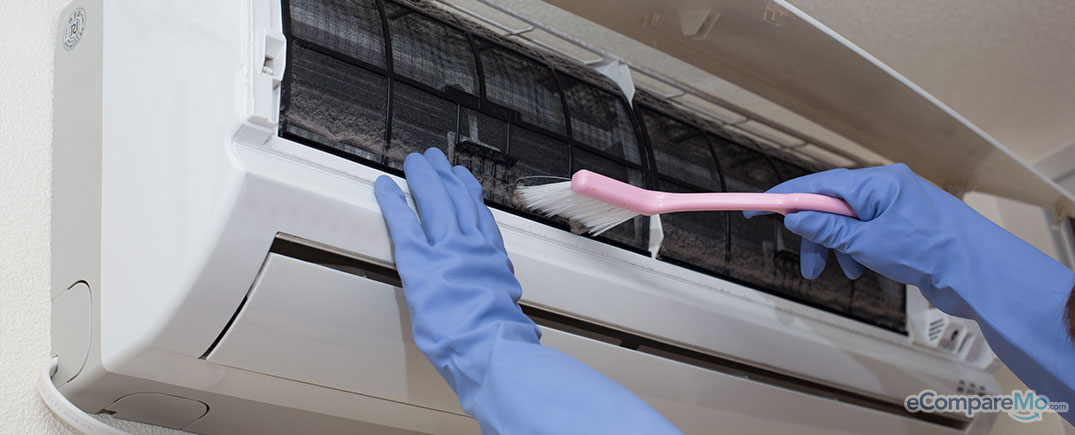 Heaters, vents, and air-conditioners accumulate dirt and dust. Without proper maintenance, these systems deteriorate over time. Remove unwanted debris, and schedule an inspection to check the oil, wirings, and mechanism with a professional maintenance service. —Diana Lyn Balbalosa