7 Things You Could've Done 10 Years Ago That Would've Made You Rich By Now
4 min read
"The best time to plant a tree was 20 years ago," says the ancient Chinese proverb.
While the first part of the adage gives some serious scolding to those who didn't straighten up their finances before, the latter part seems to be a bit more optimistic: "The second best time is now."
Since money takes time to grow, all the missed opportunities are never going to come back. In case you need to look at the windows you gave a hard pass, here are just some of the things you could've done that would've made you rich by now.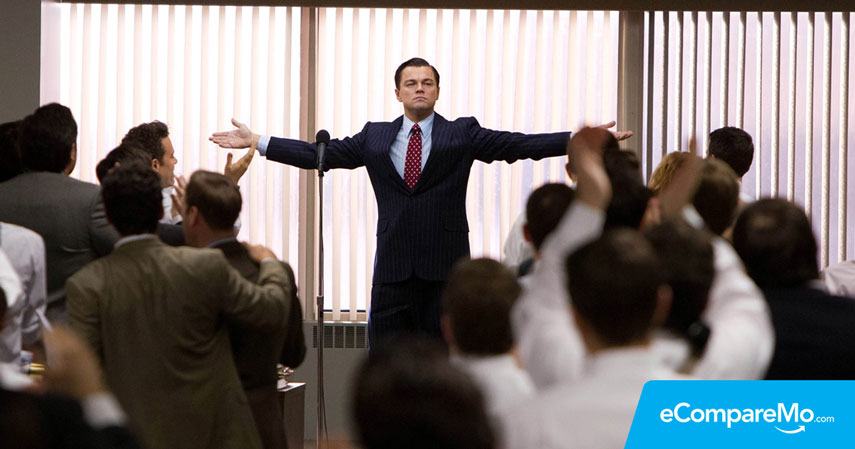 1. Invested in 2006's hottest IPOs
Despite the economic setbacks and high peso-dollar exchange in the middle of the Arroyo administration, 2006 was actually a good time to invest in the stock market. All the big players were trying to raise capitals from stocks back then.
According to a report by the Philippine Star, some of the biggest IPOs of that time were: Metropolitan Bank & Trust Co. (P6.6 billion); Ayala Corp. (P5.8 billion); Megaworld Corp. (P5.6 billion); Robinsons Land Corp. (P5.4 billion); Universal Robina Corp. (P4.8 billion); and Chemrez Technologies Inc. (P1.5 billion).
Had you invested in one of them and used the dividends to buy more shares, then you're just making your money go round with interests.
2. Bought a condominium unit in Cubao
For decades now, Cubao has been Metro Manila's converging point, connecting all directions on a middle ground that is both accessible and convenient. Bigger and more posh shopping centers that popped up outside of Quezon City's famed shopping center may have taken away its shoppers, but Empire East saw this as an opportunity to breathe life back to the place in the form of Manhattan Garden City.
In 2006, the price of a 29 square-meter studio unit was only P1.8 million. Currently, the same unit can now fetch up P3.4 million. After almost 10 years of appreciation, you could've doubled your investment without even lifting a finger.
3. Worked in the call center industry
More than 10 years ago, business processing outsourcing (BPO) bigwigs like Accenture, Convergys, ePLDT Ventus (now SPi CRM), and People Support opened employment opportunities to a new wave of workers in the country.
While the $24-billion industry is one of the pillars of the Philippine economy nowadays, inexperienced agents were only paid P13,000 with a maximum of 20-percent night differential, on top of other bonuses and allowance.
In case you joined the BPO industry 10 years ago and endured grueling nights, you may already be an operations manager today with a whopping salary of P80,000 per month, aside from the perks and other bonuses you can get for being a diligent employee.
4. Started with professional photography
Everyone has a camera in their pockets nowadays, which means that you'll see people popping out their smartphones on every event just to share on social media.
This only puts premium photography at a much greater significance, especially when you want your most precious moments in life chronicled with love and care.
Ten years ago, you would've had all the time in the world to hone your craft and become a great photographer if you invested in professional gear like the Canon 5D (back then priced at around P162,000 for the body during its release). With dedication, an eye for great photos, and love of the craft, you could've been charging P135,000 for the top-tier wedding package a la Dino Lara.
5. Put up a blog
Last March, the country celebrated its 22nd year of its connectivity to the rest of the world. From its prehistoric speed to connect to the net, almost everything is now connected to the internet of things.
Before blogs became a dime a dozen, the early pioneers could rack up some serious viewership—as well as revenue from different sources. So how do blog owners earn money from devoting a little of their time to their online corner?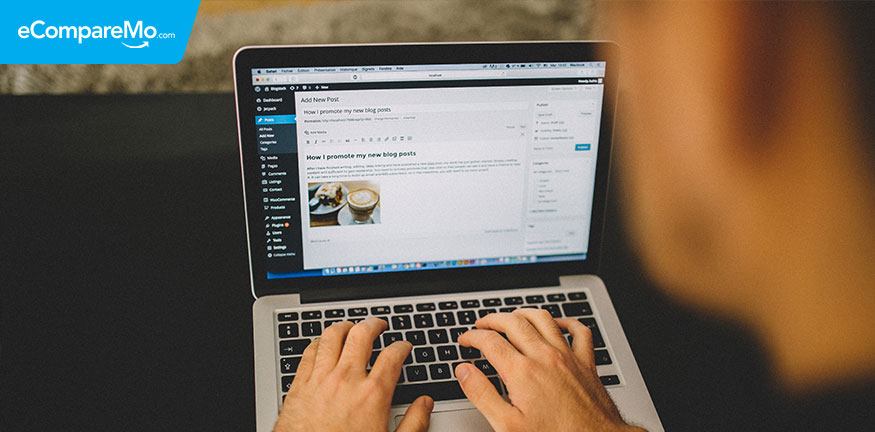 From products to tutorials to ads, the possibilities are endless. According to call center blog guide Auxbreak, a single blog can earn as much as P5,000 or even more; the more time you devote on quality content, the more readers you'll have and the higher you can leverage your services.
6. Studied coding
Software developers are the rockstars of the 21st century, with these people changing the way we interact with our virtual spaces.
Coders are a dime a dozen nowadays, but people who jumped in the bandwagon as early as a decade ago might only be earning P12,000 to P15,000 back then.
However, those who stayed long enough, invested in new languages, and became adaptive to the changes in the software industry are probably senior ranking nowadays and can bring home as much as P1.5 million every year, bonuses and profit shares included.
7. Bonus: Bought an iPhone 2G and kept it in pristine condition
Before there was a surplus of iPhones and Android smartphones in the market, the Cupertino-made smartphone was so groundbreaking that it was hailed by Time as the invention of the year when it came out in 2007.
While Apple's mobile product has come a long way and got multiple upgrades in terms of design and power, it seems like the first-generation iPhone is now priced higher than the iPhone 7.
In a report by the Daily Dot, some unopened units of iPhone 2G can go for almost $7,000, which converts at around P344,000. Meanwhile, used units in mint condition are sold at around $1,000 (around P49,000).
With these gizmos now considered as tech antique, collectors are now on the hunt for pristine units. Time to spring your retired iPhone 2Gs back to life!