7 Paid Mobile Apps That Are Worth Buying
3 min read
Your smartphone's app store is a treasure trove of wonders. Whether you're looking for productivity tools to games or utilities to help you kick some habits, all it takes is a few taps to get what you want.
And while a huge number of mobile apps are free of charge, some of their best features are hidden behind a paywall, which means you must cough up money in able to fully use them.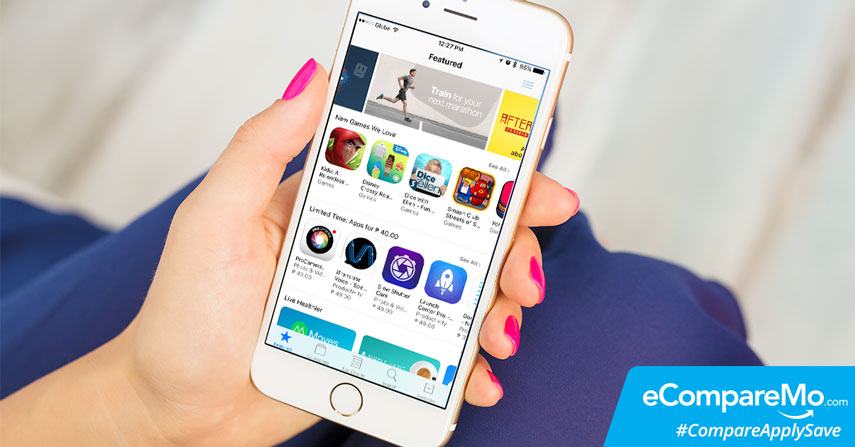 Instead of settling for free apps that are loaded with annoying ads or blocked sections, why not pay a premium and enjoy utilities that definitely worth your money?
If you're looking for apps that offer bang for your buck, then you might want to check out these recommendations from the iTunes App Store and Google Play.
1. Lux Auto Brightness
P160.90 at Google Play Store
Lux Auto Brightness corrects your screen's color temperature based on the time of day, geographical location, and environment, helping your eyes adjust to the type of light around you. Say goodbye to sleepless nights; your eyes will thank you for it too.
2. Stephen Hawking's Pocket Universe
P249 at the iTunes App Store
Stephen Hawking, the theoretical physicist whose life became the subject of 2014 film The Theory of Everything, has released an app for the iOS that lets curious kids and kids at heart learn the beauty of the cosmos. This includes some mind-bending topics like the Big Bang Theory and the expanding universe, taking the reader through beautifully illustrated and easy-to-digest sections.
3. JoomaJam – Sing Along
Free on Google Play Store, with in-app purchases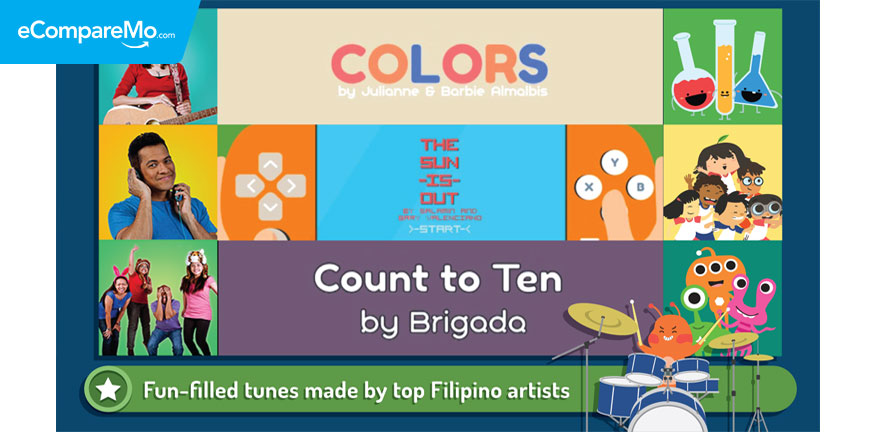 JoomaJam, an app developed by RITMO Learning Lab, taps famous Pinoy musicians like Barbie Almalbis, The Dawn, and the Itchyworms to help kids learn about colors, numbers, and saving money. With the use of original songs, kids can learn new skills and, at the same time, appreciate Filipino acts in their formative years.
4. Carbo
P399 on the iTunes App Store
Carbo is a writing and sketching app for the iOS that allows users to instantaneously create digital copies of their sketches. Turn your handwriting into vectors and edit them later, without fiddling with your penmanship.
5. Light Flow Pro
P100 on Google Play
Light Flow Pro gives you the power to manipulate the notifications on your Android device. Aside from controlling the sound and vibration notifs on your phone, Light Flow Pro gives you control over the color of the LED, and even assign a specific color and frequency for different apps. In addition, you can assign the priority order of multiple notifications and set which one is prompted first.
6. Kill the Plumber
P135 on Google Play Store and P149 on the iTunes App Store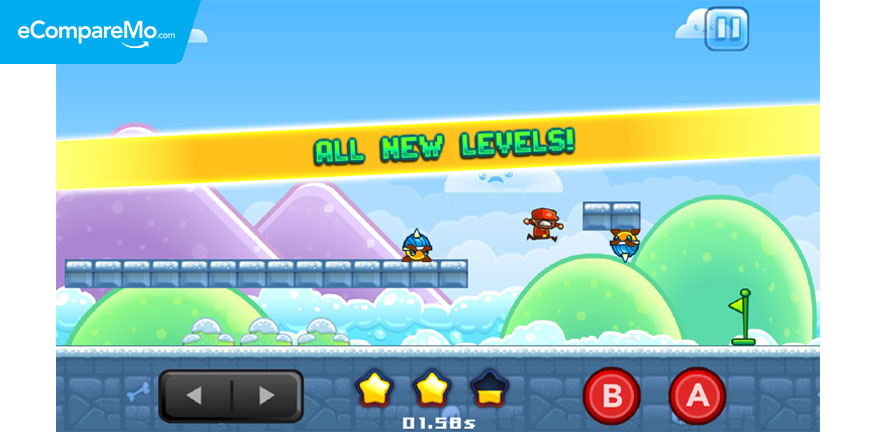 What if instead of playing Mario, you can control the enemies and bosses that stand in his way to, well, kill the plumber? Bari Silvestre, aka Keybol, answered this question with Kill the Plumber, a game described as an "anti-platformer." Take control of enemies and bosses as you find ways to stop "the plumber" from rescuing the princess. The homegrown game already garnered an award outside the country for a refreshing take on platform games.
7. Model 15
P1,490 on the iTunes App Store
Moog Music, one of the most prolific synthesizer makers in the world, has finally brought the superb sound quality of their products onto the digital music warrior. The Model 15, despite having a hefty price tag, is packed with all the good stuff Moog synths are known for. The app promises faithful resemblance to the classic filters, amplifiers, and oscillators Moog is known for. Be like Hans Zimmer, Brian Eno, or Trent Reznor without shelling out P500,000.