7 Kickstarter Products For Motorists That Would Be Safe To Use Under The Anti-Distracted Driving Act
3 min read
Safety first is a universal truth, especially when you are on the road. You may have the skills and motorcar insurance to keep you and your passengers safe. But it's also crucial to solve the dilemmas of most car owners, such as navigation and maximizing car space.
Many of these problems are already being addressed. A good number of car accessories and products for motorists can be found on Kickstarter, a platform where creators are given the chance to pitch and present their projects and find backers to fund their venture.
Below are some borderline-genius innovations that all types of drivers can use to improve their driving experience. If you have the money to spare, you can always pledge to bring these products to life.
1. Dashbot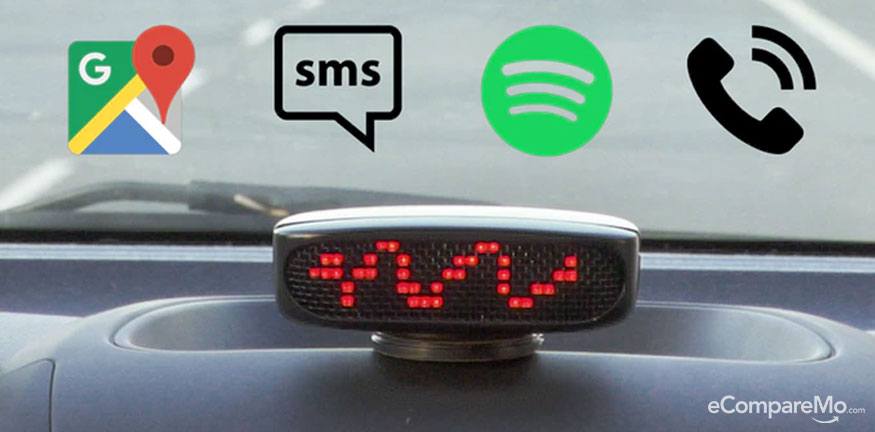 The perfect foil to the Anti-Distracted Driving Act: this virtual road assistant controls your music, maps, and messages through voice command. Dashbot is perfect for goal-getters who need some help organizing without risking road safety.
With Amazon Alexa integration, you can get weather updates, play audio books, and 1000+ helpful commands. Aside from keeping your hands on the wheel and away from your handset while driving, it's also screen-free.
2. Awaken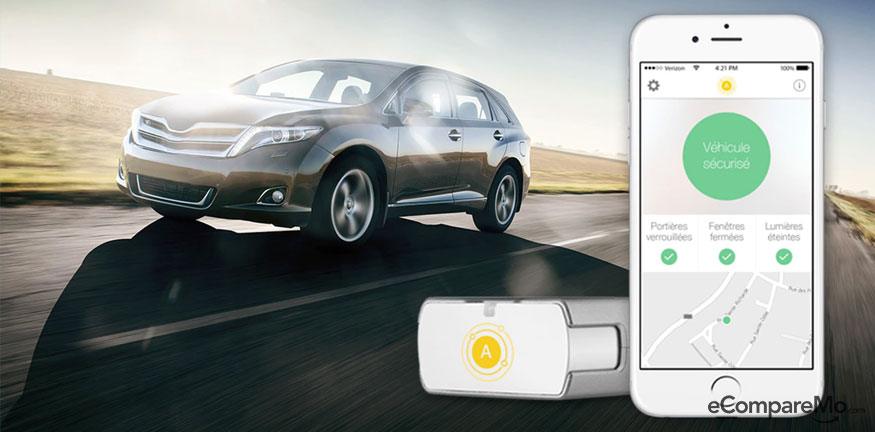 This car diagnosis device and mobile application pack provides road precautions and immediate response during an emergency.
Awaken, when installed, has the ability to detect and report the car's engine and speed status. It's wired to automatically contact emergency numbers in times of car accidents.
Features include collision detection, car theft prevention, vehicle diagnostics, and location detection. It also sends alerts to the owner in case the car gets stolen. As an added bonus, it comes with an anti-drowsiness headset to prevent the driver for sleeping on the job.
3. Put2Go
Enjoy the wireless function of your phone and go hands-free mode all the way with Put2Go.
Aside from ensuring a secure placement, its power compatibility feature allows phones with Qi power technology to fast-charge with 1A output. It also uses rare earth magnet that holds your phone firmly even on bumpy roads, and a versatile ball and socket joint that allows 360 rotation for movability.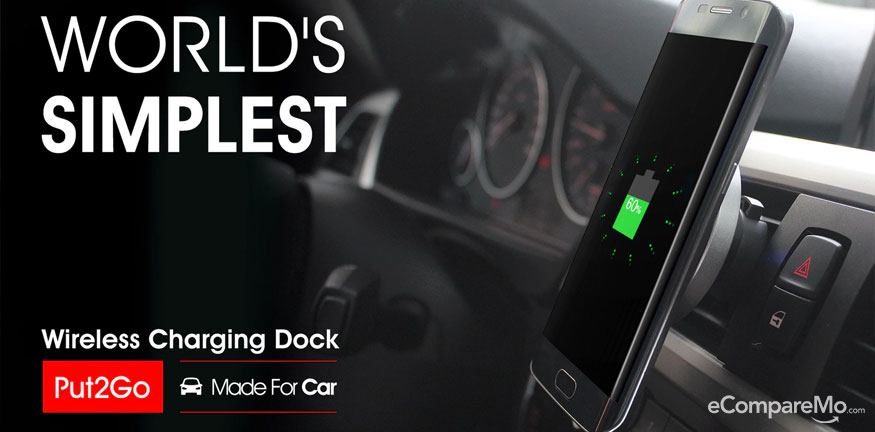 4. Vis Hummer
This is not your ordinary flashlight. Vis Hummer is a waterproof and dustproof device with an international protection rating of IP68 and shockproof with a military grade aluminum casting.
Its 2000, 3000, and 4000 lumens emits a super bright light output that can highlight up to 3,200 feet.
With a USB charging port and 12,000mAh high magnification polymer battery, you can recharge fully your smartphone and GoPro Hero4. More important, you can jumpstart your vehicle up to 20 times with a single charge.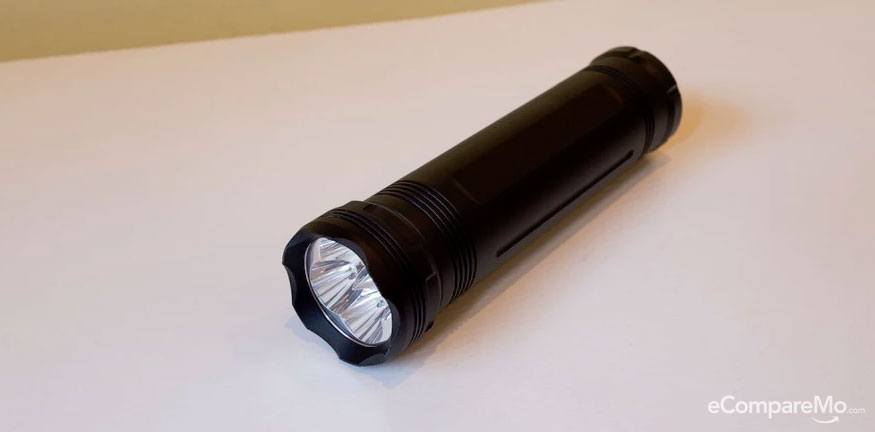 5. Purseat
Parents understand the struggle of owning a conventional car child seat. It's difficult to lift and fit inside the backseat and trunk and it's also difficult to carry around.
Enter Purseat: a multifunction child car seat and traveling bed, which comes in a foldable hard case purse design that can also efficiently hold items.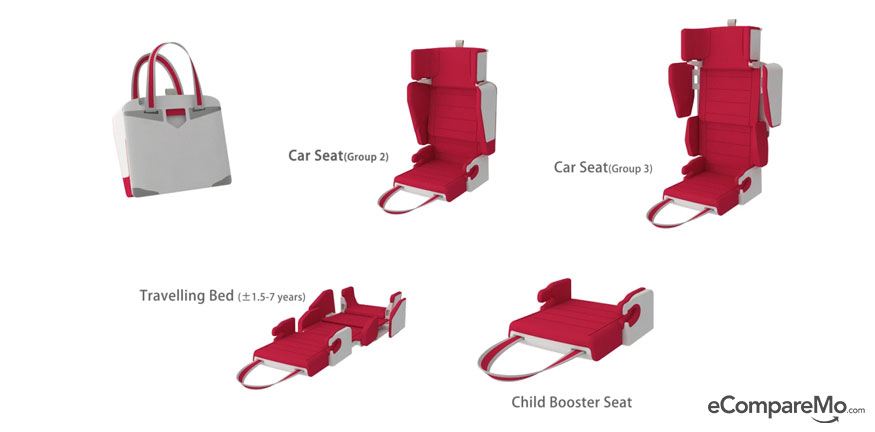 It's specially for parents, as it offers both road safety for your kid in the car or even on the plane with utmost convenience.
6. Beedry Mat
Are you an adrenaline junkie or a gym addict? Yes, the imminent problem is needing to drive after catching the waves at the beach or sweating for a while in the treadmill.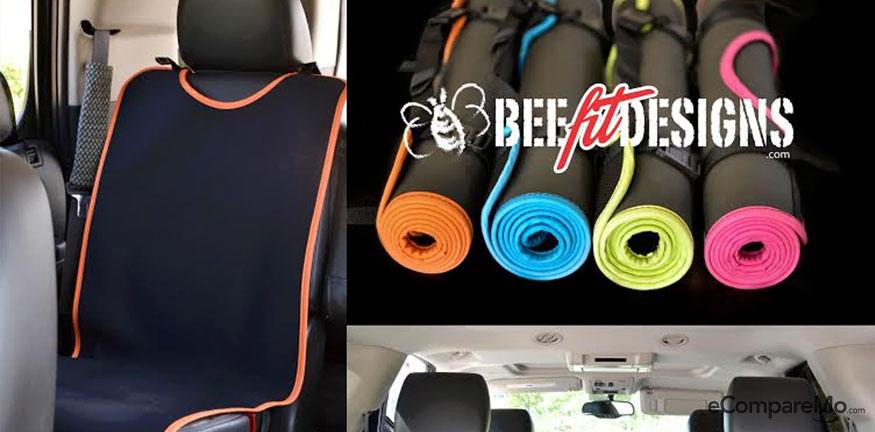 BeeDry Mat from BeeFit Designs protects your car seat from sweat, dirt sand, and even accidental spills. It's a removable carseat cover that's lightweight, water-resistant, and easy to clean.
7. The Camperbox
Make your dreams of an adventure road trip a reality with The Camperbox. It's a foldable and portable travel kit for people who are always on the road to fulfill their wanderlust and pull over for a camp.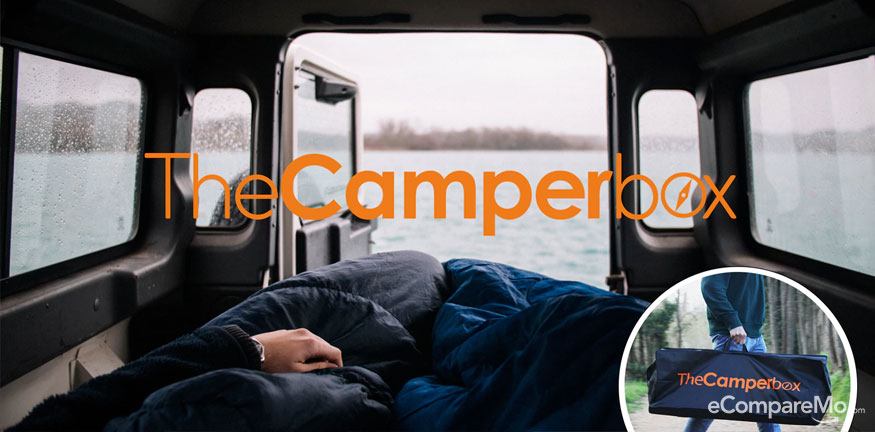 Its lightweight and adaptive material adjusts to the size and space of your car. It also gives extra space for your luggage underneath.