6 Fast-Food Recipes You Should Try At Home Today
5 min read
Do you miss your fastfood favorites but can't get them now? With these recipes, you can satisfy your cravings without leaving your kitchen.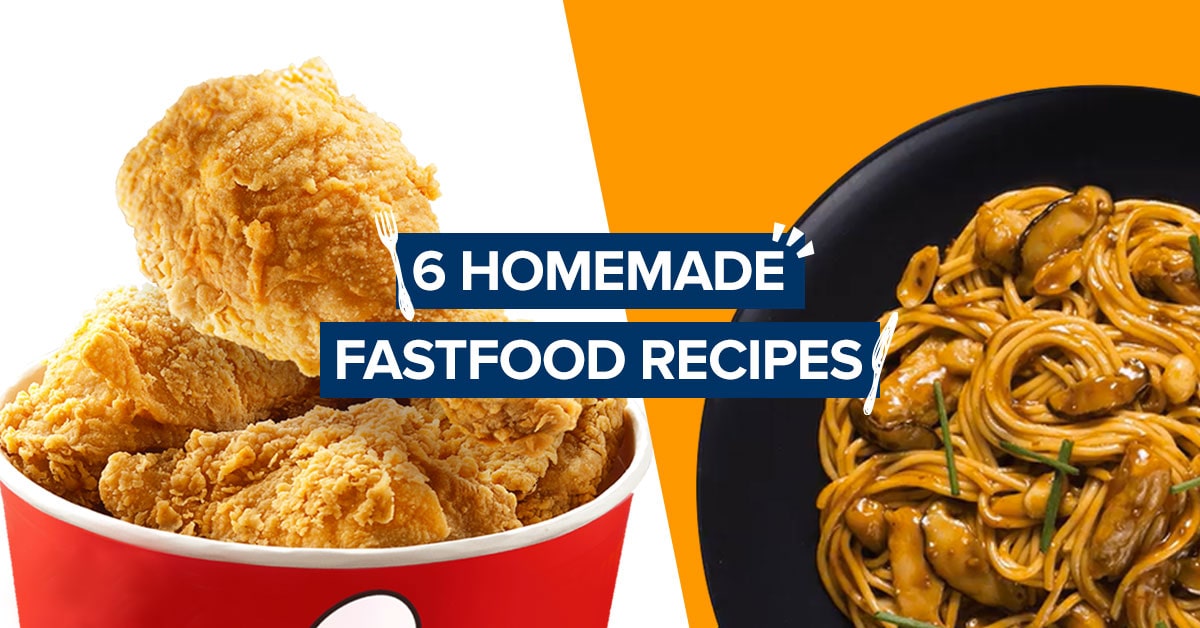 We've compiled a list of open-secret recipes of fastfood hits and how you can do your own magic and cook them yourself—at a fraction of the store cost.
Fried Chicken ala Jollibee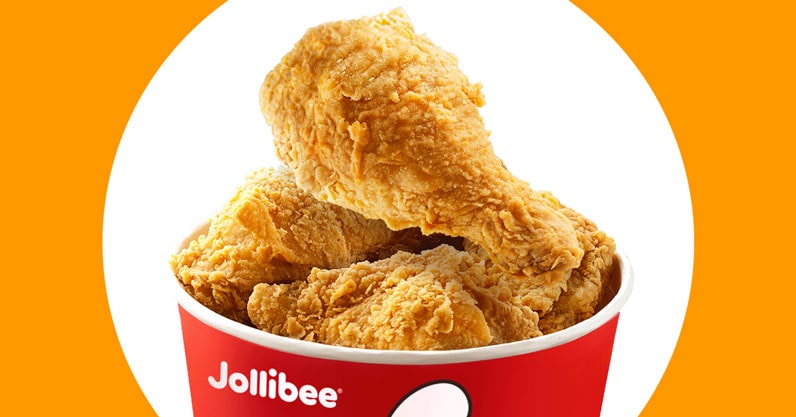 Serves 8
Cost: P300 to P350
Ingredients
Procedure

For the marinade

5 cups water

4 tbsp MSG

2 tbsp potassium

2 tbsp Kosher salt

1/8 tsp garlic powder

1/3 cup chicken broth

For the breading

6 cups Crisco shortening

3 tbsp salt

2 whole chicken cut into 8 pcs and marinated

2 cups milk

2 cups flour

2 tsp ground pepper

1 eggs well beaten

1/8 tsp garlic powder

1 dash paprika

1 tsp MSG

Prepare for marinade. Mix all the ingredients for marinate. Soak the chicken for 24 hours.

Put shortening into the pressure cooker and cook over medium heat until it reaches 204°C.

Mix the egg and milk in a bowl.

Combine the remaining six dry ingredients in a separate bowl.

Dip the chicken into the milk until fully moistened.

Roll the moistened chicken in the flour mixture until well coated.

Carefully lower the chicken pieces into the shortening and lock the lid.

When pressure starts to build up, cook for about 10 minutes.
Source: The Pinoy Cookbook
Charlie Chan ala Yellow Cab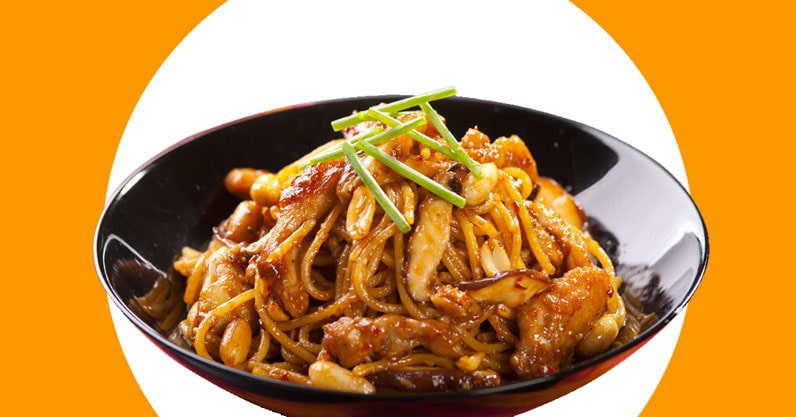 Serves 8 to 10
Cost: P300 to P400
Ingredients
Procedure

1 whole boneless chicken breast

1⁄3 cup olive oil

3 tbsp sesame oil

1 pc onion

2 garlic cloves

1 1⁄4 tbsp char siu sauce (lee kum kee)

1⁄4 tsp chili-garlic sauce

9 tbsp oyster sauce

1⁄8 cup sugar

4 tbsp water

1 kg cooked pasta

Ground peanuts (optional)

Sauté onion and garlic in a small amount of olive oil. Cook chicken until brown.

Mix remaining ingredients in a bowl.

Add liquid mixture to chicken and simmer for a few minutes.
Source: Food.com
Yang Chow Fried Rice ala Chowking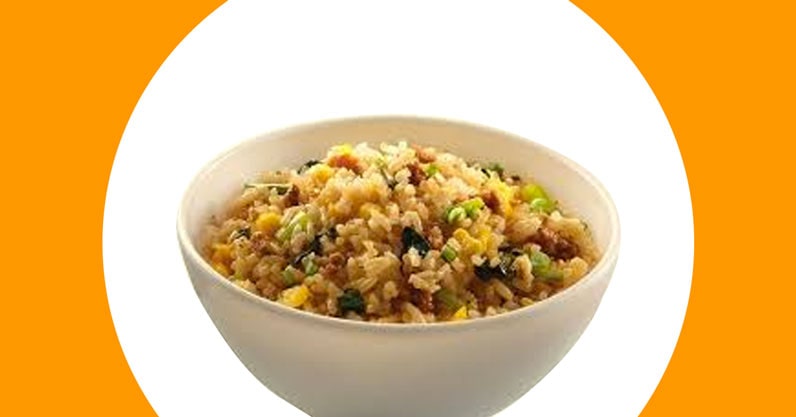 Serves 4 to 6
Cost: P200 to P250
Ingredients
Procedure

6 cups cooked white rice, refrigerated overnight

1 cup barbecued pork, chopped

1½ tbsp soy sauce

2 tsp salt

8 to 10 pcs shrimps, shelled and deveined

¾ cup green peas

¼ cup green onion, chopped

2 pcs raw eggs, beaten

1 tsp sugar

1 tsp minced ginger

1 tsp minced garlic

3 tbsp cooking oil

Sauté ginger and garlic in a heated cooking oil.

Add shrimps and cook for a minute. Remove shrimps from the pan and set aside.

Pour in the beaten egg mixture.

When the egg is cooked, cut into small pieces. Add the rice and mix well.

Put in the soy sauce, sugar, and salt.

Add barbecued pork and cook for three minutes.

Put in the green peas and shrimp. Cook for another three minutes.

Add green onions. Mix for two minutes.
Source: Panlasang Pinoy
Frosty ala Wendy's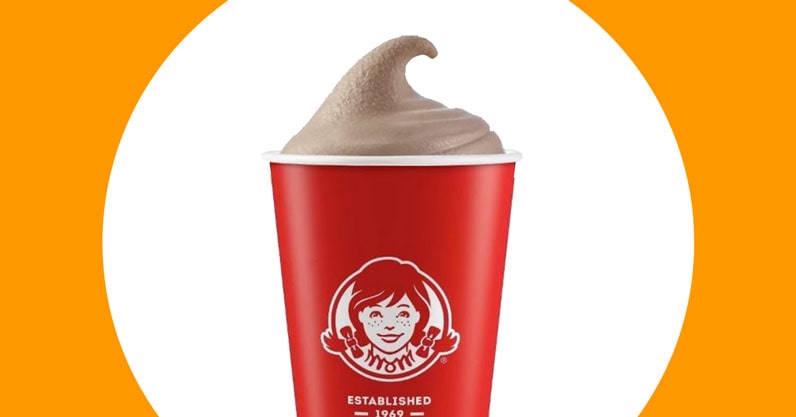 Serves 5 to 7
Cost: P250
Ingredients
Procedure

6 oz thawed cool whip

7 oz sweetened condensed milk

½ gallon chocolate milk

Combine cool whip and sweetened condensed milk on to the freezer bowl of ice cream maker. Stir together until smooth.

Pour in the chocolate milk only to the fill line of ice cream maker. Stir together.

Turn on ice cream maker and freeze for 30 to 45 minutes until Frosty is at desired consistency.
Source: Dine and Dish
Blizzard ala Dairy Queen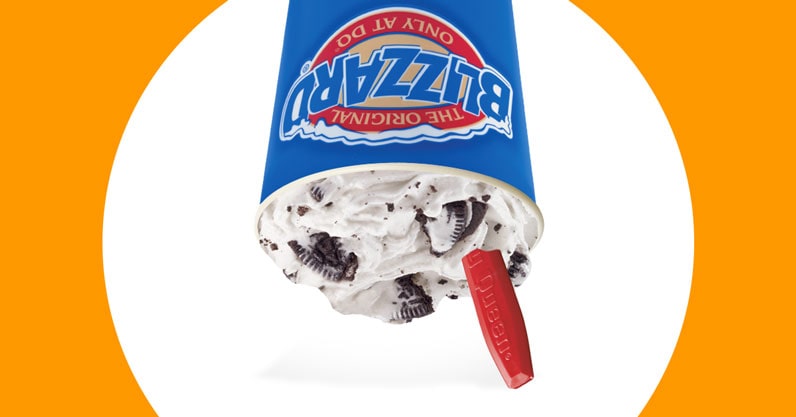 Serves 6 to 7
Cost: P250

Ingredients
Procedure

Blizzard base

8 oz whole milk

12 oz cream

1 Tahitian vanilla bean, split and scraped; seeds reserved for another use

2-3 eggs

7 oz sugar

1/2 tsp kosher salt

1 oz Frangelico

12 oz of your favorite Blizzard mix-in, ie., Peanut Butter Cups, Oreos, Kit-Kat, almonds etc.

In a medium pot, boil the milk and cream together with the vanilla bean. Simmer and turn off the heat and cover with a lid. Steep for one hour. If you plan to steep it for longer than four hours, stash in the refrigerator.

Return the dairy mixture to a simmer. Whisk the sugar and salt into the yolks gradually.

Once the dairy begins to simmer, remove the vanilla bean and scrape out the heavily flavored cream using a spatula.

Whisk the hot dairy mixture into the egg yolks, one ladle-full at a time, until the egg mixture is warm. Whisk the egg mixture into the bowl of cream and turn the heat to medium low. Stir constantly. Use a thermometer and cook until it reaches 140° C.

Turn off the heat and strain the custard through a sieve and into a large bowl. Stir in the Frangelico.

Let it cool and refrigerate overnight. Process in an ice cream maker.
Source: Brave Tart
Munchkins ala Dunkin' Donuts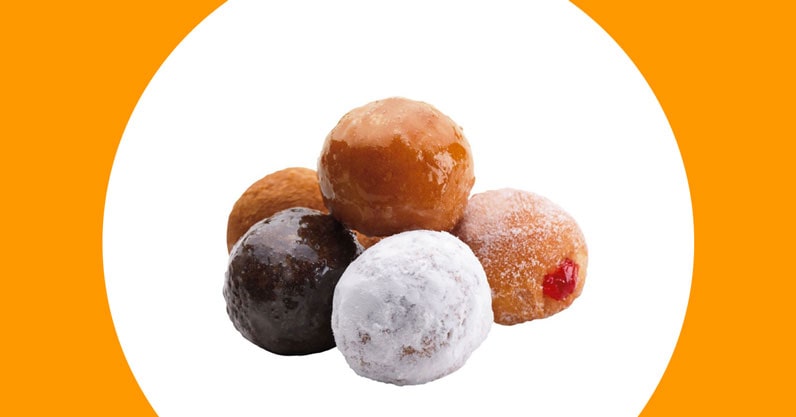 Makes 3 dozens
Cost: P150 to P200
Ingredients
Procedure

For the dough

2 tbsp unsalted butter

1 1/2 oz unsweetened chocolate

1 cup all-purpose flour
1/4 cup & 2 tbsp Dutch-process cocoa powder
1/4 cup plus 2 tbsp sugar
3/4 tsp baking powder
1/4 tsp baking soda
1/2 tsp kosher salt
1/4 cup buttermilk
1 tbsp pure vanilla extract
1 large egg
Oil for frying

For the glaze

2 cups confectioners' sugar
2 tbsp milk
2 tsp pure vanilla extract
Water, as needed

Prepare the dough: Melt the butter and the chocolate together in a medium heatproof bowl over a pot of mildly simmering water. Remove pot from the heat and let it cool slightly.

In a large bowl, whisk together the flour, cocoa, sugar, baking powder, baking soda, and salt.

Add the buttermilk and vanilla to the butter mixture and stir. Stir in the egg afterward. Combine all ingredients and stir with a wooden spoon.

Put dough in a plastic wrap, and store in the refrigerator for 30 minutes.

Fry the donuts: With a candy thermometer attached, heat three inches of oil to 182° C in a heavy pot.

Scoop the dough into one-tablespoon balls. Roll into circle between the palms of your hands.

Use a spider or a slotted spoon to carefully lower the dough balls into the oil. Don't crowd the pan. Adjust the flame consistently to maintain temperature between 176° C and 182° C.

Cook the dough for two to three minutes until puffed. Open the first or second donut to ensure it's cooked. Use a slotted spoon to transfer the donuts to a paper towel-lined baking sheet.

Prepare the glaze: Whisk together the confectioners' sugar, milk, and vanilla until smooth in a bowl until consistency is heavy. Add a small amount of water if necessary.

Dip donut into the glaze one by one using a fork. Gently tap against the edges to remove excess glaze.

Transfer the glazed donuts to a rack set in a rimmed baking sheet. Let the glaze dry.
Source: Food 52