6 Best Personal Loan Products In The Philippines
2 min read
When looking for a personal loan, you have to be specific with your purpose and assess your payment capability.
Setting your sights on low interest rates is a no-brainer. But beyond that, you should also be looking at the loan product with fast processing, easy payment terms, and eligibility requirements.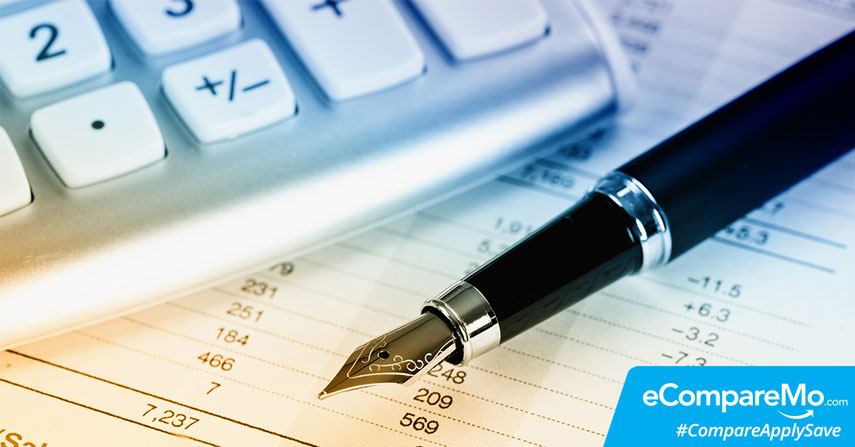 We've singled out every product with outstanding features to help you decide faster should you want to apply for a personal loan soon.
1. Fastest approval
Experience as fast as 24-hour processing time when you apply for a Citi Personal Loan. A minimum annual income of P250,000 is required for employed individuals with at least one year of work tenure.
So if you're in need of cash fast, apply today and, who knows, you just might wake up to good news tomorrow.
2. Lowest interest rate
BPI Personal Loan has the lowest monthly interest at 1.20%. Choose from loan terms of 12, 18, 24, 30, and 36 months with the fixed interest rate. With low monthly amortization, you can easily settle your loan before its maturity date without any pre-termination fees.
You can borrow for up to three times your gross monthly income. The minimum loan amount you can get is P20,000, up to a maximum of P1 million.
3. Most flexible payment terms
Citi Personal Loan offers the longest payment term of up to 60 months, or five years. Whatever your loan purpose is, you can plan out your monthly installments with their flexible loan terms starting at 12 months.
Just make sure you're employed for at least a year, or with a business operating for at least two 2 years. You may opt for top-up loans or balance transfer, too.
4. Highest loanable amount
The highest loan amount you can get is at P3 million with BDO Personal Loan. Monthly interest rates are at 1.30% for a minimum of six months loan term, and 1.25% for loan tenures from 12 months to 36 months.
You can choose to pay your loan through post-dated checks, auto-debit from your savings account, or over-the-counter at any BDO branch near you.
5. Best for people with average credit
If you happen to have an existing loan or credit card, BPI is recommended for individuals with average credit records. For as long as you're able to pay your existing credit's minimum monthly payment, you can still apply for a personal loan with BPI.
Loan approval can take up to one 1 week, which includes credit investigation and stringent background checks to verify the applicants' eligibility. When you get approved, BPI gives low interest rates with zero fees for advanced loan payment.
6. Best for people with low to average income
Loan applicants with low to average gross monthly salary can apply for a personal loan with Security Bank.
If you're earning at least P15,000 monthly and a permanent employee for one year, you can avail of a Security Bank Personal Loan with 1.39% monthly interest rate for a minimum term of 12 months.