5 Restaurants With The Best Happy Hour Discounts
2 min read
Fill your tummy without emptying your wallet with these promos and deals around Metro Manila.
Happy hours aren't solely exclusive to bars offering discounted cocktails during lean hours. Some restaurants are more than generous enough to offer you a limited window to avail of huge discounts for a limited time window.
Feeling hungry at a certain time? You may want to swing by these places during their happy hour promos for a full stomach and happy wallet.
UMU Japanese Restaurant
Happiest hour: Wednesdays to Saturdays, 6 p.m. to 8 p.m.
What's better than sushi? Why, unlimited sushi! Dusit Thani's UMU takes pride in offering excellent sushi for a steal. Come dinnertime from Wednesday to Saturday, you can indulge in their wide assortment of sushi, sashimi, yakitori, and maki for only P1,200 per head. Aside from their selection of delectable Japanese favorites, their happy hour also offers free-flowing beer, wine, and juice. Is this a better deal than their a la carte items? Let's just say the average price of sushi at UMU is P333 for two pieces. Now do the math.
Seryna
Happiest hour: 11:30 a.m. to 1:30 p.m.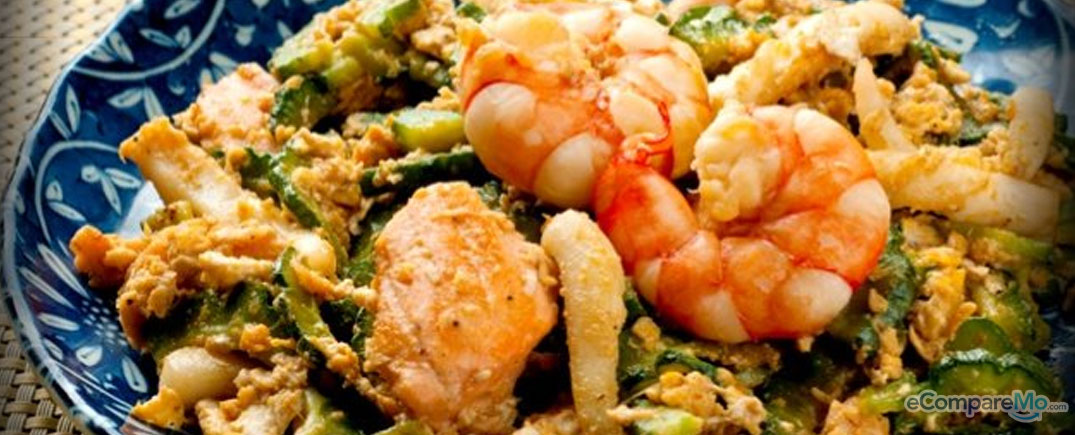 Tucked at the beating heart of Metro Manila's business capital, Little Tokyo is a small collection of Japanese restaurants in Makati that is as authentic as can be. Seryna, one of the most notable restaurants in the area, offers affordable lunch sets called "gozen." Seryna regulars know that the Kaisen Gozen—mixed sashimi, grilled tuna, sushi rice, and other Japanese delights in one plate—is to die for. At a price of P380, it should well be.
The Food Club Manila
Happiest hour: 9:30 p.m. to 11:30 p.m.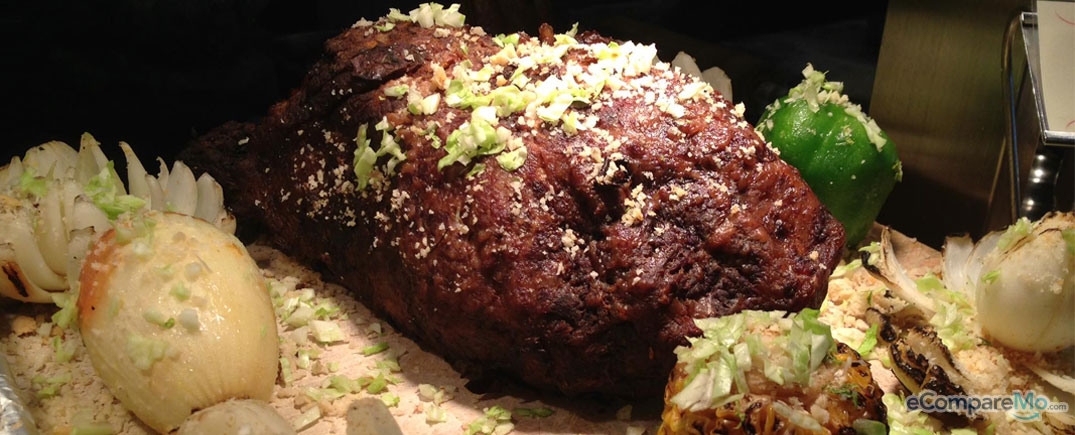 Buffet lovers know for a fact that weekday lunch is the best time to get hungry. Not a lot of people know, however, that a few buffet places also offer crazy discounts at night. At the Food Club Manila, walk-in guests will be given a 20% discount if they dine at 9:30 p.m. until closing time. Feast on a number of buffet stations that serve Filipino food, dimsum, roasted meat, pasta, salad, carvings, and so much more. This is one club you are free to talk about.
Domino's Pizza
Happiest hour: All day every Tuesday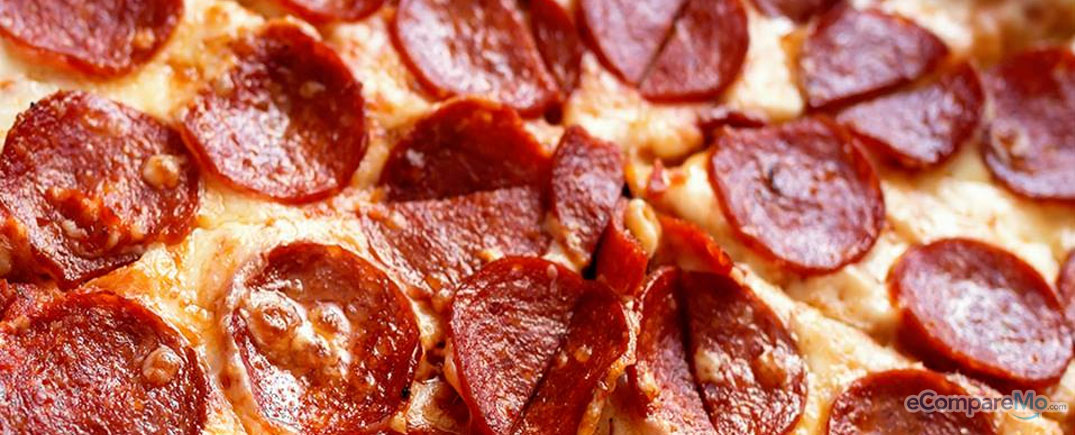 If there's one thing that can cure your midweek blues, it's definitely pizza. The folks at Domino's Pizza know this too well, so they proclaimed Tuesday pizza day with a "buy one, take one" promo. This sweet Tuesday deal is available at all branches except for the following: E. Rodriguez, P. Tuazon, Waltermart Bel-Air Laguna, and Marikina Bayan outlets.
Wafu Greenhills
Happiest hour: Mondays to Saturdays, 5 p.m. to 8 p.m.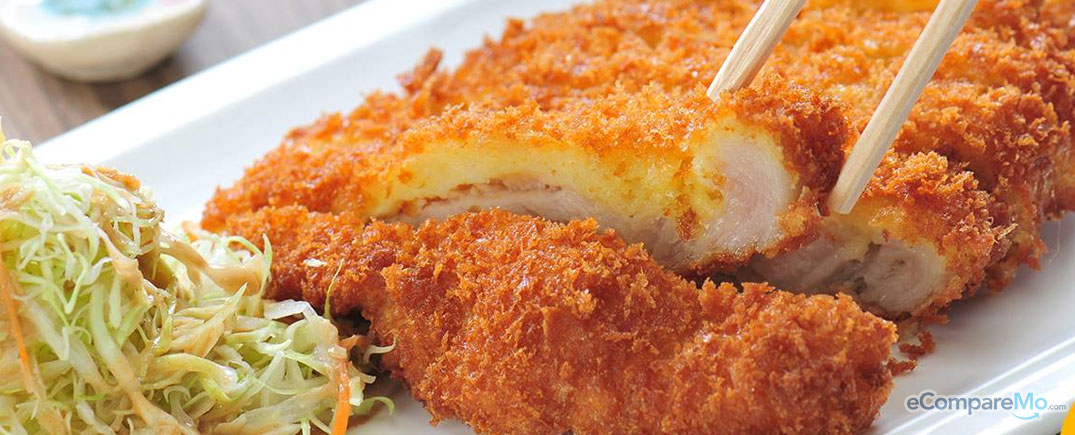 Known for their eat-all-you-can teppanyaki, Wafu also has a promo for bargain hunters looking for cheap eats and booze before the party even starts. From 5 p.m. to 8 p.m., you can avail of their unlimited booze and an assortment of yakitori and rolls for P599+. What makes Wafu's happy hour better than others? Here, you can gulp on Asahi beer, imported sake, shochu, red wine, and other imported alcoholic beverages—all to your heart's content. –Dino Mari Testa