PBCOM Loans
PBCom promises to deliver quick approval of personal loans with competitive interest rates and flexible payment durations and payment plans to finance special needs like school expenses, special events, home improvement, travel or vacation expenses and such.
PBCOM Consumer Loans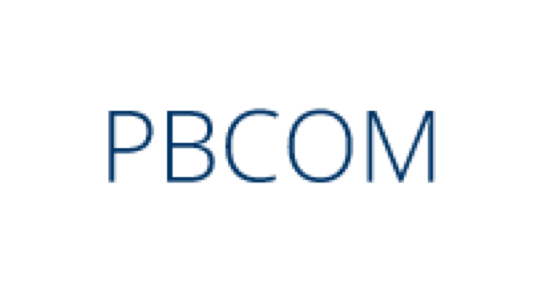 This product is not available at the moment.
With PBCom Personal Loan, it is now much easier to get personal loan for all the reasons you can think of.
To avail of PBCom Personal Loan, you just need to have an annual salary of PHP600,000 and you can apply for a personal loan between PHP100,000 and PHP1,000,000 with flexible loan terms of up to 48 months.
PBCOM Housing Loans
Live in the comfort of your own home through PBCOM Home Loan with competitive interest rates and payment terms.
PBCOM Car Loans