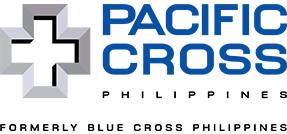 Pacific Cross Travel Insurance
Protect your travel investment with Pacific Cross travel insurance. Offers medial assistance, lost luggage, trip interruption and cancellation insurance for travelers worldwide.
Get Blue Cross travel insurance today and see your rate in minutes! Apply through eComparemo and we will take care of your travel insurance application.
---