Pacific Cross
High medical costs are one of the most serious concerns in today's generation. When your family and your own health is at stake, it may take up a big chunk of your savings, especially if you don't have any health insurance to cover all these expenses. With Pacific Cross Health Insurance, you can have peace of mind knowing you and your family are well taken care of. An affordable HMO insurance offering emergency fund, ambulance service, consultation fee, and laboratory procedures.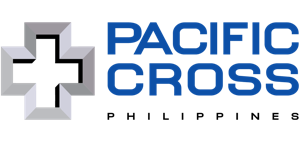 This product is not available at the moment.
With In-patient and Out-patient benefits
Covered up to PHP250,000.00 benefit limit
Emergency Services, including Local Ambulance Service
Get coverd with health insurance from Pacific Cross Insurance. Compare package benefits to help you choose the best option for your needs. Get a free quote at eCompareMo today!