How To Get Your Free COVID-19 Vaccine in the Philippines
Now that vaccines are available to a larger portion of the public, perhaps there's a chance for you to get your free COVID-19 vaccine, without the need for health insurance. In this article, we'll show you how to register, depending on your location.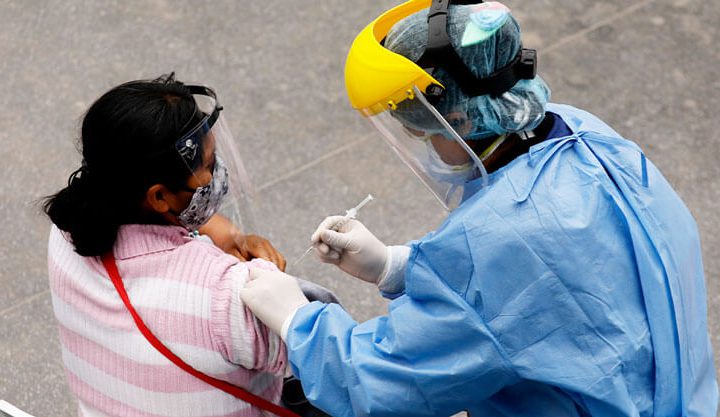 Vaccines have been made available to the A1, A2, A3, and now the A4 sector. To know which sector you belong, let us explain you the COVID-19 Vaccination Prioritization program of the Department of Health.
COVID-19 Vaccination Prioritization
The prioritization program of the DOH is based on the World Health Organization's strategy to immunize certain sectors to reduce deaths and preserve the health system of a nation. It is divided into several tiers, putting in line first the most essential.
There are 3 priority eligible tables: A, B, and C.
Priority Eligible A consists of:
A1 – Frontliners in Health Services
A2 – Senior Citizens
A3 Persons with comorbidities
A4 – Frontline personnel in essential sectors
A5- Indigent population
Priority Eligible B
B1 – Teachers and Social workers
Other government workers
Other essential workers
Socio-demographic groups at significantly higher risk other than senior citizens and poor population
B5 – OFWs
B6 – Other remaining workforce
Priority Eligible C are the rest of the general population that are not included in the previous groups.
In the time of writing, those belonging to the A4 sector are being served vaccines through the registration programs by LGUs. If you belong to this sector or the sectors before it, you can get your free COVID-19 vaccine at your LGU. Here's how.
Where to register for a FREE COVID-19 vaccine?
At the moment, the national government has been in partnership with local government units around the country to get the vaccines to the people with the greatest risk. LGUs are rounding up those in the table of priority eligible groups through online registration and scheduling. Here are some of the pertinent links to some of the online registration sites from LGUs in Metro Manila.
To register online at provincial LGUs, please refer to this document from the DOH. They've collected all the online registration links for LGUs in the Philippines.
Go and register for a free COVID-19 vaccine as soon as possible. This is an opportunity for our country to have a speedy recovery and to maintain the health of those who matter.
Get an affordable health care coverage for the ones who matter
Another thing you can do is to get your family protected for a full year in the event of emergency situations or hospitalizations. It's always a smart and practical idea to have a health care plan to cover medical expenses if such a need arises. Check out our affordable prepaid health cards and protect your loved ones all year long, starting at ₱700.