Are Prepaid Health Cards Worth It?
Health care in the Philippines can cost a lot of money. But with preparation and the right health care products, such as prepaid health cards, health care need not be costly.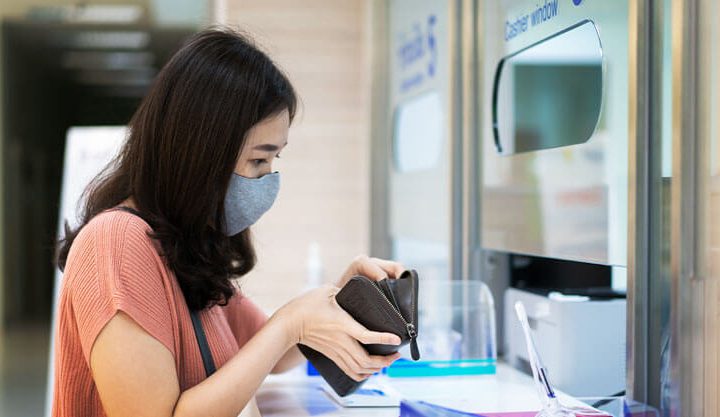 With the rainy season upon us, water-borne and vector-borne diseases are expected to be on the rise. According to the Department of Health, common diseases during the rainy season include diarrhea, water-borne diseases such as typhoid fever, cholera, leptospirosis, and vector-borne diseases such as malaria and dengue.
While we can take all the necessary precautions, we won't be able to ensure that we can't catch any of these diseases. This is why having an affordable health plan that can cover emergency situations, hospitalizations, in-patient and outpatient care is ideal. At the moment, those who are enrolled via HMO through employment or as beneficiary.
What if we need these affordable health plans for those who can't be covered by HMOs? This is where prepaid health cards step in.
In this article, we'll take a look at why prepaid health cards are a worthy investment.
There's A Prepaid Health Card For Most Conditions.
There are plenty of prepaid health cards available right now with various kinds of coverages. For example, Maxicare Prepaid health cards have prepaid health cards for ER coverage called Maxicare EReady that also covers pandemic diseases such as Covid. Prepaid health cards for lab tests, diagnostics, and consulations (outpatient service) are covered by Maxicare Prima. Even dental services are also covered by selected prepaid health cards.
Prepaid Health Cards Have Annual Coverage.
One of the upsides of having prepaid health cards is they offer coverage for one whole year. Therefore their effects, benefits, and features can be enjoyed all year long. This offers peace of mind since we never know when illnesses and emergencies can hit us.
Prepaid Health Cards Are Accepted In Major Hospitals & Clinics
Prepaid health card providers have partnered with major hospitals and clinics around the country to accept prepaid health cardholders. In this way, you can receive top health care wherever you are located.
Prepaid Health Cards Are Normally Cheaper Than Health Insurance
For less than ₱1,000, you can buy prepaid health cards that has annual coverage and additional patient care for accidents. An example of this is InLife's ER Care Booster where you can get emergency and accident coverage worth up ₱80,000. Compare this to other health insurance which can cost up to 10x more and prepaid health cards is looking to be the more affordable option.
So don't hold off protecting your health and your loved ones'. Prepaid health cards are a worthy investment because they are a safeguard to perhaps the best investment you'll ever have: your own personal health. And they're available to you in the most affordable and convenient way possible.
Considering your health care plans and options? Take a look at the all the prepaid health cards being offered here and buy them fast and easy online.