While You're Stuck In Edsa Traffic: This Is What Rush Hour Looks Like In Different Parts Of The World
3 min read
Metro Manila has been getting a lot of bad press, landing in "Worst" lists everywhere—first for the traffic, according Waze users; and recently, for being the "worst" place in Southeast Asia, according to Travel Guide South East Asia Backpacker.
It may be typical of us to rant about the traffic and transportation hurdles we encounter every day. But have you ever wondered how rush hour is like in other cities around the world? Some of these scenarios may surprise you.
Utrecht, Netherlands
This is an enthralling rush-hour scenario. The National Cycling Counting Week has tagged Vredenburg in Utrecht as the busiest cycle path in the Netherlands for the last two years. According to statistics, 37,000 citizens pass by the route on a bicycle during a regular work day.
Times Square, New York, USA
Hailed as the "City that never sleeps," New York has countless local hotspots throughout the vicinity where traffic rapidly bottlenecks, especially in the main downtown areas. Rush hours, however, are considered around 7 a.m. to 10 a.m. and 3 p.m. to 7 p.m.
Tokyo and Shibuya, Japan
During the working days, rush hours are between 8 to 9 in the morning, and 5 p. m. in the evening. Although it's in the morning where they get a higher volume of commuters. Just like in the Philippines, train riders are pressed against each other to fit inside the tubes.
Los Angeles, California, USA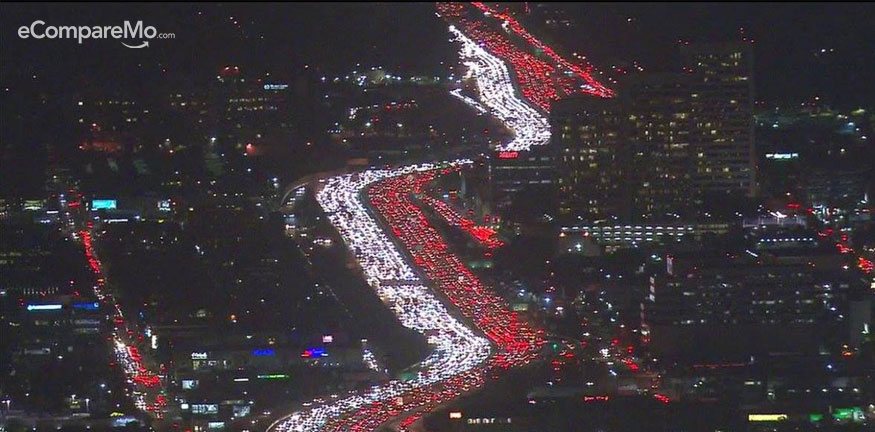 The City of Angels is one of the busiest when talking about rush hours. Peak hours on weekdays sometimes even start between 5 a.m. and 10 a.m., and between 3 p.m. and 7 p.m. On weekends, peak hours can extend up to 11 a.m., and from 2:30pm to 9 p.m. Despite having extensive freeways, traffic is expected especially during holidays.
Barcelona, Spain
For tourists who want to avoid the traffic in Barcelona, it's best to get around town between 3 p.m. and 5 p.m. It's a similar case for Madrid, where traffic is congested all day and the average speed of vehicles is below 10kph.
New Delhi, India
Rush hour in the beautiful Delhi is around 8 to 10 in the morning, and starts again at 5 to 8 in the evening. Just like in Manila, commuters are said to stand for hours queuing for a public transport.
Bangkok, Thailand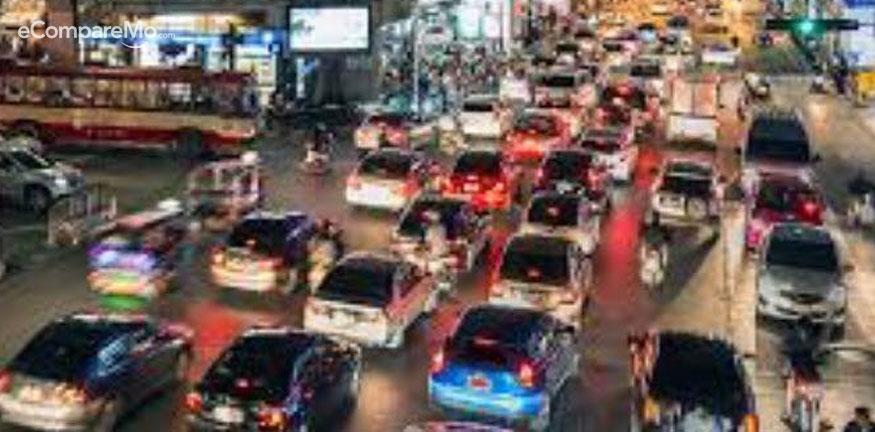 Travelers are advised to avoid the morning rush, that is at 7:30 a.m. to 9:30 a.m. and peak from 5:30 p.m. to 7:30 p.m. Rainy season is notably a season where traffic is notorious. Flash floods are also common, which make the traffic even worse.
Mexico City, Mexico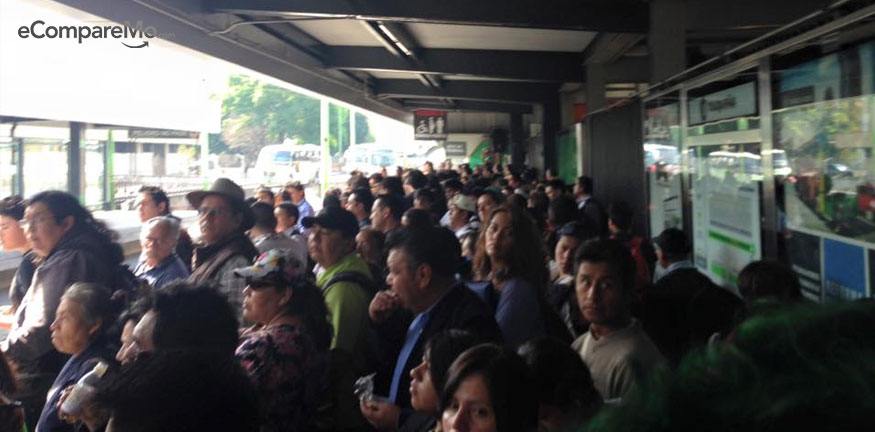 Congestion in Mexico City has three windows. The Metro area is typically crowded from 6:30 a.m. to 9:30 a.m., 12:30 p.m. to 1 p.m., at 3 p.m., and 5 p.m. to 9 p.m.
Bucharest, Romania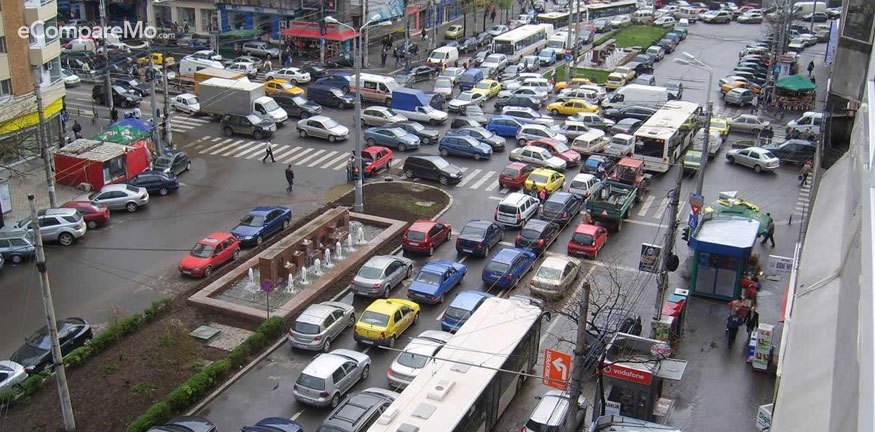 Rush hours for car traffic are typically around 7 a.m. to 9:00 a.m., and 5 p.m. to 7 p.m. in the evening. But while stuck in a traffic jam, travelers can stare in awe of Romania's detailed infrastructures and picturesque streets.
Jakarta, Indonesia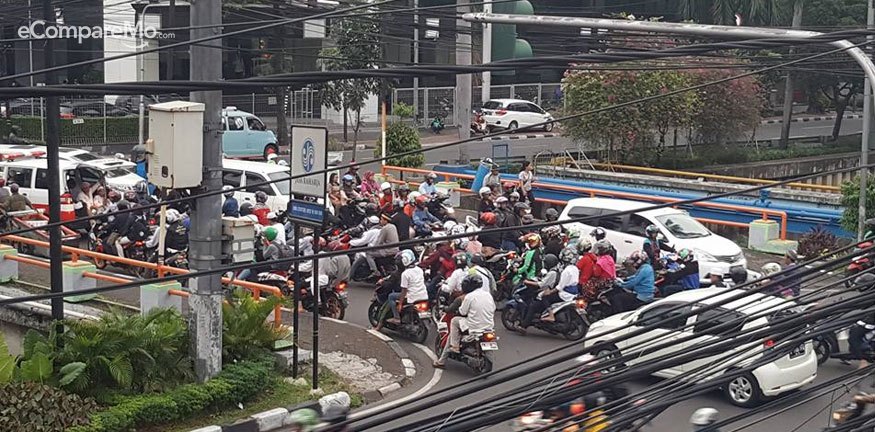 According to statistics, there are three and a half million people a day who brave commuting in the greater area of Jakarta. Many ride the car to beat the humid weather but get stuck in a gridlock around 5 a.m. to 8 a.m., and 5 p.m. to 8 p.m.
Moscow, Russia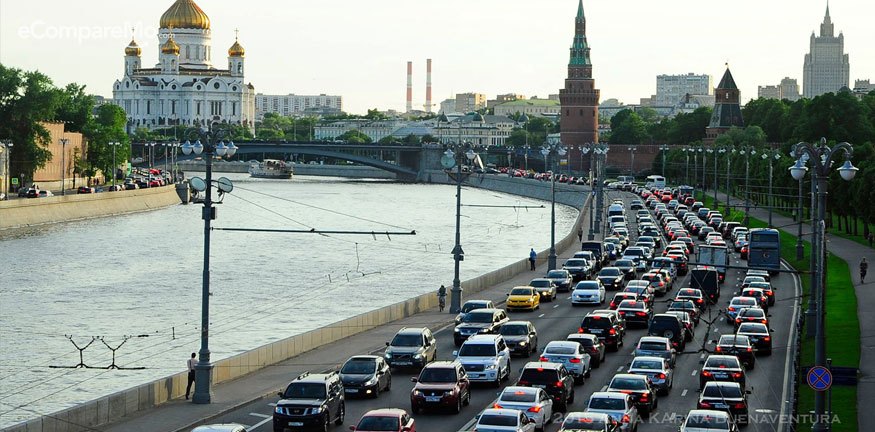 In Moscow, one only has to wait three to four minutes for a train to arrive. During peak hours, though, commuters spend at least 30 minutes in queue to buy a ticket. There are also incidents where people push each other on the platform to make space inside the train.
Chongqing, China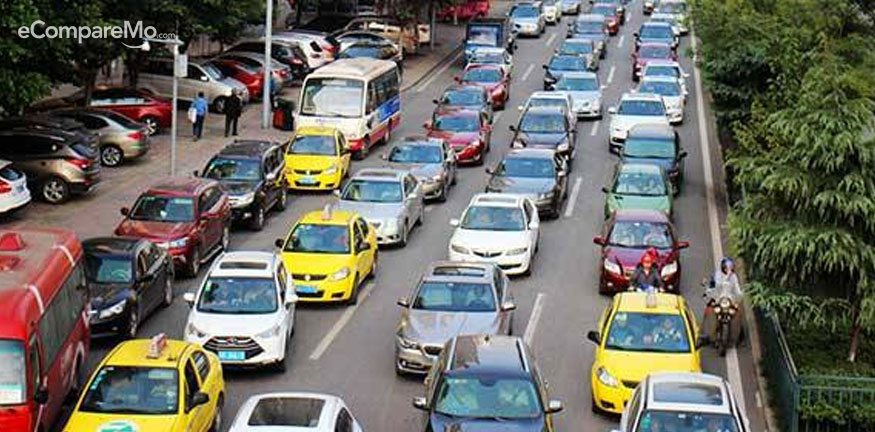 China Urban Smart Transportation Report ranks Chongqing as China's most congested city, followed by Qingdao and Guangzhou. They bea major districts like Beijing and Shanghai. With a 1.43-billion population, traffic congestion has already spread to China's second- and third-tier cities due to urbanization and car purchases.
Istanbul, Turkey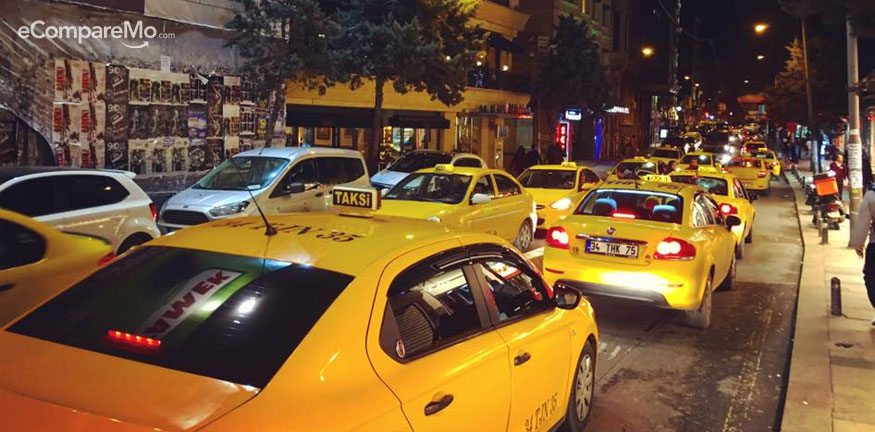 With more than 15 million population in Istanbul alone, you can expect traffic anytime and anywhere in Istanbul. It is recommended that you use the tram, subway, funicular or a boat when moving around the city.
Dhaka, Bangladesh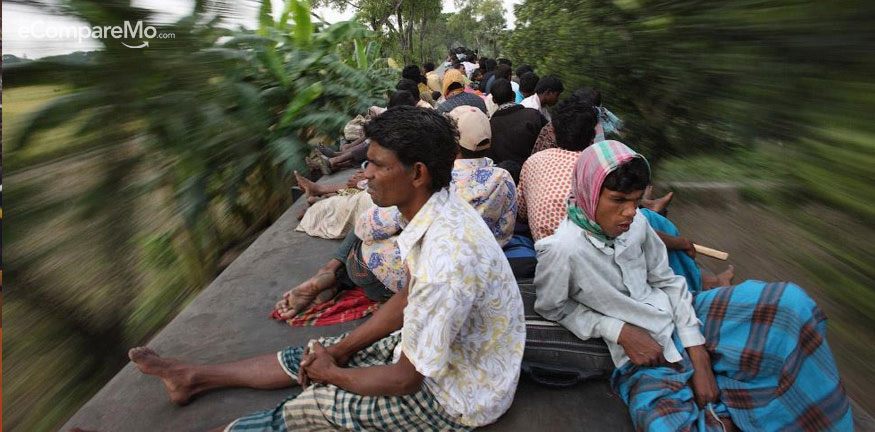 This train ride in Dhaka once broke the internet. According to news, about 2,000 people jump onto the roof of the trains each day, since a lot of them fail to get a place inside the train.