Where To Invest Your Money Under The Duterte Administration
3 min read
According to personal finance and investment experts Randell Tiongson and Marvin Germo, there are even more opportunities to make your money grow under the incoming administration.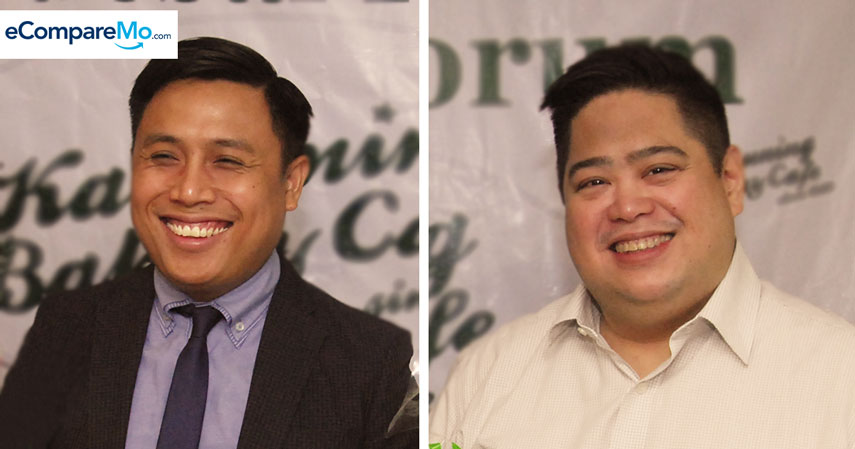 As President-elect Rodrigo Duterte's cabinet slowly takes shape, we are steadily seeing signs of optimism across various sectors.
Amid the incoming administration's crime-busting agenda and reformative plans, eCompareMo caught up with two of the country's financial experts during a recent session of Pandesal Forum. The talk, hosted by Wilson Lee Flores of Kamuning Bakery Café, aimed to tackle where investments and the Philippine economy are headed with President Duterte at the helm.
The competitive edge
For Marvin Germo, financial planner and stock market investment columnist, we have yet to see the Duterte administration's take on mining. He advises: "If it's the same as Aquino government, for me, don't touch mining stocks."
Personal finance coach Randell Tiongson, on the other hand, looks forward to setting up more areas in the BPO Industry. "The government should create an environment that is conducive to BPO growth," he says. "It's very important that we maintain being competitive."
He adds that the Duterte administration should also strengthen the educational system of the country. "We need to maintain that level of competitiveness and quality of our employees," he says. "That's why we should focus on education. Communication is our strongest suit, but if it's not taught in schools, we will lose our good employees."
Positive outlook
Generally speaking, Germo is excited about the growing economy in the country. "Filipinos are very consumption-driven by nature," he says. With the country becoming safer, people will go out and travel more, and this will affect local tourism.
He also highlighted two points on how Filipinos can make the most of the growing economy:
1. Whoever is president, if we don't know how to save, nothing will happen. Now that the economy is rising, the goal now is for Filipinos to become entrepreneurial. It's a good time to invest. It is easy to borrow money to start a business.

2. It's not anymore a question of: Will the economy continue to rise? But more of, while it continues to grow, are you growing with it too?
He also says that while the recent surge in the stock market can be attributed to the peaceful elections, shares will continue to do better because investors are also optimistic with the new administration.
"As of this point we have a growing economy," Germo says. "If you're looking for growth, go for stocks. If you're looking for the possibility of fixed revenues, go with bonds. As long as the economy will do well, anything that's fixed from bonds, time savings accounts, will not really go well, unless you're a retiree. If you really want to grow your money, stock markets and equity funds are one of the best ways to put it in."
More business opportunities
Tiongson, on the other hand, sees the correlation between the growing BPO industry and real estate. "Where there's BPO, the property cost goes up. If I were to give an advice to the Duterte administration, it is to push on other methods of BPO. Not just contact centers, which form the bulk of BPOS, but also IT, animations, [services] where there's a higher value."
He adds: "But the downside of BPO is that it's portable. It's easy to fold, madaling ilipat. We need to maintain that level of competitiveness and quality of our employees."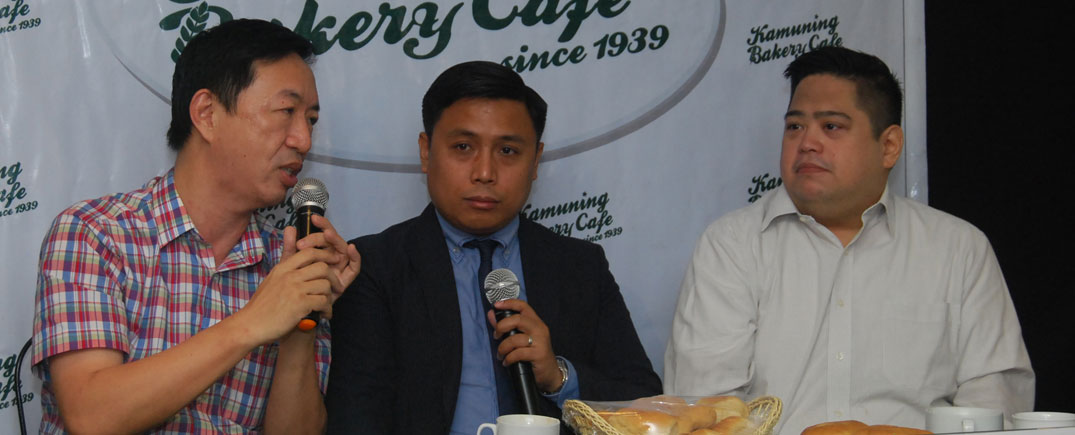 "Business is always dependent on where opportunities are, where there's demand," Tiongson notes. "SME is small enough that it can enter before the big players come in. You have to be the first to set up a business where there's a good opportunity. It doesn't always have to have a revenue like those of the big chains. Find certain niches na hindi na-se-service-an. Most of big businesses today are all about solving a problem."
When it comes to applying for a loan for your business, Tiongson says that banks are still conservative towards startups, "but when you have a business that is expanding, maybe there is more access for you."
"Hopefully a lot of people think that other sectors developing in the last six years might be better," Flores adds. "Mining is a possibility, constitutional reform on foreign investments is very exciting, and I think a lot of foreigners think that, with better peace and order, baka mag-doble o triple ang tourism. Of course, this is even better for local investors."