When Worlds Collide: Should You Buy A House And Lot Or A Condo Unit?
3 min read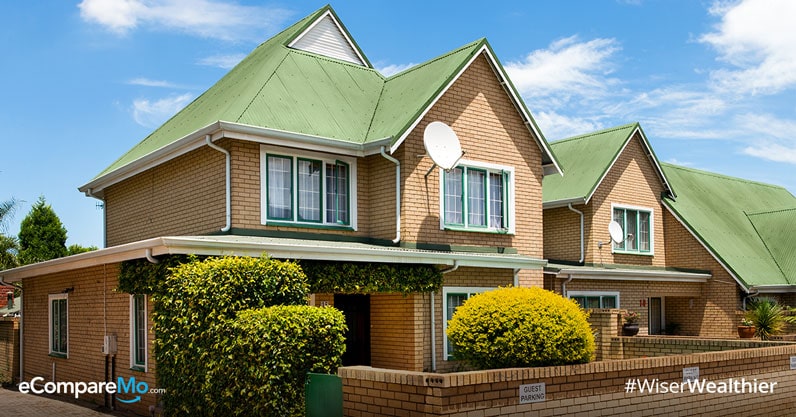 Over the past few decades, houses have been the primary property investment of most Filipinos since condominiums back then were only accessible for the elite.
However, the influx of developers who create low-cost condominium units has surged, opening more dwelling options even to more consumers.
With the choice between house and lot and condominium unit becoming more difficult, how will an average home buyer be able to make sound choices when buying a domicile?
Here are few tips that will help you compare and contrast two possible housing options.
Read: Condo Living And Insurance: It Pays To Be Covered When Living In The Sky
Location
Where do you plan to live? Do you want to experience the fast-paced rhythm of the city? Or do you want to enjoy the peace and quiet of living outside the borders of Metro Manila? Fortunately, your preferred location will easily allow you to narrow down your choices.
A significant majority of high-rise condominium towers are built in urban sprawls because of the limited space in the city. Meanwhile, development of subdivisions outside Metro Manila is still going on, especially in adjacent towns and cities. Choosing where you live will greatly influence what type of residence you might want to buy.
Convenience
While more recently developed real estate communities have already been master planned—whether a subdivision of house and lots or a group of condominiums—some properties have advantages and disadvantages when it comes to strategic locations.
Consider the proximity of the home in certain markets, schools, working areas, malls, and other possible areas. In this aspect, a lot of condominiums have been built high in urbanized areas. If you are gunning for total urban convenience, then condominiums are probably your best bet, but still, try to look for homes offering the same type of convenience.
Read: BSP Warned Against Zero-Downpayment Schemes on Real Estate Purchase
Privacy and security
Privacy is important especially if you're going to live in your own home. After all, what's the point of buying your own home, right?
When you consider privacy and security as a big deal when weighing between condominium and house and lot, keep in mind that both types of homes have different privacy advantages.
Condominiums, though they excel in security, may veer you away if you feel like living wall-to-wall is a bit of a privacy issue.
Meanwhile, house-and-lot subdivisions may not have enough security personnel to keep your community guarded, rest assured that you won't have problems.
There may be advantages and disadvantages of both types, but carefully considering which one you value most will give you a clear choice.
Amenities
One way for real estate developers to attract potential buyers is by adding amenities like swimming pool, gym, clubhouse, playground, and other added bonuses to their properties. While you may be enticed by these added perks, you may want to rethink if you really need the said amenities and if the fees for such features are worth it.
For instance, you may want to think twice about buying a house if there are no amenities in a subdivision, but you may also want to avoid the ones that have very steep fees for the use of their amenities. Just make sure that the amenities you need are there and they are worth every Peso spent.
Choosing between a condominium and a house may be difficult, especially that both have advantages and disadvantages. However, just keep in mind to weigh things properly and see what are the pros and cons of both home types, and you'll be able to arrive at a very sound decision.