Swimming Ban In Effect in Panglao And El Nido Beaches
3 min read
After the closure and rehabilitation of Boracay, the Department of Tourism (DOT) and the Department of Environment and Natural Resources (DENR) are turning their attention to the beaches of Panglao, Bohol and El Nido, Palawan.
Tourism Secretary Bernadette Romulo Puyat, along with Environment Secretary Roy A. Cimatu and Interior Secretary Eduardo M. Año, in accordance with Department of Environment and Natural Resources (DENR), conducted monthly "surprise" tests in Panglao and El Nido.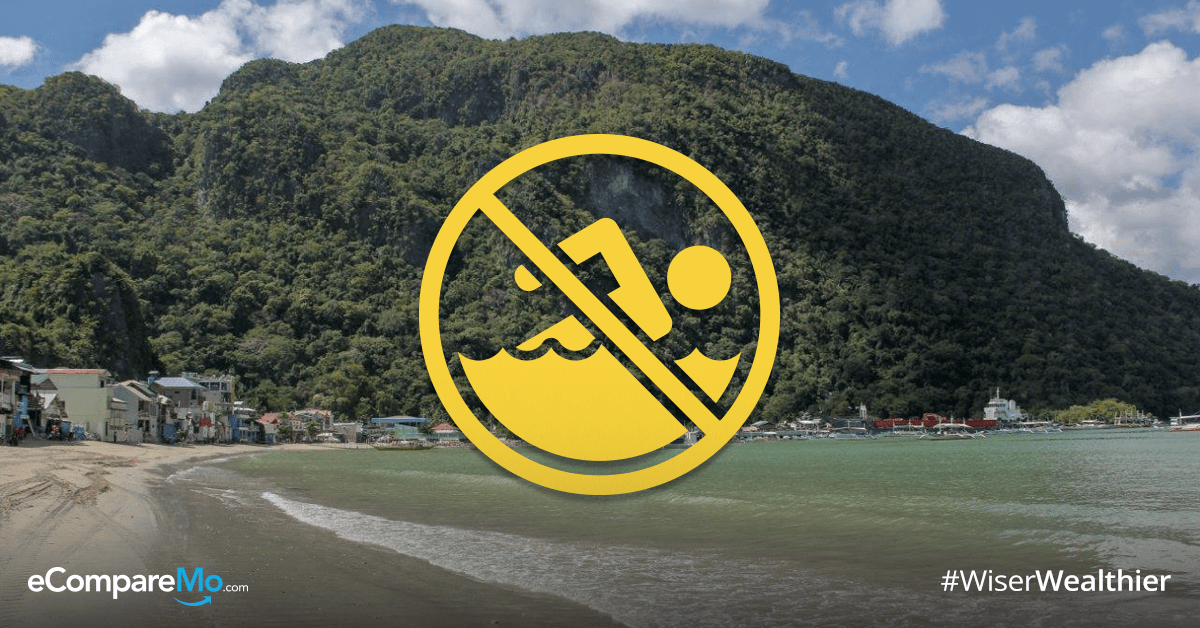 As of Wednesday, December 5, they announced that two of the areas famous for having the country's other best beaches don't need the full Boracay treatment just yet. They will, however, be implementing a swimming ban on a few of the beaches in the area.
"We are not closing El Nido and Panglao. However, there should be no swimming in some beaches in El Nido and Panglao," Puyat said. "The task force is giving the LGUs the opportunity to immediately address their shortcomings in the environment, easement and governance aspects."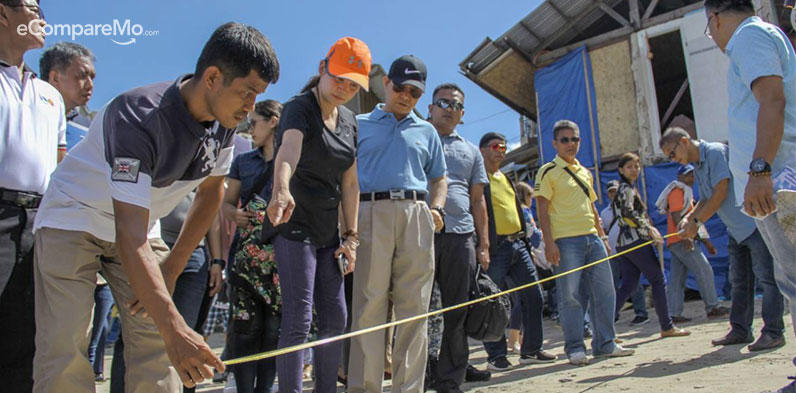 Coliform in the water
The swimming ban applies to only two beaches, namely Buena Suerte in El Nido, and Tawala 1 in Panglao.
These two areas have been shown to far exceed the standard levels of coliform in the area. The coliform bacteria comes from animal and human feces, and sewage. According to DENR, the acceptable standard of the coliform level is at 1,000 MPN/100 ml. It poses serious threats to human health, especially when drinking coliform contaminated water.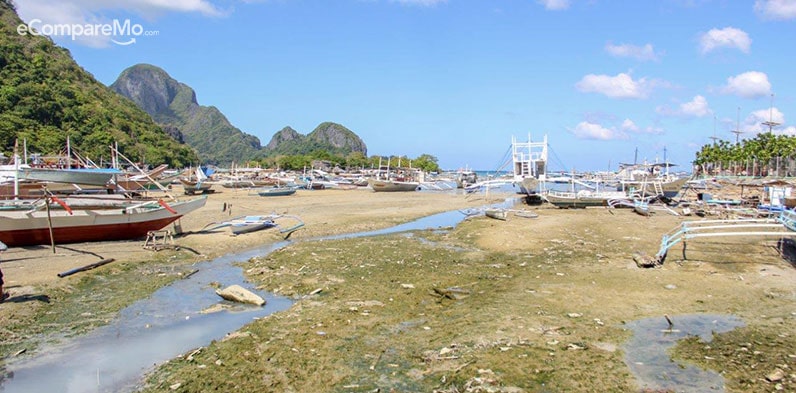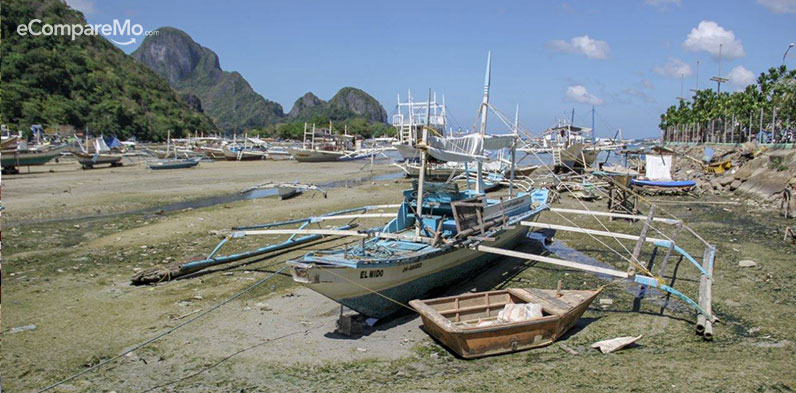 A test done in Tawala 1, Panglao in October 2018 showed its beach to have 16,000 most probable number (MPN) per 100 milliliters (ml.) fecal coliform count.
Buena Suerte beach in El Nido, on the other hand, was tested in November 2018 and was found to have a fecal coliform level of 1,300 MPN/100 ml.
Talks of closing beaches in Panglao has been going on as early as February, but DENR seemed to have waited it out before finalizing their decision for a no-swim ban in Tawala 1.
(Read: Boracay Island Alternatives: 6 Breathtaking Beach Destinations In The Philippines)
According to Business Mirror, "eight of the 10 beaches in Panglao Island had extremely high levels of fecal coliform contamination, some reaching peaks of 240,000 MPN/100 ml," as taken by DENR last March.
Puyat said this could have just been brought about by the summer or vacation season. The start of the monsoon saw the coliform levels improving and getting closer to the standard level.
The Inter-Agency Task Force found El Nido to have about the same issues as Boracay, such as overcrowding and waste management. Instead of closing it, however, they opted to conduct rehabilitation efforts on the beach areas such as an easement of its shoreline, and clean-up drives.
Puyat explained, "We also want them to address the easement violations. They should also prohibit cooking on the boats [that bring tourists around the lagoons and islands]. These boats should also be outfitted with sanitary toilet facilities that don't dump human waste into the waters."
Rehabilitation efforts for more beaches?
In line with the rehabilitation, El Nido is now working on a central sewerage system and starting to limit the number of visitors to the Big and Small Lagoons.
Next in line for rehabilitation are said to be Coron, Puerto Galera, and Siargao. The Boracay Inter-Agency Task Force are now looking into building a National Rehabilitation and Tourism Management Committee.
This team will look into popular tourist destinations in the country, and hopefully effectively oversee the Local Government Unit's environmental laws to and avoid major environmental concerns faced by Boracay, El Nido, and Panglao.
Source : Business Mirror