Productivity Healer: Four Web-Based Apps To Help You Boost Productivity
3 min read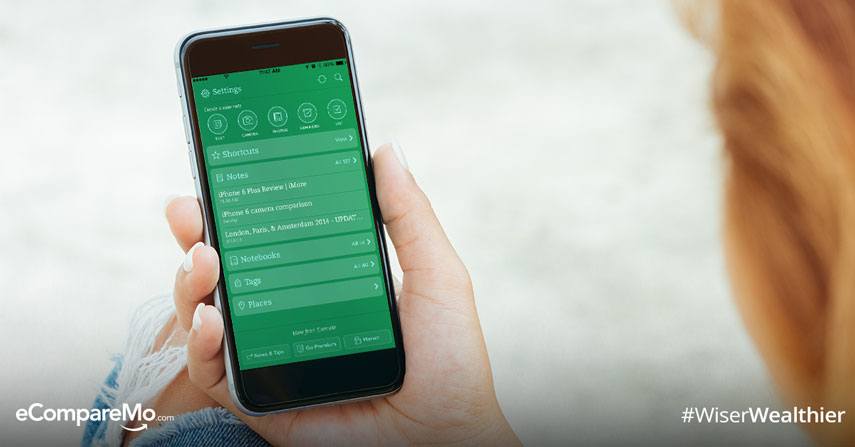 Getting things done requires more than just a sheer willpower to accomplish your everyday tasks. To streamline your processes and become the ultimate productivity tool, you need all the help you can get.
Since technology plays a huge role in our lives now, it is high time to learn how to exploit technology and make it work for us. How can we harness the power of technology to make ourselves more productive?
Here are some apps that can help you kick-start your productivity and make yourself more efficient in nailing your tasks.
| | |
| --- | --- |
| LeechBlock | Do you often get lost on websites that take away a huge part of your office time? While sometimes it's just a one of those slow days where your mind isn't functioning at its full capacity, there are moments where you just itch to browse this website and in turn, kill your productive momentum. Fortunately, LeechBlock is there to help you curb your frequent trips to these websites especially during work hours. You can set which websites to block during certain hours, and you can even give yourself several minutes to access these websites. |
| Tomato Timer | Developed by Francesco Cirillo in the 1980s as an effective time management tool that allows you to create a healthy interval of intense concentration and short breaks. Dubbed the Pomodoro technique, you set a 25-minute timer to concentrate on your task at hand and once the timer expires, you get a 3-5 minute break. After finishing four 25-minute sessions of nothing but doing your tasks, take a longer break. While you can use a regular timer, specialized web-based timers like Tomato Timer exist so you don't need to set the timer periodically. With just a push of a button, your Pomodoro timer is all set; no need to set the alarm every now and then. |
| Google Docs | If you're a big fan of using multiple machines or you are constantly on the go, you may be having problems syncing your documents. Next thing you know, you may have missing files that are crucial to your current tasks and you may miss deadlines or even lose your job in the process. To solve it, using web-based document editing software like Google Docs will eliminate the whole process of transferring items from one device to another. As long as you have an internet connection, you can seamlessly edit your documents and avoid the obstacles posed by working on multiple machines. Furthermore, Google Docs is compatible with the most common documents used in home and office. |
| Producteev | When working with a team, sometimes it's hard to track your tasks and your teammates' tasks; next thing you know, you are lost in a labyrinth of unfinished responsibilities, trying to find the reason why your group failed in their activities. Since tracking tasks, marking priorities, and reviewing your completed goals, you need a companion to help you monitor your team's tasks and check your progress with just a touch of a button. With Producteev, you can create tasks for your team, set schedule and order of priority, track progress, and review previous tasks to make sure that things go smoothly as planned. Team efforts require tools to help you work as a team, and Producteev is a good way to get you started. |
Technology can sometimes become a double-edged sword. While it is easy to get lost in the abyss of productivity killers and distractions, having the necessary tools to make yourself more aerodynamic at work will give you the perfect edge to finish your tasks with flying colors.