PH's 'Ease Of Doing Business' Global Ranking Slips—Should You Be Worried?
2 min read
The Department of Finance says it's not a cause for concern.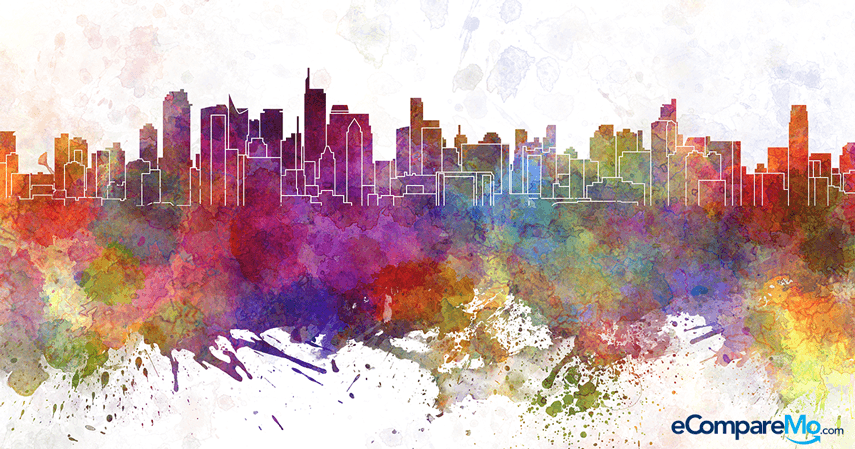 Amid government efforts in creating a friendly environment for investors, the Philippines dropped six places in the latest World Bank report on Ease of Doing Business. From the 97th spot last year, the country dipped to the 103rd spot.
The report says the country has become friendlier to small and medium enterprises (SME) and competition has become healthier in that aspect. However, it still lags behind other countries in terms of creating a positive atmosphere for businesses to set up shop and thrive.
A high ease of doing business ranking—this year earned by Singapore, New Zealand, Denmark, South Korea, and Hong Kong—means the regulatory environment is more conducive to the starting and operation of a local firm in a country. The World Bank takes into consideration dealing with construction permits, getting electricity and credit, paying taxes, and registration of property, among other factors.
The Department of Finance criticized the methodology for deriving the data, stating that a lot of positive economic indicators exhibited by the Philippine economy weren't included in the computation of the rank.
"Countries, especially developing ones like the Philippines, will have bright spots of promise in some areas and not in others," Finance Secretary Cesar Purisima said in a statement. "For example, we have our economic zones managed by the [Philippine Economic Zone Authority], which will give investors a drastically different landscape than other areas. With this methodology, the Doing Business survey should be more aptly titled as 'Doing Business Across Cities' to provide a better representation of the results of the report."
Despite this claim, the department vowed to push more reforms to make it easier for people to start a business in the country.
"Make no mistake: while we maintain the firm position we have long taken against the flawed methodology, we are committed to the continuous work of reform that catapulted the Philippines up by 53 places in the last five years," Purisima said. "We refuse to be held hostage by flippant and unreasonable methodologies others insist upon us. We will persevere in rolling out more reforms to boost our competitiveness across various indicators." –Dino Mari Testa
For the full report, visit www.doingbusiness.org