How To Apply For A PhilHealth ID
4 min read
Did you know that the new PVC-type card from PhilHealth is now honored by banks and offices as a valid ID? Know how to apply for PhilHealth ID and learn more about its new features and the discounts involved.
Philippine Health Insurance Corporation, commonly known as PhilHealth, is the national institution managing the health care of every Filipino. Benefits range from confinement to operative procedures, which may be claimed through deduction from medical bills or disbursement of expenses. To access these services, one must have an ID.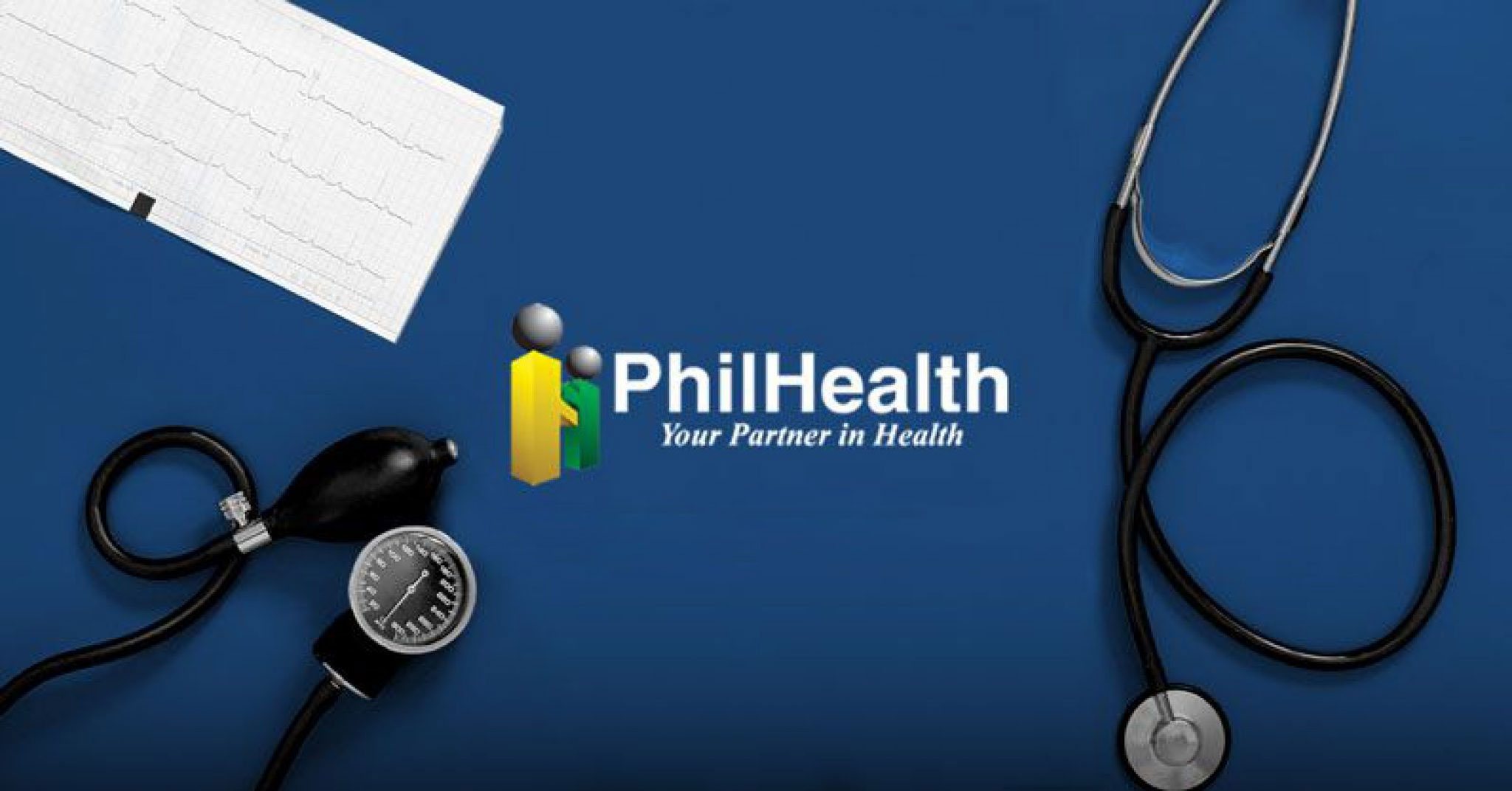 Two types of PhilHealth ID
There are two kinds of PhilHealth IDs: regular and digitized (PVC). Both allow you to access basic PhilHealth benefits. The difference lies in the material they are made of and a few additional perks.
Regular ID features
The regular PhilHealth ID, which can be obtained from any branch of PhilHealth, is made of paper and provided to members without any fee. You can present it to get a bill reduction in cases of hospital confinement or medical procedures.
The regular PhilHealth identification card lacks strong security features, so it is not considered as a valid ID at some banking or government transactions. It is only as effective as a tool in filing and claiming benefits at accredited health care institutions, be it a private or a public hospital.
Digitized Insurance ID features
The PhilHealth Insurance Card is the digitized version of the regular ID and made of PVC plastic like the UMID card for longevity, thus not needing lamination.
Unlike the regular paper card, it is recognized as a valid ID in all government and banking transactions. It also allows the cardholder to avail of discounts from selected hospitals or pharmacies.
It is truly an upgrade of Filipino health care ID serving with the same purposes: to streamline PhilHealth transactions and subsidize the medical/hospital bills on HCIs.
The health insurance has a fee of P90, but the inclusion of dependents to its use costs an additional charge of P358.
Uses of the PhilHealth identification card
The PhilHealth ID is helpful in many ways. Here's how you can use it:
1. Faster processing for reimbursement or automatic deduction of benefits to the hospital bills
2. Can be a valid ID (PhilHealth insurance card only)
3. Discounts on selected health care services (exclusive to PhilHealth insurance cardholders only):
10% off to drug tests at JNW Drug Testing sites
15% off to generic drugs at Watson's, South Star Drug, Rose Pharmacy, and The Generics Pharmacy
20% to 80% off to flu vaccines at GSK and PQ Health Shield
20% off to regular items at Vivian Sarabia Optical
Free eye exam at Vivian Sarabia Optical
Dependents get discounts on medicines from affiliated pharmacies by presenting the card
Documents required for PhilHealth ID application
These is the list of PhilHealth ID requirements you need to submit:
For regular ID
PhilHealth Registration Form (acquired from their office or download via website)
Most recent 1×1 ID picture (two pieces)
Two Government-issued IDs
Any proof pension coverage with effectivity date of retirement/pension
For digitized ID
PhilHealth Registration Form (acquired from their office or download via website)
Most recent 1×1 ID picture (two pieces)
Two Government-issued IDs for the principal member
Two Government-issued IDs for the dependent to be included
Official receipts or any proof of PhilHealth premium payments made with indicated months
How to get a regular or digitized PhilHealth ID
Here are the steps in getting a PhilHealth card:
1. Fill out the Registration Form (PMRF).
2. Collate all the documentary requirements, including the PMRF, and submit them to any PhilHealth Local Health Insurance Office.
3. Request what type of ID you wish to get.
4. If it's regular ID, just wait for the card after submission of documents.
5. For digitized ID, if applicable, enlist your dependents to be eligible for the benefits
6. Pay for the digitized ID worth P90.
7. Should you wish to include your declared dependents, pay an additional amount worth P358.
8. Wait and claim your PhilHealth insurance ID
For employed members, they can also apply for the brand new ID through the Human Resources of the company they worked for. HR usually processes a bulk application for all its employees.
NOTE: Digitized IDs are issued to both employed and self-employed members but, for some reason, the digitized version is now available to employed members only. There are no further details when will be released for self-employed/voluntary members.
How to replace a lost or damaged PhilHealth ID
The steps for PhilHealth ID replacement go the same way with the application process, though additional documents are required. They are:
For lost IDs: Secure an affidavit of loss
For damaged IDs: Present your old, damaged ID card
This 2020, PhilHealth increased the rate of premium contributions from 2.75% to 3.00%. This is seemingly another weight from your salary, but it also means that your health care benefits will also grow more.
A health emergency is not wished for but inevitable. All government-issued IDs are important but getting your PhilHealth ID can save your life.