OFWs And Families To Get Financial Training Through 'PiTaKa'
3 min read
Starting this year, overseas Filipino workers (OFWs) and their families are now entitled to mandatory financial training before they leave for deployment overseas.
The Bangko Sentral ng Pilipinas (BSP) recently launched PiTaKa, or "Pinansiyal na Talino at Kaalaman," in partnership with the Overseas Workers Welfare Administration (OWWA) and BDO Foundation.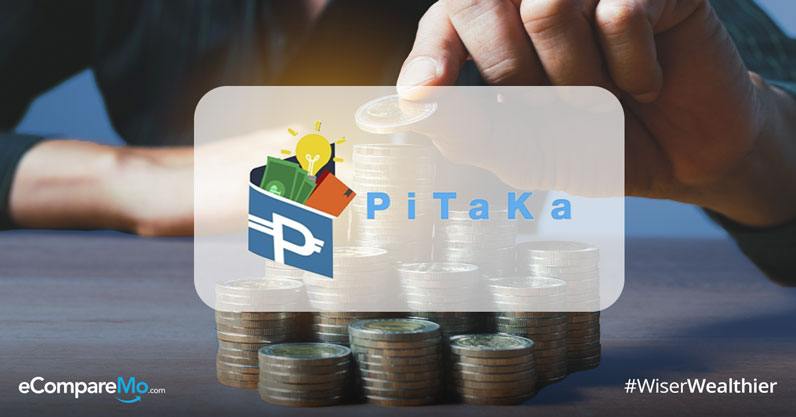 Through this initiative, financial literacy training will become an integral part of the pre-departure orientation seminar and post-departure orientation seminar.
Apart from training modules and kits, OFWs will also have to watch videos that are loaded with financial literacy lessons.
Reduce the financials struggles of OFWs
"As remittances consistently account for 10% of the Philippine GDP, OFWs are indeed modern-day heroes. Yet we continue to hear stories of OFWs facing financial struggles. The PiTaKa program aims to change these sad stories into ones with happy endings—OFWS and their families living together in the Philippines, with the capability to sustain their financial health, and productively continue to the national economy," BSP Governor Nestor Espenilla Jr. said.
Although seminar attendees will learn how to handle their finances and learn ways to make their money grow, there's more to PiTaKa than just short-term money-saving methods. One of the main drivers for the seminar will be the temporary nature of overseas work, which means what to do when the remittances will eventually stop arriving.
This way, families left behind by OFWs will be ready for a life beyond money from abroad.
According to OWWA administrator Hans Leo Cacdac, overseas workers who are more knowledgeable about their finances are more likely to bounce back even after their contracts finally end and it's time to come home.
"The PiTaKa campaign will complement the existing and current financial literacy initiatives, both of the government and private sector, by reinforcing a more 'reachable,' 'likable,' and 'shareable' campaign," Cacdac said. "People always have to be ready, prepared, so that when rainy days come, they can cope well."
Meanwhile, BDO Foundation president Mario Deriquito said that the involvement of the bank in BSP's financial literacy activities is to boost the foundation's advocacy through corporate citizenship initiatives like the PiTaKa.
"Last year, we laid the groundwork for BDO Foundation's financial inclusion advocacy by forging ties with BSP and the Department of Education for the development of our financial education program for public schools. This year, in collaboration with BSP and OWWA, we are expanding the scope of our advocacy through a corporate citizenship initiative that benefits millions of migrant workers and their families in the Philippines," Deriquito said.
Filipinos lacking in financial literacy
Although the amount remitted by OFWs dropped last year from $28.1 billion in 2017 to $26 last year, money sent by overseas workers still remains as a huge economic driving force. Despite the income flow from other countries, Filipinos aren't adept in terms of financial literacy.
According to the BSP, only two percent of those surveyed by the World Bank were able to answer all items correctly. In addition, the central bank also said that only one-third of OFW families save a portion of their salary in a savings account while merely one in ten OFWs put their money in a business.
BSP Deputy Governor Chuchi Fonacier believes that this public-private venture towards equipping OFWs with adequate financial knowledge will not only make them more cautious with their spending but it will also spur the aggregate amount of money in savings account.
"If the OWWA-BDO program becomes fully implemented and successful, it is expected to lead to $2.6 billion worth of savings from OFWs and their families," Fonacier said.
Sources: BSP, Manila Bulletin, PNA