The past week has been rife with news—from iPhone 8 rumors to BMW and Honda announcements to the planned reconstruction of Metro Manila. And with payday just around the corner, bet we all can't get our heads out of money-related stuff.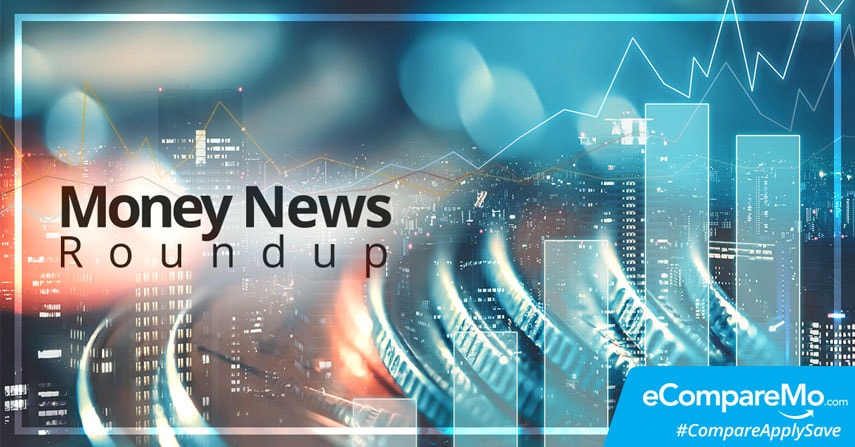 If you didn't have the time to digest everything, here's a bullet-point reportage of the most recent money and finance news you can consume on your way home or while having a much-need coffee break.
MMDA talks NCR rehabilitation
With the goal of making Metro Manila a world-class region by 2030, the Metro Manila Development Authority (MMDA) has initiated discussion on giving the capital a facelift. According to MMDA chairman Danilo Lim, the talks will be part of the agency's Greenprint 2030, six Mega Manila infrastructure projects have already been approved and constructed rapidly with the help of the region's 17 mayors.
Source: Inquirer.net
iPhone 8 CAD data reveals some interesting features
iPhones may be worth the press whenever a tiny bit of news comes out, but it seems like this year is more special than ever. With the Apple smartphone celebrating 10 years of existence, fans expect a new design to roll out.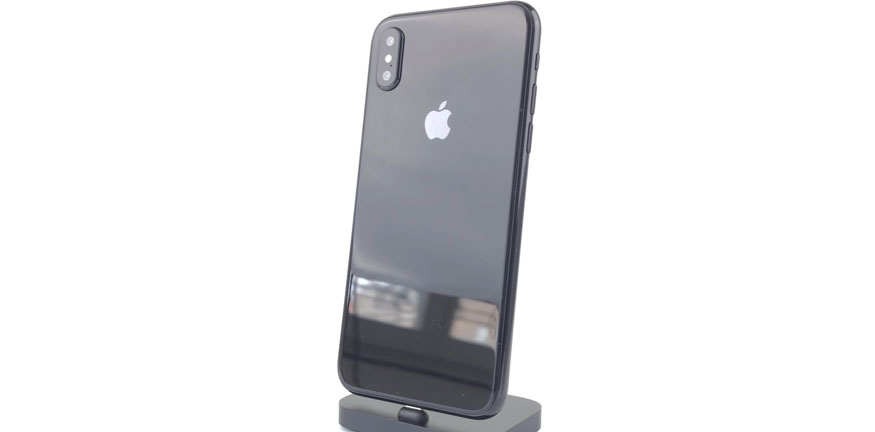 In a 3D CAD leaked from a factory reportedly making the new phones, people can get a glimpse of what might be in the new iPhone: vertically stacked cameras, the absence of a physical button, and an embedded fingerprint scanner. It's likely that the new iPhone design leak might be the closest to a finished product.
Source: Inquirer.net
2018 BMW 5 Series finally launched in PH
The Philippines is now finally in the loop with the new BMW 5 Series. The lineup comes in three variants, borrowed heavily from its elder brother, the flagship BMW 7 Series, but with its own unique traits. BMW Philippines has revealed the prices for all units:
520d Luxury, P4.59 million
520d M Sport, P4.99 million
530d Luxury, P6.39 million
Source: AutoIndustriya
PH expects factory and export growth for Q2 2017
The Philippine Statistics Authority will submit tomorrow data sets on factory output and export of goods to Moody's Analytics. The credit risk rating agency is already expecting better results than last year's second quarter. The organization said higher exports and factory output are highly likely because of increasing global demand after April's slowdown.
Source: Business World
Peso crashes to a new all-time low at P50.67
For a few weeks now, the peso has been pale in the face of the dollar, with last Friday's exchange rate hitting the floor at P50.67.
According to the Bangko Sentral ng Pilipinas (BSP), the dip comes after US, Japan, and some European countries tightened their monetary policies, but should be no cause for alarm. "A major driver is sentiment for a stronger dollar as the US Fed moves forward with steps to normalize from ultra-easy monetary policy as US economic conditions steadily improve," BSP Governor Nestor Espenilla Jr. said. "There is also growing policy convergence with Europe and even Japan."
Source: The Philippine Star
Honda Civic Type R variants, price announced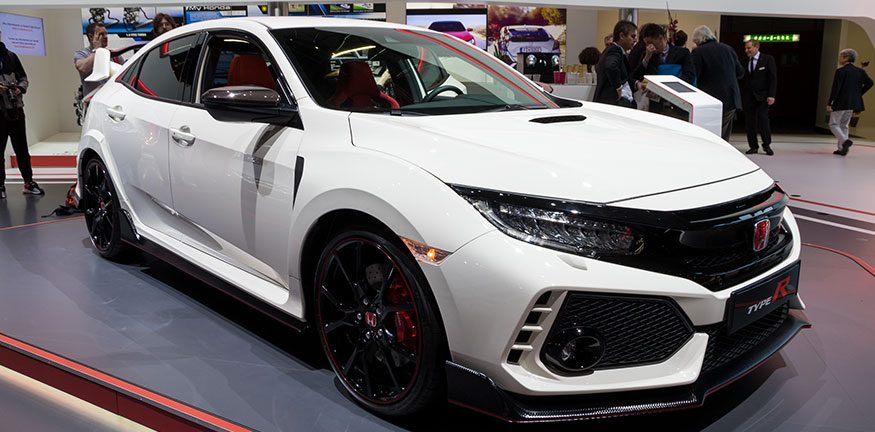 Months after making a flashy debut at the Manila International Auto Show, Honda Cars Philippines has announced that the highly coveted Honda Civic Type R will finally be released in the country. However, there's a catch: Only 100 units will be sold, and they will only come in two colors, namely Championship White and Rally Red. No release date has been announced yet, but to be sure better have P2.98 million at your disposal.
Source: TopGear.com.ph
About the author
---