Money News Roundup: Globe And Jack Ma Team-up, 4.4 Million Tourists Arrive, Calata Delisted
2 min read
Strange occurences have happened before, and they will happen again. And no, we're not talking about the season 2 premiere of Netflix's Stranger Things.
Although we'd very much love to talk about that, there are far more important things to discuss this week of Halloween. Try not to scare yourself with this latest round of updates from the finance and automotive sectors.
Tourist arrival in the country reaches 4.4M in 8 months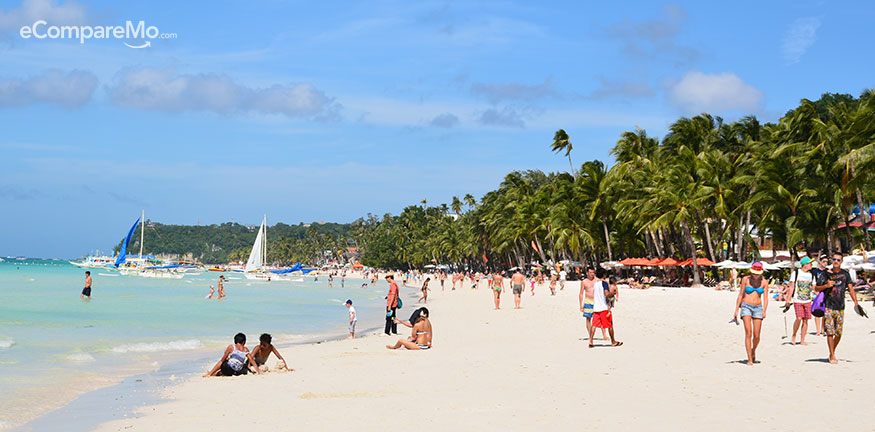 The Department of Tourism (DOT) is optimistic that the agency will break the 5.9 million tourist arrival mark set in 2016 and are targeting seven million tourists for this year. According to Tourism Undersecretary Rolando Cañizal, the recorded arrivals from January to August reached 4.4 million, which is higher than the four million tourists from the same period last year.
Aside from key markets like South Korea, China, and Japan, Cañizal said that India is emerging as a new source of visitors in the country, with an estimate of 100,000 Indians traveling to the Philippines this year.
Source: The Philippine Star
BSP to issue tighter banking cybersecurity measures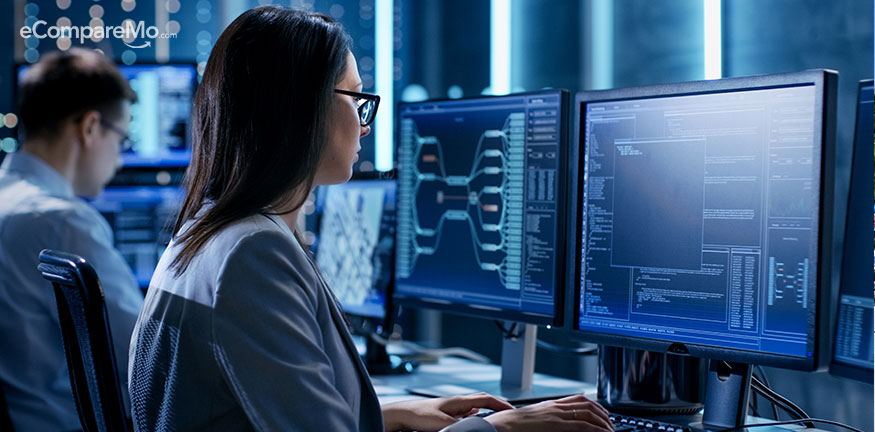 Responding to the numerous cybersecurity issues the banking industry faced this year, the Bangko Sentral ng Pilipinas (BSP) has said that it will release more stringent regulations for financial institutions to boost their digital security. BSP Governor Nestor Espenilla Jr. says the new guidelines for beefed-up cybersecurity will be discussed "in a few weeks."
Aside from tighter protection of their systems from intruders, Espenilla also urged the banks to discuss cybersecurity on top-level discussions as part of their business strategy instead of being "left to the attention of technologists."
Source: The Philippine Star
Globe teams up with Jack Ma for "scan to pay" mobile feature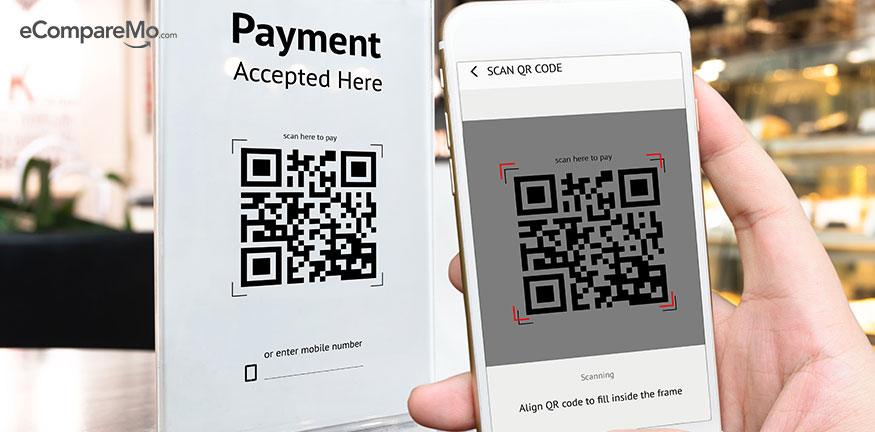 Globe Telecom struck a partnership deal with Jack Ma's Ant Financial Services Group to enable customers to do cashless payments by scanning QR codes. According to Globe, GCash users will enjoy the said feature on Ayala-owned malls soon. To complete a transaction, merchants will only need to scan a customer's QR code using their phones and the payment will be complete.
Source: The Philippine Star
PH rice supply now 95% self-sufficient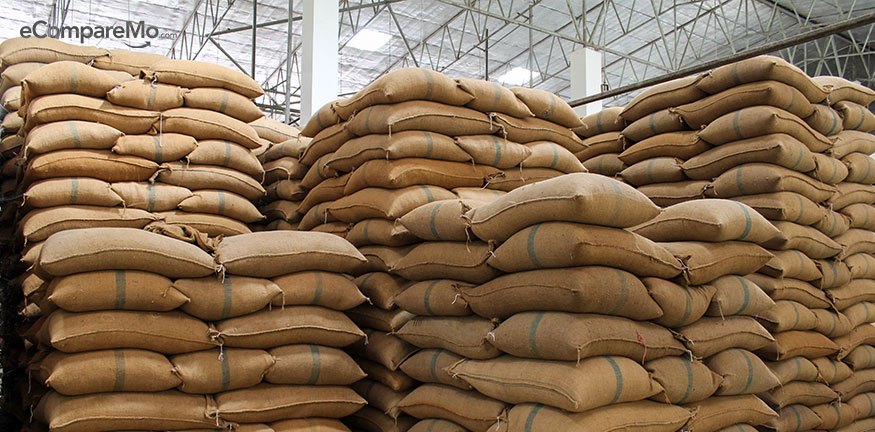 Agriculture (DA) Secretary Emmanuel Piñol said that the country may achieve total rice sufficiency by 2019, one year earlier than the agency's initial target. Last year, the country's rice self-sufficiency ratio went up to 95.01 percent, which is higher than 2015's 88.93 percent. Piñol said DA hopes to reach production of six metric tons per hectare from the current 4.38 metric tons per hectare.
Source: The Philippine Daily Inquirer
Calata delisting approved by PSE
The Philippine Stock Exchange (PSE) approved the delisting of Calata Corporation after the agricultural product's distributor was found to have violated disclosure requirements and the restrictions on the trading of directors and officer's shares. Calata will be asked to make a tender offer to small shareholders and its officers and directors will be banned from sitting on the boards of PSE-listed companies. Earlier this month, the company rejected PSE's offer to voluntarily delist itself.
Source: The Philippine Daily Inquirer
Mitsubishi Outlander to share platform with Nissan X-Trail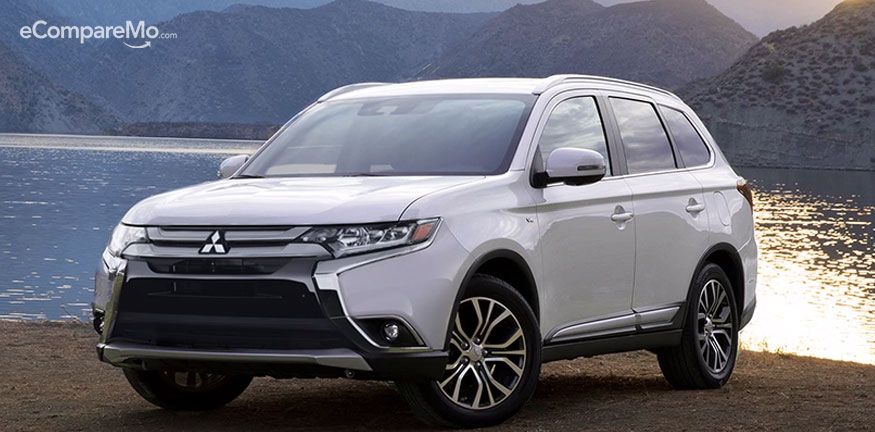 Mitsubishi COO Trevor Man revealed that the Mitsubishi Outlander will use the same platform as the Nissan X-Trail. With Nissan buying a major stake in Mitsubishi Motors, the companies announced their plan to hit a combined revenue of $240 billion and target sales of 14 million units. Top Gear Philippines assumes that the X-Trail backed Outlander will arrive in 2020 "give or take a year."
Source: TopGear Philippines