Money News Roundup: AirAsia Goes To Clark, New Nissan Urvans And A New Mitsubishi Montero
3 min read
We only have 62 days before the holidays and talking about money has never been so tense. Last week, we had the stock market cruising at the 8,500 level, multinational companies giving their forecasts on our economy, and of course, worries about personal finances as we come closer and closer to the incoming (over)spending season.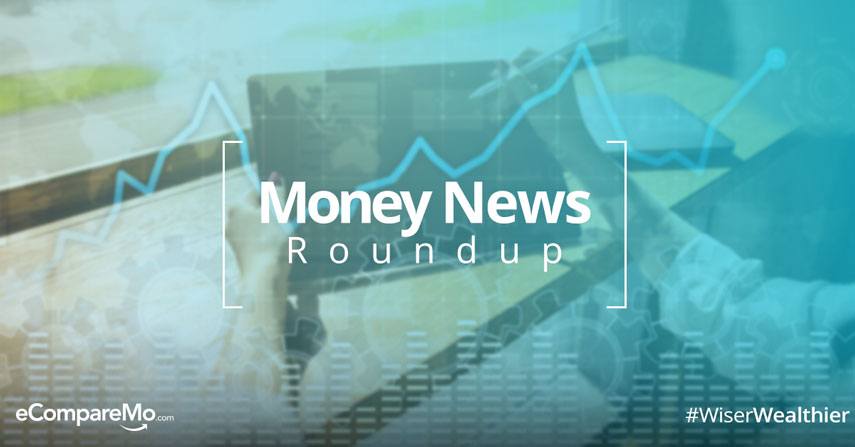 If you need a refresher on the latest money and automotive news from last week, keep scrolling and read the following news tidbits from the past seven days.
COL Financial faces potential breach
Online trading platform COL Financial told its users that there may be a breach in their system, giving hackers potential access to client information. Despite the possibility of unauthorized entry to their system, the company said that the breach will not affect the balance and stocks invested by their clients. They also assured their clients that they have internal control procedures in place to prevent "unauthorized withdrawals" from client accounts. The firm already escalated the issue to the National Privacy Commission.
Source: Rappler
Banks to further tighten property loans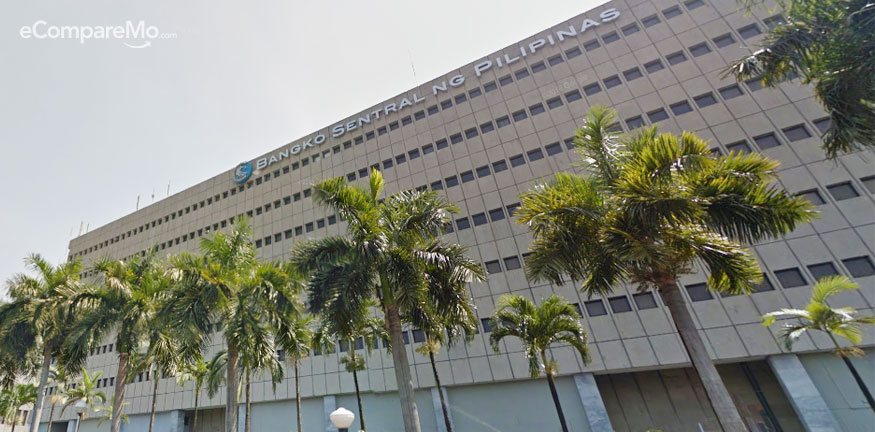 The Bangko Sentral ng Pilipinas (BSP) says banks will continue to be stringent in issuing commercial and residential real estate loans. According to the BSP, banking institutions will keep their iron grip on property loans due to "wider loan margins, reduced credit line sizes, stricter collateral requirements and loan covenants, and increased use of interest rate floors."
Source: The Philippine Star
AirAsia picks Clark as main operations hub over NAIA
Philippines AirAsia Incorporated has picked Pampanga's Clark International Airport as its main operations hub. The budget airline chose Clark over Manila's Ninoy Aquino International Airport due to the congestion problem in the latter. Meanwhile, Clark International Airport Corporation has waived the airport, landing, and takeoff fees of AirAsia. The budget airline's move to the less-crowded Clark is also intended to support its fleet expansion plans. AirAsia plans to increase its fleet from 14 to 17 jets this year. By 2032, AirAsia intends to have a fleet of 70 planes.
Source: Rappler
Del Monte to sell preferred shares worth $160 million
Del Monte Pacific Limited (DMPL), which is listed in both the Philippines and Singaporean stock exchanges, is planning to raise $160 million worth of shares. The 16 million shares, which DMPL aims to price at $10 apiece, will be used to pay BDO Unibank Inc. DMPL has a $154 million bridge loan facility with BDO Unibank Inc. that they took out to partially finance their acquisition of Del Monte Foods Inc.'s consumer food business. Target pricing for the shares is on November 27 and the listing date is eyed for December 15.
Source: The Philippine Star
DOF to issue Marawi bonds next year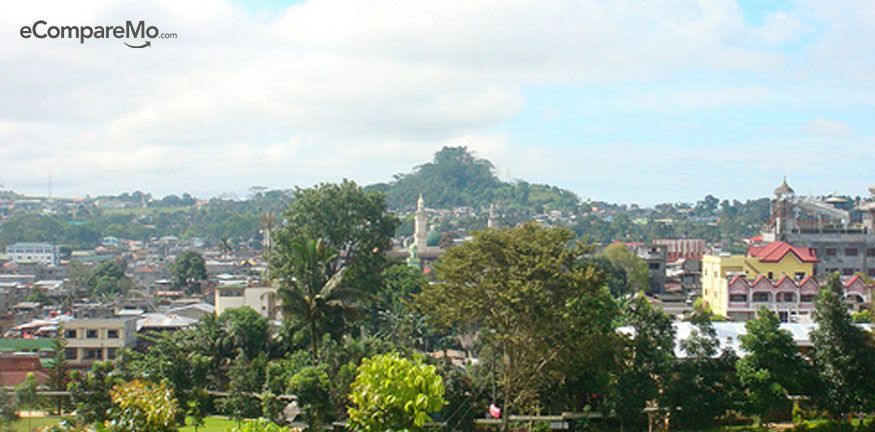 Department of Finances (DOF) Secretary Benjamin Diokno announced that the government is planning to issue P30 billion worth of bonds next year to rehabilitate the war-torn Marawi City. The specifics and terms of the planned bond issuances have yet to be finalized. Diokno added that the settlements the government recently won from the Might Corporation and Philippine Airlines will also be used for Marawi City's rehabilitation.
Source: The Philippine Star
Nissan to update the Urvan NV350 by yearend
Despite being on the market for only two years, the Nissan NV350 Urvan is already one of the top-selling haulers in the Philippines—and Nissan Philippines has announced plans for the release of two updated versions during the holidays. Both the new NV350 Base and Premium variants will be equipped with Euro 4-compliant engines, ABS, power windows, and an updated exterior. Details on pricing have not been released, though it has been disclosed that there will indeed be a price increase for these new variants.
Source: TopGear Philippines
"Idiot-proof" Montero Sport GT hits dealerships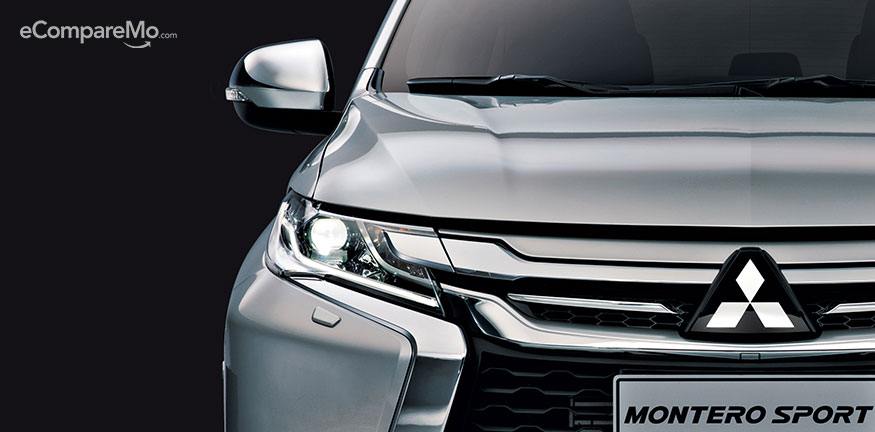 Mitsubishi has updated their Montero Sport GT once again, and now it's more than just a facelift. According to Top Gear Philippines, the new Montero Sport GT will be equipped with safety features like "forward collision mitigation, blind spot warning, hill descent control, and start assist," more airbags, and Reinforced Impact Safety Evolution (RISE) body. However, the biggest new feature of the new Montero is the Ultrasonic Misacceleration Mitigation System which prevents the vehicle from suddenly accelerating forwards or backwards by controlling the motor output of the car.
Source: TopGear Philippines