The Suite Life: What Are The Advantages Of Living In A Condo Unit?
2 min read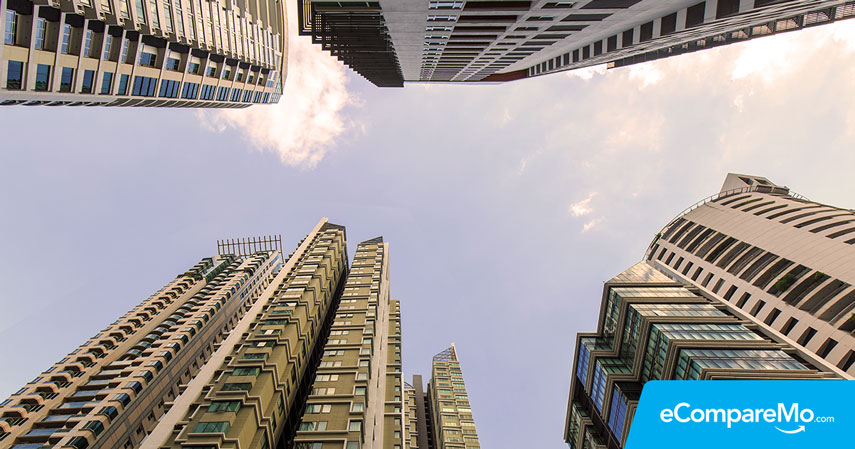 Living in a condominium unit may be a nightmare to others; some people still prefer going on with their daily lives going through hellish traffic jam just to sleep in their homes away from the hustle and bustle of the metropolis.
While some people still prefer going throw the daily grind, some people would rather give up their comfort zones and go live high above the sky. With that in mind, what are the perks of condo living and how can people take advantage of living the suite life?
1. Convenience
Most condominium units are built on enviable areas: inside business districts, situated several meters away from the country's commercial hubs, or built near major thoroughfares. When you live in a condo near your working district, you are freeing yourself from the inconvenience of many things.
Your commuting time can be reduced to a mere walk; no need to squeeze yourself in the sea of other train commuters. Furthermore, most condominiums also have everything built around them: markets, hospitals, schools, and other necessities that can make life easier for them. Who says city living can't be convenient when you have everything at an arm's reach.
2. Safety
Unless you are living in an exclusive subdivision situated in Makati, do not expect your place to have roving security detail every 30 minutes or so to check for burglars and other undesirable elements.
While your original residence may not have these security perks, condominiums are second to none in terms of security. Aside from strict admission of guests, they also have security camera that watch over all portions of the building.
Finally, some upscale condos employ biometric or card-based key locks. If you are conscious about you and your family's safety and security, then get a condo as soon as possible.
3. Low cost
Ever since the old days, the price of land is frequently on a steady rise; expect a sharp appreciation when the area around it experiences development and gentrification. Because of this, the total ownership cost of the land tends to be higher since you are the sole owner of it.
With condominium units, this tends to be divided among the buyers, making the cost of land ownership much lower. Couple that with buying condo units sold under pre-sale prices and you can definitely own the condo of your dreams—and this is not possible with single-family units or townhomes.
4. Perks and recreation
Let's face it: Metro Manila is one twisted heap of massive concrete and asphalt. Because of this, don't expect to see facilities like green parks, playgrounds, swimming pools, fitness centers, and other facilities near your home; why bother building those when developers can earn more by making them into commercial or residential structures?
Condo units are packed with these and some more: function halls, restaurants, and other facilities that can make your condo life more fun. Furthermore, you are paying for these facilities, so you might as well take advantage of them and use them to their fullest.
Condominium living is more than about living in style or simply following trends and luxuries. Residing in a condo offers practical solutions that can actually make you and your family's life much. If you put a premium on things like comfort, security, price, and amenities, then a condo unit is your best bet!