How I Embraced Failure And Learned From It
3 min read
"Failure is part of life's journey. I never knew a successful person who did not fail."
My first business venture was a failure. It was December 2005 when my friend and I opened a junk shop. We rented a small space near our house, bought carts, a logbook, a weighing scale, and other things that we needed to get started.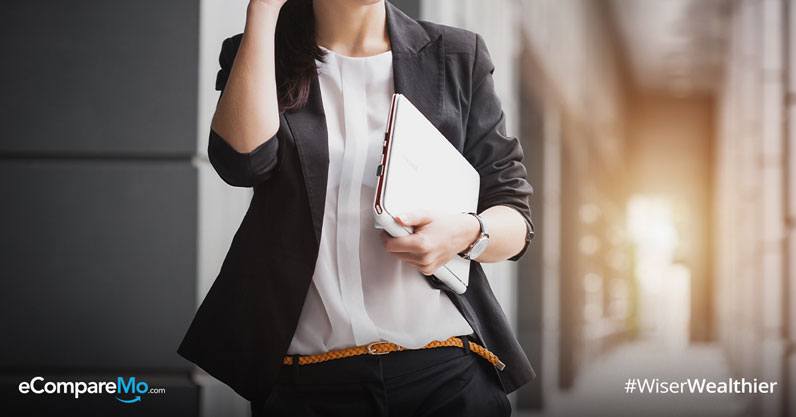 Indeed, we learned there's really treasure in someone else's trash. We doubled our capital through the profit we gained after selling the scrap materials we accumulated week after week.
Sadly, after a few months, we decided to close the shop. We learned that ladies were not made for this kind of business–especially office girls like us. Just imagine us, in our corporate dress and high heels, having to meet potential customers and buy their scrap.
Aside from that, we had allergies in our faces because of the scrap surrounding us during the weekends. And since we didn't stay in the business the whole time, our partners (the cart vendors) somehow found it easy to cheat on the records versus the actual kilos of the scrap collected for the day. It was a failure, but I learned the following valuable lessons:
Your business must be at least related to your background or present work.
Match your capacity to the nature of your business.
Make sure you understand the ins and outs of your business.
Be serious in accounting your finances.
Be the boss of your own business.
There were numerous learnings that stemmed from that experience. I probably need 10 pages to write them all.
After everything that happened, the question was, "Will I ever launch a business again?" My answer was yes, without hesitation. In fact, I will be launching one a few weeks from now. I am just in the process of choosing a supplier of T-shirts. This time around, I will make sure that I will not fail in the same areas as before. If this one fails again, I will think of another good idea and I will do business again.
What failures have you already experienced? Is it a failed relationship? Career? Business projects? How about short-term goals, like losing weight within six months?
Let me tell you what: It doesn't matter. What's important is the lesson the failure brings to us. And how exactly can we learn from our failures?
1. Accept that people fail.
Acceptance is probably the hardest part especially if people will come up to you and ask you why you stopped. After rendering seven years of service in the government as a public school teacher, I decided to resign and accept an offer to work in Manila as Assistant Program Manager of a non-governmental organization (NGO). The title was so enticing so I grabbed the opportunity. But after few months, the NGO closed because of conflict among the employees. So I applied to another NGO. Sadly, after few months I had to resign again and go back to Bataan. My friends would ask me why. I told them I was not able to conquer Manila. It's probably one of the wrong moves I'd made in my career, but now I have to accept the fact that I had failed in my attempt to work in Manila.
2. Identify the areas where you have failed.
Acceptance is not enough; you have to sit down and reflect and analyze what went wrong and why you did not make it. What areas did you mismanage? What process did you not perfect? What ingredient did you fail to mix?
3. Always devise a new strategy.
In life, if we keep doing the same thing every day, we will be producing the same result. In order to get different results, we have to fail and not forget the most important part: bouncing back.
This article originally appeared on Be Transformed. Minor changes have been made by the editors.