Here Are Some of the Best Deals for 11.11 Sale
2 min read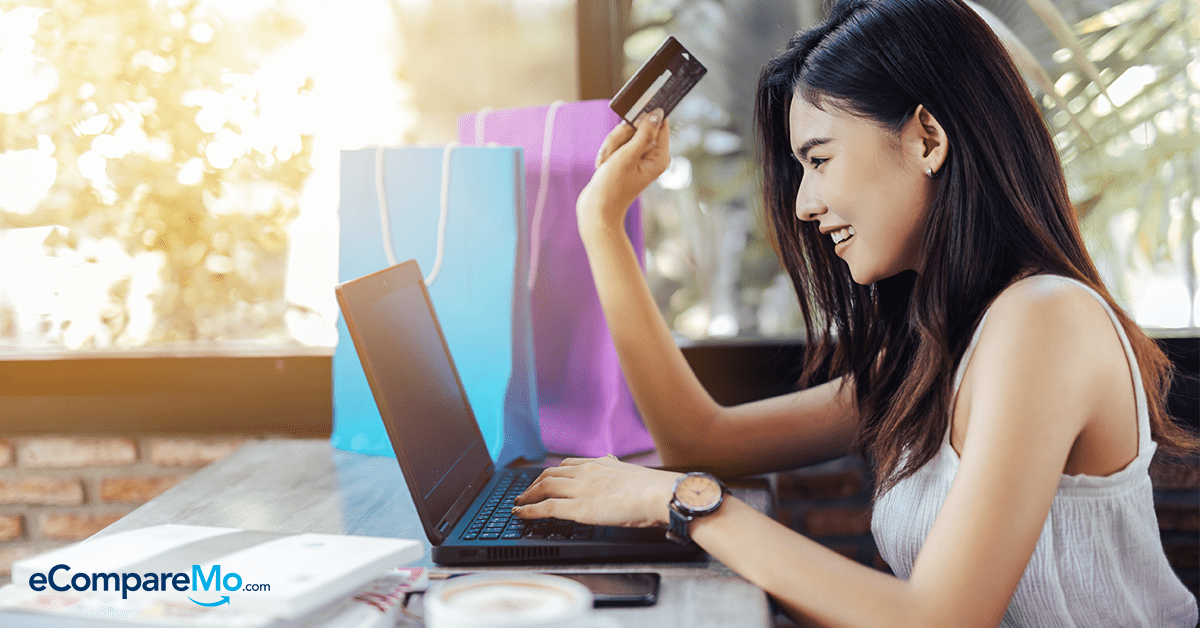 The biggest one-day sale for this year is already here. 11.11 Single's Day is like this side of the pond's version of Black Friday that's why shoppers have been on the edge for the best deals for gadgets, fashion, beauty, technology, and smartphones. Sometimes it could be overwhelming to find which deal will give you the most bang for the buck.
To make your shopping experience more exciting and fruitful, we've listed a few of the best deals you can find on Lazada and Shopee in several categories.
Lazada Surprise Boxes
The biggest eCommerce marketplace is featuring several well-known brands to offer you their items at only a fraction of the price! However, there is a catch: the contents inside the box are surprises and you will not be able to know what you can get beforehand. But if you want to enjoy great deals, try your luck at Lazada's Surprise Boxes!
Shopee 11.11 Super Deals
Catch trending super deals from Shopee this 11.11. Big-time deals from choice brands that updates every hour, so check back to see if what you're looking for is on sale. You can also get straight savings with instant 20% cashback, like cashback rewards you get from credit cards, with the use of Shopee vouchers.
Timely discounts from Time Depot
Looking for great deals on watches and other timepieces from Casio? Go to the Time Depot official store in Lazada and find men's watches and women's watches at jaw-dropping prices.
Collect and redeem hundreds worth of coupons for shoes
Upgrade your wardrobe and flex your new kicks with hundreds worth of coupons for shoes and other clothing items in Lazada. Get a ₱500 voucher for Aldo, ₱400 for Converse, ₱180 for Giordano, and many more!
Big slashes on prices for smartphones
Thousands worth of discounts on all major smartphone brands like Samsung, Apple, Huawei, and Xiaomi. On Xiaomi's flagship store, the Mi 10T 5G smartphone can be had with ₱2,000 less on the SRP. The Apple iPhone 11 has a big 22% discount, and the Samsung Galaxy Watch 3 has ₱3,000 slashed on its price.
Up to 70% off on computer peripherals
Top stores and authorized retailers for computer parts and peripherals abound in Lazada. Shop for mice, webcams, Wi-fi routers, AMD Ryzen processors, and Microsoft software and enjoy big discounts and "buy more, save more" deals.
Change your tired and old appliances with great deals
Save as much as 80% on kitchen appliances of all shapes, sizes, and function like dishwashers, refrigerators, and electric grills. 11.11 brings home the best deals so make sure you take advantage.
Free shipping on full HD TVs
Bring more definition to your living room with a brand new TV. Full HD Smart TVs from TCL and other TV brands are available with huge discounts and redeemable coupons, and free shipping.
Good deals on furniture for your home and home office
This is the best time to finally set-up your home office with reduced prices for office tables, office chairs, and cabinets. You can also find good deals on other home furniture items such as beds, mattresses, and throw pillows on both Lazada and Shopee.
Want to maximize your time on shopping for the best deals for 11.11 and other big one-day sales like next month's 12.12? Apply for a credit card right now at www.ecomparemo.com/credit-card and pick the perfect shopping card for you.