Five-Day Bali Itinerary: A Gastronomic Travel Guide To The Island Of Gods
3 min read
There are a million reasons why Indonesia, specifically the scenic beaches of the beautiful island of Bali, has been getting a lot of attention from those who are seeking a tranquil refuge from the chaos of the modern world.
Trixie Zabal-Mendoza, an editor at a food magazine, found those reasons and more during her five-day solo backpacking trip to the Island of Gods. Here, she shares her Bali travel itinerary for five days in its lush and picturesque scenescapes.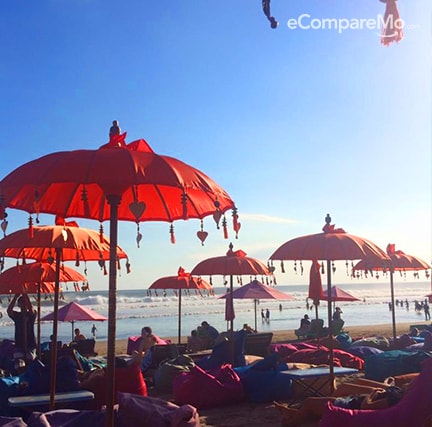 Food-tripping in Ubud
One of the highlights of her Bali food adventure is the meal splurge at Locavore in Ubud, one of Asia's 50 best restaurants. Seats at this restaurant are so sought after that she made reservations three months before her trip.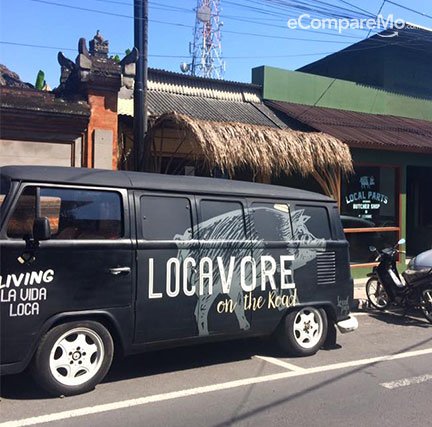 To score a good budget accommodation in Bali, Trixie recommends you make your hotel reservations via Agoda. The earlier you book, the better the deals you'll snag.
Ready to try the tastes of Bali? Check her itinerary and pick up some pointers from her three nights stay in Ubud and night in Seminyak.
Bali Itinerary – Day 1
| Quezon City to NAIA | | P300 |
| --- | --- | --- |
| Departure | 4 a.m. | |
| Arrival | 7:50 a.m. | |
| Ngurah Rai International Airport to Ubud (1 hour, 21 minutes) | www.discoveryourindonesia.com/bali-airport-transportation-bali | P 2,000 per day |
| | Pick up | |
| | | |
| | | |
| Breakfast at Seniman Coffee Studio, Ubud | Three nights via Agoda | P300 |
| Ubud Art Market, Puri Saren Palace | | P500 |
| Lunch at Warung Rai Pasti, Monkey Forest Road | | |
| Check in at Bumi Ubud Resort | | P6,739.98 |
| Jalan Raya Lod Tunduh Ubud Bali | | |
| Dinner at hotel | | P500 |
| Budget for transportation | | P2,000 |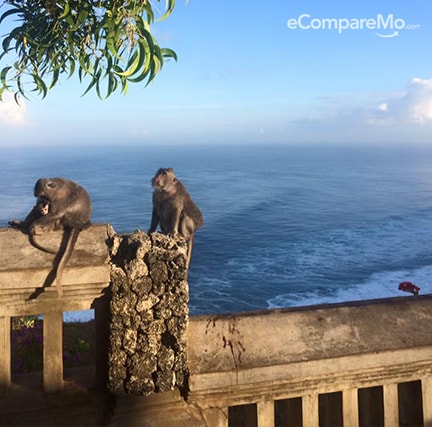 Day 2: Lunch at Locavore + Gelato Secrets
| Lunch at Locavore, Ubud | 12nn, reservation made in advance | P3,000 |
| --- | --- | --- |
| Freak Coffee | | P200 |
| Gelato Secrets | | P200 |
| Dinner | | P500 |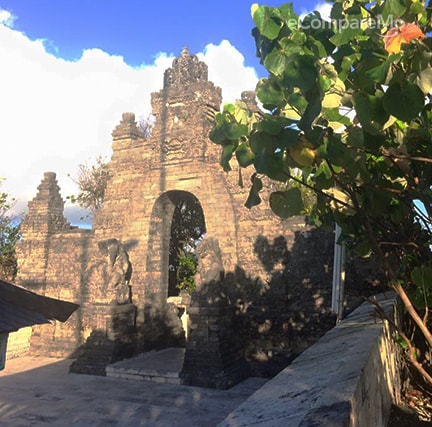 Day 3: Lunch, dinner, and massage
| Lunch at Folk/ Sambal Matah Restaurant | P500 |
| --- | --- |
| Dinner | P500 |
| Massage | P1,000 |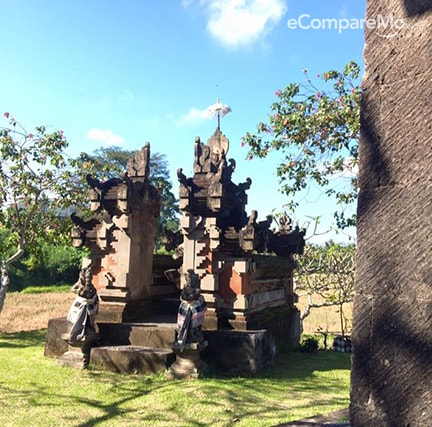 Day 4: Move to Seminyak
| Early check-out | 6 a.m. | |
| --- | --- | --- |
| Going to Uluwatu Temple | 6:30 a.m. to 8:30 a.m. | |
| Corner House Bali for brunch | | P500 |
| Lunch at Motel Mexicola | | P500 |
| Seminyak Square Hotel | 2 p.m. check-in | P2,000 |
| Booked via Agoda | | |
| Jl.Kayu Aya 100, Seminyak, Bali, Indonesia 80361 | Located above the Seminyak Square Shopping Arcades | |
| Hotel to Revolver, La Plancha for sunset drinks | 4:30 p.m. | |
| La Plancha Bar and Restaurant | | P1,000 |
| Taxi back to hotel | | P300 |
| Budget for transportation | | P2,000 |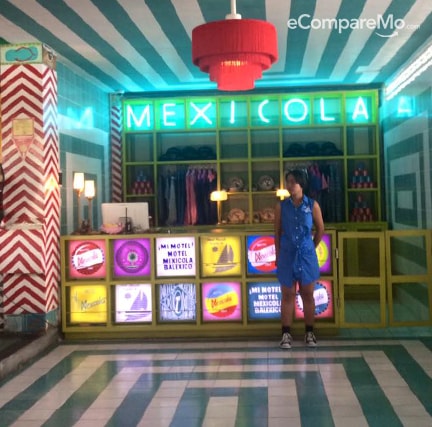 Day 5: Checkout and flight back to Manila
| Early checkout | 5:00 a.m. | |
| --- | --- | --- |
| Transfer to airport | 5:30-6:45 a.m. | P1,000 |
| Flight back to Manila | 8:35 a.m. | |
| Arrival | 12:35nn | |
| NAIA to Quezon City | | P300 |
| Travel tax | P1,620 | |
| Baggage | P1,400 | |
| Total travel cost | P23,839.98 | |