Maternity Leave Bill Signed Into Law
1 min read
The Expanded Maternity Leave (EML) Bill has been signed into law.
Today, February 21, the Palace confirmed that President Rodrigo Duterte has signed the EML into law.
According to executive secretary Salvador Medialdea, the president signed the law on Wednesday, February 20.
The 105-day Expanded Maternity Leave Bill was ratified by both chambers of the Congress, the Senate, and the House of Representatives October of last year. It was transmitted to the office of the president for signature this January 21.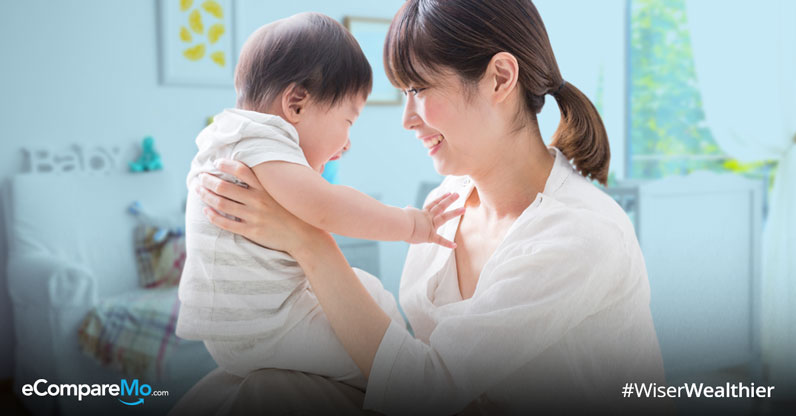 Lawmakers, during the bicameral committee, included an additional five days to the original 100-day maternity bill.
Previously, new mothers had 60 days of maternity leave for normal delivery and 78 for caesarian delivery.
Now they are guaranteed 105 days of paid maternity leave credits. They can transfer seven days of these leave credits to fathers, allowing the seven-day paternity leave to be extended to 14 days.
The law also allows new mothers to extend their leave for an additional 30 days, but this will be unpaid.
In addition to this, solo mothers are granted 15 days more paid leaves.
The EML will apply to all instances of pregnancies. Previously, there was a 4-pregnancy cap.
Under the current law, employed women are entitled to 60 days of paid maternity leave for normal delivery and 78 days for caesarian delivery.
'Historic victory'
Senator Risa Hontiveros, Vice Chair of the Senate Committee on Health, said that the ratification of the said bill is a "revolutionary" and "a historic victory for women."
The last time the number of paid maternity leaves was increased in the country was in 1992.
According to Hontiveros, unless the Expanded Maternity Leave Bill was signed by the President earlier, it will lapse into law by February 14, 2019.
This is in accordance with what's written under the senate legislative process.
"A bill may become a law, even without the President's signature, if the President does not sign a bill within 30 days from receipt in his office."
Sources: ABS-CBN News, Philstar