8 Traits Of An Ideal Employee
2 min read
The most important asset of a company is the workforce. A business's success, therefore, starts with hiring the right people who will contribute to the building blocks of the business's achievements. Here are the characteristics of an employee that every company is looking for.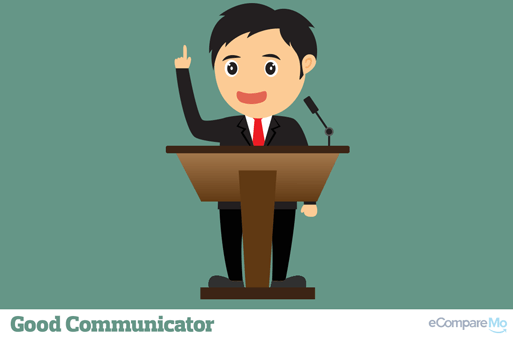 Ineffective communication can negatively affect the employee-employer relationship and especially company-client transactions. That is why having the ability to express oneself clearly and accurately is important. A good articulation of one's idea and points also suggests that a person is thinking ahead for the company and is confident to contribute.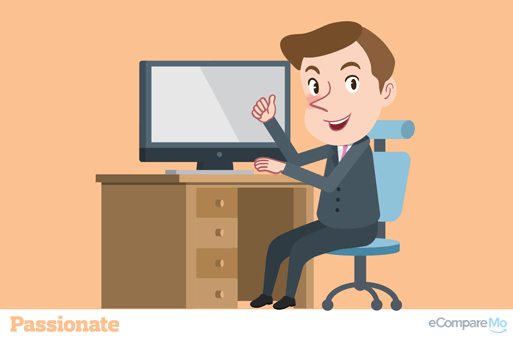 It is advantageous for an employer to hire committed people as these type of employees are more than willing to perform beyond their workload and job description. Workers who are passionate in what they do are always motivated because they enjoy their jobs, putting more effort on each task.
A company is made up of a number of teams, but a great company is made up of well-coordinated groups. Teams consist of people who can effectively work hand in hand with others and are willing to make things happen through collaborative efforts.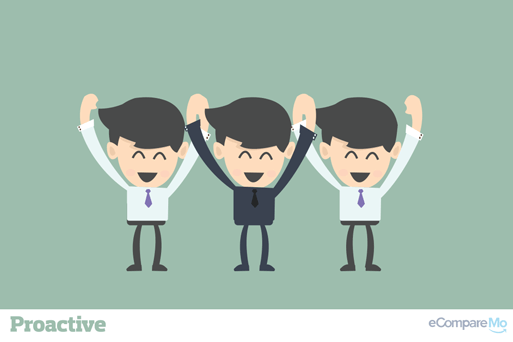 They say that there are only two types of employees: the reactive member and the proactive worker. The reactive ones are the type who only do as they are told. The proactive type of employee, on the other hand, initiates to be productive by discovering new ways to make improvements on work process, products, and services.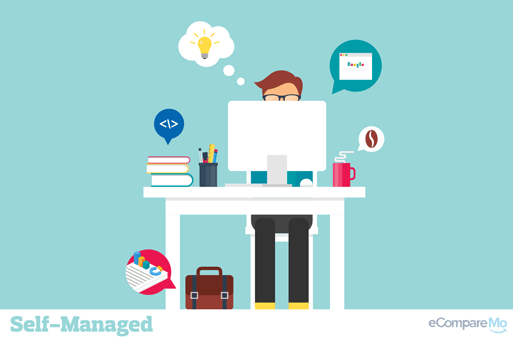 Self-managed workers exercise autonomy in handling their work. They know the most effective way to accomplish each task, by making their own timeframe and how-to's. They do not give their boss a reason to micromanage them because they finish tasks on or before the deadline. No need for an extra push to get the job done. They take to heart the roles they signed up for—and often exceed expectations.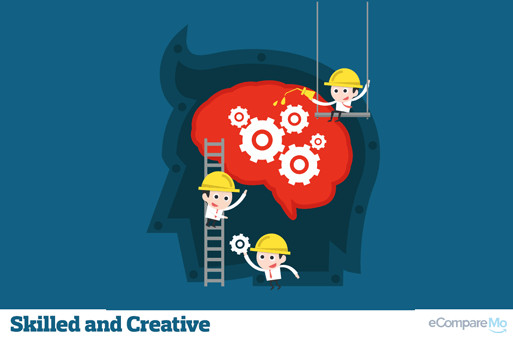 Business owners are in need of skilled and creative people on board for their company's growth and innovation. People with these characteristics are vital because they have the ideas and useful skillset that can drive the company to success. They do and think beyond the mundane, providing more variety of non-conventional products, services, and processes.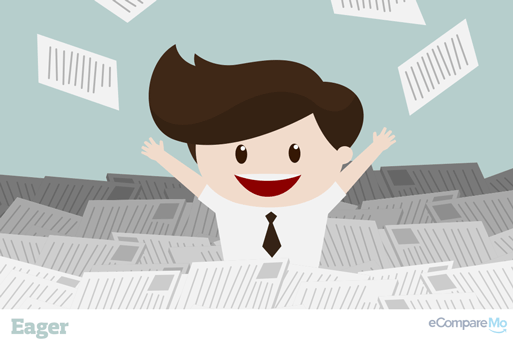 An energetic workforce is always up for the daily challenge at work. They are open to learn new things to grow and to contribute to the success of the company. Eager employees create an environment conducive to new ideas and productivity.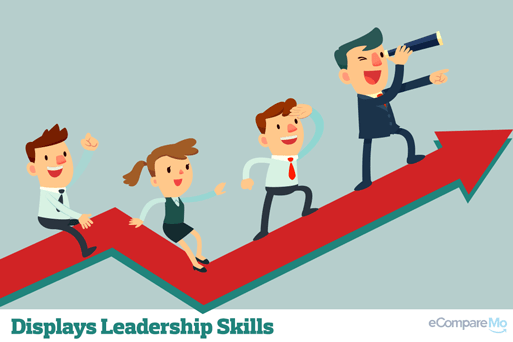 A good employee thinks like a leader. They see their working habits and attitude through the eyes of a manager to establish a pleasing and productive set of working values. They ensure that all tasks are finished on time with accuracy. An ideal employee sparks ideas and coordinates to the whole team, too. More importantly, a good employee should also have the personality, drive, and positive attitude toward work.
Do you know someone who possesses these traits? Share this post and congratulate them for a job well done.