Let's be honest: we tend to take our streets for granted. Every day, these countless arteries that connect municipalities take us to places where we need to be.
While you may recognize them by way of signs, how many of us really know who they're named after? It's time to put a face to these names and see this as an avenue to learn more about the streets of Metro Manila and beyond.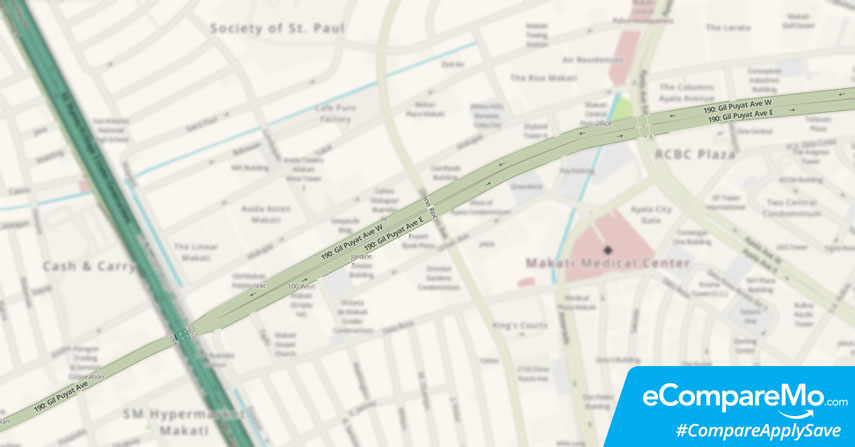 E. Rodriguez Sr.
There are three roads named after the longest-serving Senate President, Eulogio Rodriguez, who hailed from the town of Montalban, Rizal: one in Pasig, Quezon City, and Marikina. Aside from two major roads, his hometown was subsequently named after him, too.
Gil Puyat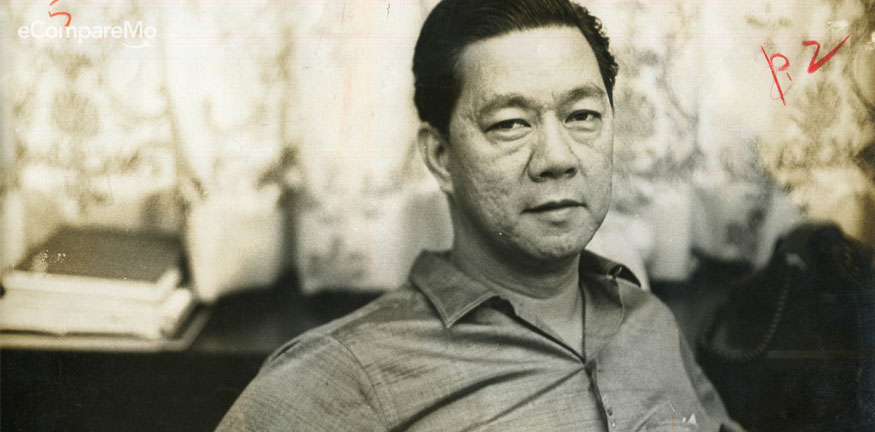 Connecting Makati CBD to the coastal portion of Pasay City, Gil Puyat Avenue is named after former Senator Gil Puyat Sr., who also founded Manila Banking Corporation (now Chinabank Savings Bank) and Loyola Group of Companies. Interesting enough, the old name of the thoroughfare was also named after another late Philippine senator, Nicolas Buendia.
Marcos
The late strongman Ferdinand Marcos ordered tons of infrastructure projects in the country. To immortalize his efforts, he named three big highways after him: the Marikina-Infanta Highway, Radial Road 10, and the now-named Aspiras-Palispis Highway.
F. Manalo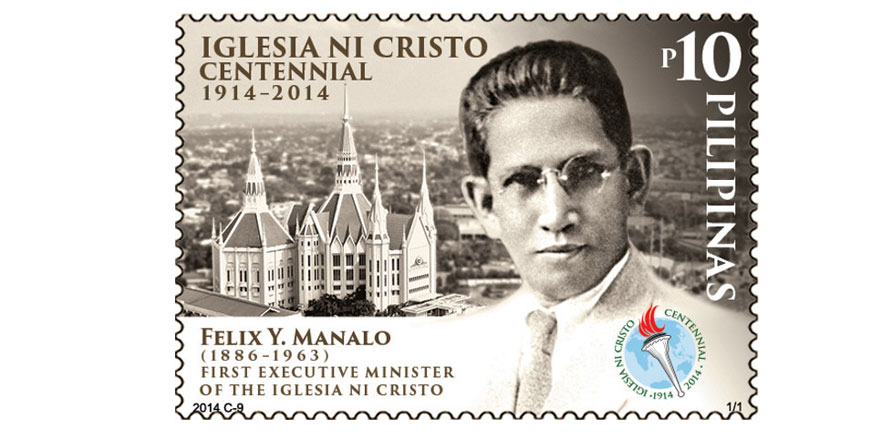 Felix Manalo, or Ka Felix to his followers, was the founder of indigenous Christian church Iglesia Ni Cristo. As a tribute to the first leader of an influential religious group in the country, there are several streets that bear his name in the cities of Marikina, Pasig, Taguig, San Juan, Marikina, and others.
Gen. Luna
General Antonio Luna, one of the fiercest soldiers who fought the Americans during the Philippine-American War, has been immortalized by a multitude of streets named after him. Probably the most famous one that commemorates the valiant efforts of the brave general is the road that stretches from Intramuros to Paco in the City of Manila, which was formerly called Calle Real del Palacio.
C. Palanca
Whether you were on the prowl for a night-out spot in Makati or losing your way under Quezon Bridge in Quiapo, you'll encounter streets both named after Carlos Palanca Sr., a famous businessman who founded La Tondeña Distillers in 1902. Aside from the said streets, the prestigious Don Carlos Palanca Memorial Awards for Literature was named after him.
C.P. Garcia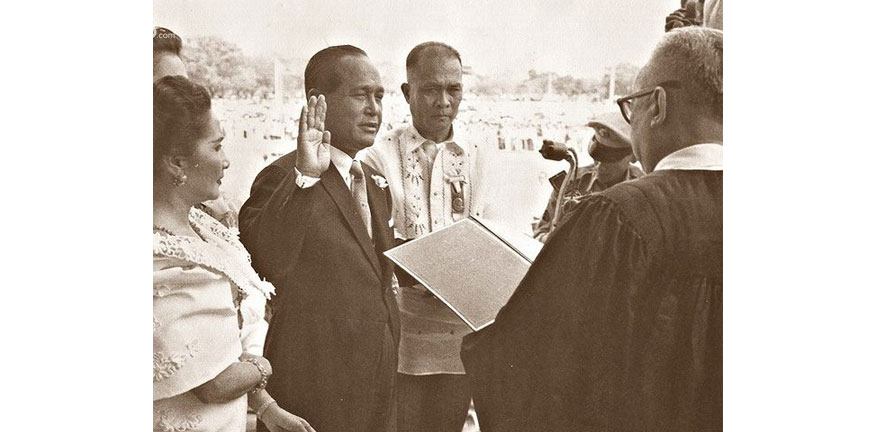 In 1996, the portion of C5 from Pasig River all the way to its junction with South Luzon Expressway was named Carlos P. Garcia Avenue, a nod to the former President who became famous because of his "Filipino First Policy." Aside from the section of C5, there are other roads named after him in Quezon City, Tagbilaran City, Manila, and Cavite.
Magallanes
Ferdinand Magellan, the Spanish explorer that found his way in the Philippines in the 16th century, may not be able to conquer the country. But his name can be found hanging over streets in Makati, Intramuros, and even as far as Cavite.
About the author
---