Business Insurance 101: The 7 Types Of Insurance You Need To Consider For Your Business
3 min read
You just set up a business and want to protect it from potential risks. How do you pick the right coverages without breaking the bank?
Owning a business or professional service does not only entail effective management and number-crunching wizardry, you also have to protect it from possible legal charges, theft damage to property, and other unforeseen circumstances. You also have to consider the well-being of your employees. Without the right insurance coverage, what you've worked so hard to build could vanish in one go.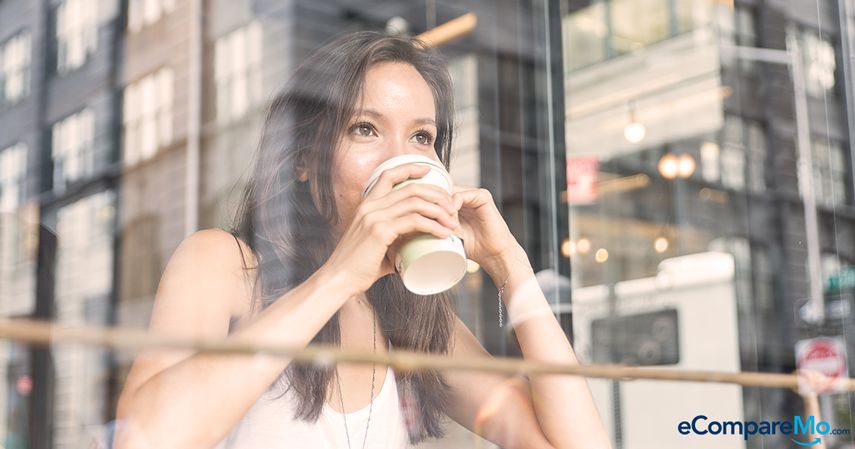 Knowing the different types of insurance will help you choose the right one or a combination of these to ensure full coverage for your business:
1. Business Owner's Policy (BOP)
A standard Business Owner's Policy (BOP) covers damage to property (theft, fire, storms, etc.), liabilities (employee injury during business hours), business interruption, and even workers' compensation in some cases. BOP is originally designed for small businesses especially those in retail, like hardware stores. Today, BOPs cover a broader range of businesses in most major industries and professions.
BOPs work best for small businesses with 50 employees or less. Businesses with more than 50 employees may not be eligible for a BOP and will have to purchase another package with the same or even bigger coverage.
2. General Liability Insurance
General Liability insurance can protect you from different kinds of claims, such as personal injury, damage to property, and other damages or accidents. This is ideal for start-ups. This type of business insurance covers medical fees, lawyer's fees, and legal damages. It is usually paired with another type of insurance to maximize coverage.
3. Professional Liability Insurance
Also called Errors and Omissions Insurance (E&O Insurance) or Professional Indemnity Insurance, this covers your name or business in the event of allegations of negligence, errors, or breach of professional duty in your services, even if you're not at fault. This is particularly important for lawyers, real estate agents, contractors, and other professional service businesses. General liability insurance only provides protection in cases of injuries and accidents and therefore will not cover professional service negligence.
4. Property Insurance
This policy protects your business properties such as your office/building (if you own it), your equipment, and even your inventory. In the case of theft, fire, or damage from natural disasters, this will provide you with financial reimbursement as the owner or renter of a structure and everything that has been damaged in it. If your business is home-based, you can ask your insurer or make your own research to see if your equipment can be covered. You can shop around for property insurance coverage here.
5. Electronic Equipment Insurance
Most businesses, if not all, are completely dependent on electronic data and electronic equipment such as computers, servers, hospital electronic equipment, machines, and telephone systems. Any loss or damage on equipment will affect the day-to-day operations of the business. An Electronic Equipment Insurance (EEI) is usually an all-risk insurance package for all electronic equipment. Business interruption may be covered too. This type of insurance also applies to home-based businesses.
6. Workers' Compensation Insurance
Once your business starts operating, you will need to enroll your very first batch of employees to cover their medical treatment and/or disability. Other employee insurances even cover death benefits. This is in the event that the employee gets injured or have a fatal accident while working for your business. While there are government insurances available such as PhilHealth and Government Service Insurance System (GSIS), it's best to give them premium Workers' Compensation Insurance, as well as health and life coverage.
7. Vehicle Insurance
If a company vehicle is needed for your business operations, then you need to have it insured in case of damage or accidents. You can protect vehicles that carry your employee/s, equipment, or products. It's important to find out if your policy will cover business-related accidents.
Take your line of business into consideration and be proactive by doing as much research as you can so you get to choose the right combination of insurance policies. This will guarantee full coverage and protection for a smooth business operation.