BSP Goes Fully Digital With Its New Order Payment System
2 min read
The Bangko Sentral ng Pilipinas (BSP) is fully committing to the digitalization of its payment facility by launching the new order payment system or NOPS—a payment system that enables clients and stakeholders to transact with BSP through the web. NOPS hopes to make transactions easier, safer, and more convenient given the fact that the country is still adjusting to the new normal.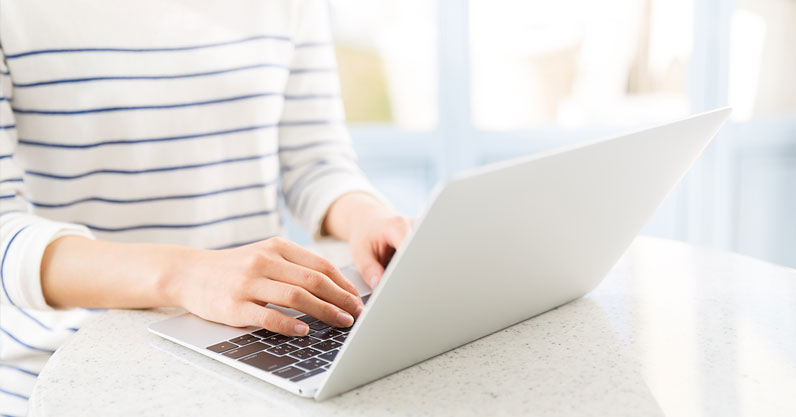 BSP explained the motivation behind NOPS in a statement: "In line with BSP's advocacy to promote digital payments and to provide BSP's clients with accessible payment facilities especially during this pandemic, the BSP is launching the NOPS."
Through NOPS, they're also setting a precedent for other institutions, both private and public, to fall in line to follow our nation's transformation into a cash-lite economy—opening the doors for a more financially inclusive future. BSP Governor Benjamin Diokno stated that his goal is for the country to perform half of total transactions digitally by 2023.
So far, the volume of payment transactions done online has increased 900% in a span of five years. Users have also grown significantly from 8% to 20% in recent years.
Read: What's Does BSP's Digital PERA Mean For Filipinos?
NOPS features
NOPS provides a one-stop secure and accessible payment channel for various clients of BSP. Obligations can be paid to BSP via mobile or online banking through payment gateways such as PESONet and Instapay, both widely used, supported, and accepted by banks and other financial institutions in the Philippines.
Clients can also use the NOPS to generate their own order of payment statements, inquire status, and download official receipts.
Fees and payments that can be collected by the BSP through the NOPS include:
Property amortizations and lease rentals
Licensing and registration fees of new banks, pawnshops, and money service businesses
Sale of bidding documents and payment of bid securities
Sale of BSP corporate items
Other amounts due to the BSP
BSP is also opening up possibilities of connecting with other e-money service providers and other payment partners in the future.
Vision for a financially inclusive Philippines
As early as 2015, the Bangko Sentral ng Pilipinas have set their eyes towards a more financially inclusive country, fully supported by cutting-edge technologies for ease-of-access to be enjoyed by every Filipino.
BSP stressed the importance of financial inclusivity on their presentation of e-money platforms. Access to financial services empowers everyone, including the disenfranchised, to manage their finances and reduce their vulnerability to financial distress, debt, and poverty; offering them better chances to rise above their stations.
Overall, inclusive finance supports a broad-based economic development that can contribute to inclusive growth that can be felt from top to bottom.
This also presents opportunity for the government to step into the new generation transparency, accountability, and efficiency are more tangible, thus enhancing public perception with an improved reputation.