Best Jobs For The Introvert, Loner, And The Asocial
4 min read
Typically, we always see videos of Mark Zuckerberg, Bill Gates, Steve Jobs and other CEOs doing talks and participating in big conventions. The common notion is that the more of a people person you are, the more you are inclined to be successful. On the flipside, it's thought that the more quiet and aloof you are, the more likely you are to sit on the reject table for lunch or end up being a bum because you don't have any networks to leverage.
However, the ability to be a good talker is sometimes wrongly conflated with skill or talent. Sure, a good presentation can create a great impression, but we often put too much premium on that. A good first impression is nothing if you can't back it up and, in this sense, it's the anti-social, the loners, and the introverts who can be the unsung heroes of every companies' success. While they prefer little to no human interaction, they are actually more focused and productive as their ideas are not cut short and uninterrupted by the need to be "social".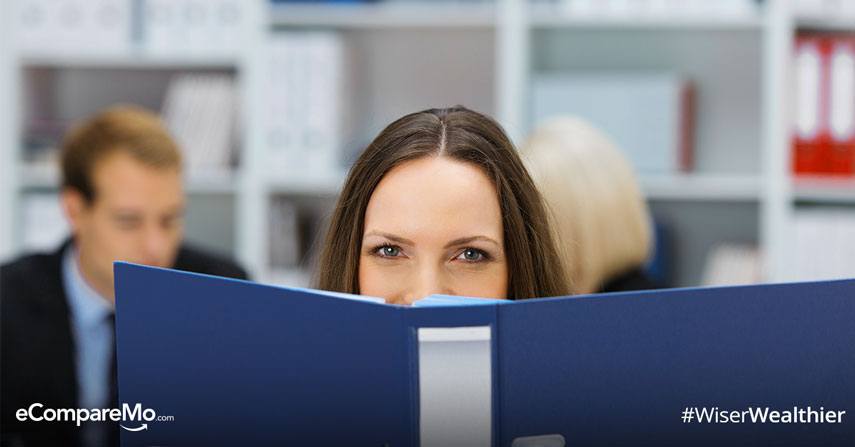 For people who prefer minimal social contact and would rather focus on quality interactions rather than small talk, there are some sectors where your personality is the right fit for the job.
Animal Care and Services Personnel
Do you adore dogs and cats more than people? Working in an animal rehabilitation or pet shops will be a heaven on earth experience – every day. Aside from the comfort, you'll derive from petting lovely animals, you will be taking home a paycheck as well. Shelters, pet shops, veterinary clinics, or zoos are your happy path to financial stability.
Transcriptionist
No need to open your mouth and make an effort to throw some words out. This job only requires listening and typing skills. And if you are at your best wearing your pj's all day, many transcription jobs can be home-based.
Data Entry Specialist
Another task you can conquer while lounging solo on your bedroom is data entry. This might sound boring for some, but this work requires accuracy. If you are a master of typing and you have a keen attention to details, you can ace this job without needing to mingle in an office setting.
Social Media Manager
If you have the creative wits about you to create a buzz but hate gossiping with cliques in real life, take that talent online. Businesses nowadays are banking on social media to boost popularity and raise brand awareness. All you need to do is do is keep track of trends, monitor social media accounts, and post something viral.
Blogger
Do have pretty interesting hobbies and skills, or an attention-grabbing perspective in written or visual form?  If you are shy and awkward in public, through blogging you can show off and share your talents online. Write about it, or post photos with creative captions, or better yet take videos of it.
Some people, on the other hand, prefer to keep their name off the grid and just have a knack for creativity. If your one of those, you can still write for blogs by being a ghostwriter and provide content under a different brand. Same goes with selling photos and videos on Shutterstock.
Museum Curator
If snooty art aficionados are your type of crowd, and you can only tolerate conversations about aesthetics, then your search is over. Curators take charge of archives and artworks, as well as monitoring records and cataloging acquisitions.
Librarian
Reading is sacred to many and sometimes you just need to tell disruptive people to "shush." Which is where librarians come in. Librarians are in charge of cataloging and classifying books, periodicals, and other reading materials, as well as keeping libraries peaceful sanctuaries for bookworms. You also have the opportunity to work in an environment surrounded by the lovely smells of old and new books.
Critic
Do you find yourself breaking your silence to drop candid and insightful comments on a situation or do you love leaving honest reviews on a product you ordered? Good news is you can get paid for providing thoughtful criticism for a living – minus the eye rolling. A critique is a specific type of writing that aims to leave helpful comments to either help a business improve their services or help a consumer make a wise choice. Depending on your interest or topic assignment, you can either choose to make a review about a food, a gadget, a film, a service, or a travel destination.
Web Developer / Software Programmer
Who said that introverts are only welcome in the arts? Software related jobs often work in small groups and are given a lot of independence. You'll just need to spend a few minutes in a huddle with your teammates and your boss, and then you're back to your area to focus on the task at hand.