SUV Insurance
Everything you need to know about SUV insurance in the Philippines.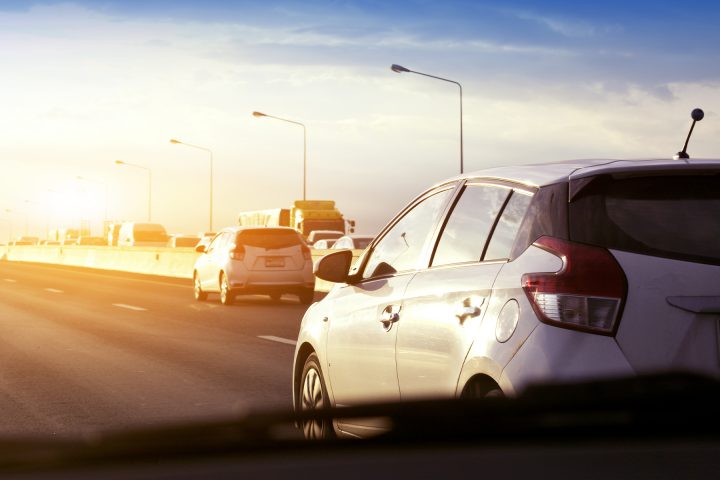 One of the things that still confuse potential or even existing SUV owners is SUV insurance. While it's true that sport utility vehicle insurance rates can be more expensive vs. sedans, that doesn't mean you can't find the best SUV insurance for your budget.
Introduction to SUV insurance
Commercial vehicles like SUVs, or sport utility vehicles, rule the road, not just in size but also in numbers. Last year's vehicle registration reflects that commercial vehicles registered outnumber passenger vehicles 2 to 1. And SUVs are leading the way.
It's not a surprise that SUVs continue to be the preferred vehicle of car buyers worldwide. For a price comparable to most mid-size and even compact sedans, you receive:
Similar if not more advanced features
A taller ride for better visibility, more safety in accidents, and peace-of-mind on flooded streets
More budget on fuel because they have larger fuel tanks that get filled with cheap diesel.
In this guide, we're going to help you:
Demystify auto insurance specifically for SUVs
Find out which SUVs are cheapest to insure, and
Help you shop for SUV insurance that has the most bang for your buck
Overview: What is SUV insurance?
Sports vehicle insurance in the Philippines is not that different from the basic car insurance offered by providers or your CASA once you buy an SUV. What we must understand is insurance providers offer coverage that's equivalent to the market value of the vehicle, its features, and even the number of potential passengers riding an SUV at any given time.
Since SUVs are classified under commercial vehicles and are typically more expensive than the average subcompact car, their insurance premium is naturally higher.
What are the differences between an SUV and car insurance?
Like we mentioned earlier, insurance between a car like a sedan and an SUV is pretty much the same. What's going to be different are the premiums and coverage, but that depends on the insurance provider.
Computation of SUV insurance coverage in other countries considers the:
The safety rating of a vehicle
The likelihood of an SUV to be stolen
And the potential damage it can dish out to life and property
However, the computation of premiums for auto insurance in the Philippines largely depends on the FMV or fair market value of the vehicle. This means: the more expensive an SUV is, the higher its premium.
What affects SUV insurance cost?
The cost of SUV insurance is computed against several factors like:
The SUV's age. The older an SUV becomes, the more its value depreciates, so insurance costs normally go down over time. To add to that, an SUV's reliability also decreases over the years. Therefore, insurance providers are not willing to risk this. Therefore, your daddy's classic, 20-year-old SUV has very limited insurance coverage options.
Average repair costs. In the case of SUVs, all that tech and metal will be more expensive to fix and/or replace in an event of an accident compared to the average sedan. Remember: more expensive cars are more expensive to fix.