Finally, here's a money-saving challenge that goes beyond your expectations!
We want you to learn how to be actively be mindful of your money-saving habits—not just get sizable returns by the end of the year.
The eCompareMo 2020 Money Saving Challenge is an original, specially designed savings program that will work for you whatever your income is. All you need is our customized spreadsheet to track your savings and sheer willpower to see it through the end of 2020.
Download our free spreadsheet now to start the eCompareMo 2020 Money Saving Challenge!
The eCompareMo 2020 Money Saving Challenge in 3 easy steps
Ready to learn the basics of actively saving money and sizable returns in the end, just follow these convenient steps: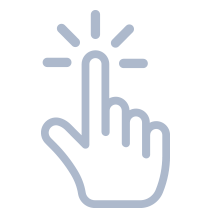 Step 1
Download the eCompareMo 2020 Money Saving Challenge tracker by entering your email address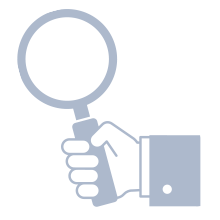 Step 2
Enter your monthly salary and select the percentage of the amount you want to put aside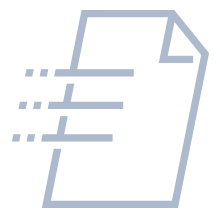 Step 3
Start saving!
2
After that, the only thing left to do is to make saving an everyday habit!
Why use our savings method?
Why most money-saving challenges fail
After analyzing and experimenting on different money-saving challenges, we figured out that people tend to abandon the process because of the following reasons:
Some challenges are not accessible to low-income earners
Weekly challenges do not actually teach fundamental saving skills
The returns aren't lucrative enough for some daily challenges
You have zero control over the savings percentage you need to save
Why our original template is better than others
To remedy these problems, we developed our own money-saving challenge—and here are the reasons why you should use the eCompareMo 2020 Money Saving Challenge template:
You can save money even if you're on petsa de peligro
It makes you an active participant to the challenge
It allows you to save based on your monthly salary
Best of all, IT'S FREE!
Ready to lead a #WiserWealthier life this 2020? Join the eCompareMo Money-Saving Challenge now!