Live richer
Insightful, inspiring, and informative reads on lifestyle, banking, personal finance, motoring, and more.
By:
Dino Mari Testa
Mirror, mirror, who's the richest of them all?Fortunately, there's no need for a magic mirror to tell us who's who. According to the 2016 statement of assets, liabilities, and net worth (SALN) of our politicians, two senators hit the billion-peso mark.Th...
Read more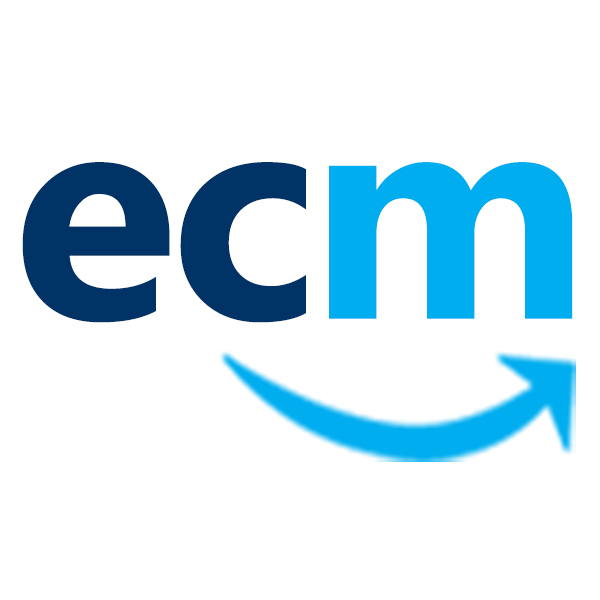 By:
eCompareMo
Here's a way to explore the best of what the Philippines has to offer for less!With HSBC, you get to fly to select local destinations for free. Simply apply for the new HSBC Red Mastercard and spend P5,000, and you get free flights to the following tourist s...
Read more
Filipinos are known to be hardworking and resilient. Some choose to take care their family to bring food to the table. Some go the extra mile and take up multiple jobs.Withstanding the challenges of life and daily battles to fight poverty, many of our fellow F...
Read more
By:
Dino Mari Testa
The pundits were right, after all: If transport authorities want the Anti-Distracted Driving Act to achieve its noble goal of minimizing road accidents, they should look beyond communication devices.Studies suggest that calling or texting while driving mak...
Read more