EastWest Bank Loans
The EastWest Bank Personal Loan is an unsecured and non-collateralized consumer loan that is granted to qualified individuals for their personal use. It is payable in fixed equal monthly installments.
EastWest Bank Consumer Loans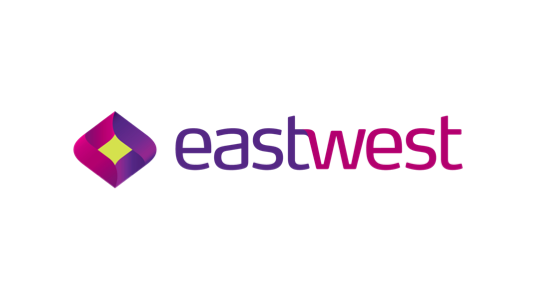 Apply now
If you need a personal loan between Php 25,000 and Php 2,000,000 within 3-5 days, then look no further than Eastwest Bank Personal Bank Loan. With only a minimum salary requirement of Php 180,000, you can already get flexible and easy loans with amicable terms of up to 36 months.
EastWest Bank Housing Loans
Buying your dream home is possible with EastWest Bank Home Acquire. Imagine, you can own a house and lot in a community where you've always wanted to belong or a townhouse to keep you in the heart of the city.
EastWest Bank Car Loans