General Information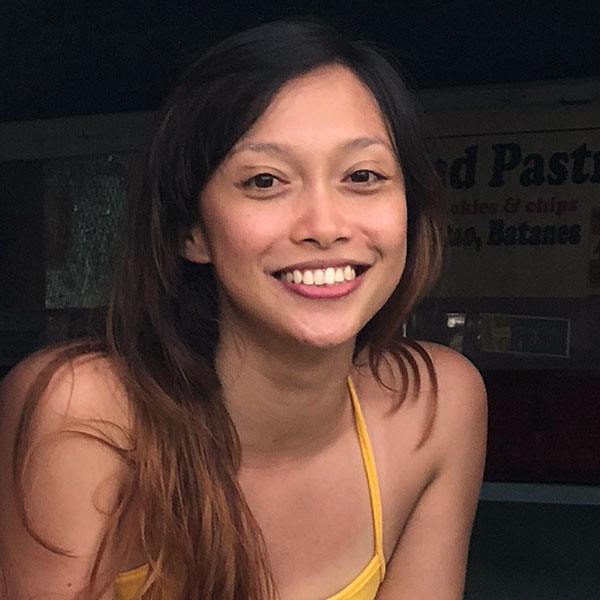 By:
Kristel Serran
With the worsening traffic situation in Metro Manila, it's but ideal to live closer to offices in the city's central business districts. This means taking shelter in the city's many condo units.There are currently three main Central Business Districts in M...
Read more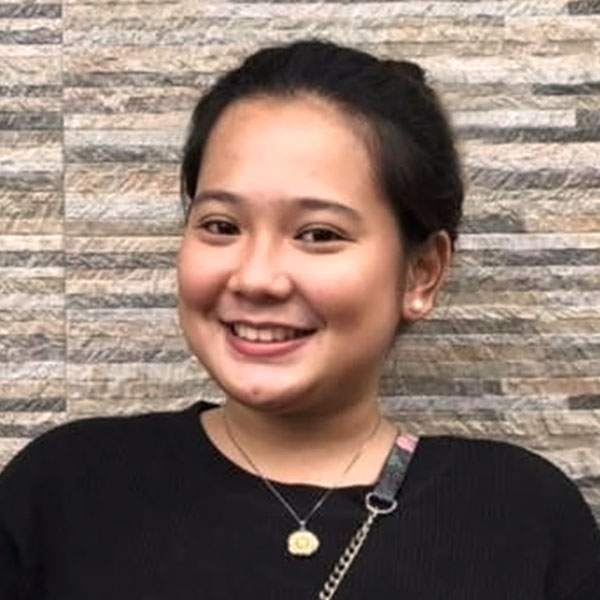 By:
Cloey Mangali
Balikbayan boxes are a tradition among Filipino households who have a loved one working abroad, especially during the holidays.Balikbayan boxes are packages sent by Overseas Filipino Workers (OFWs) to their families in the Philippines. These boxes are filled w...
Read more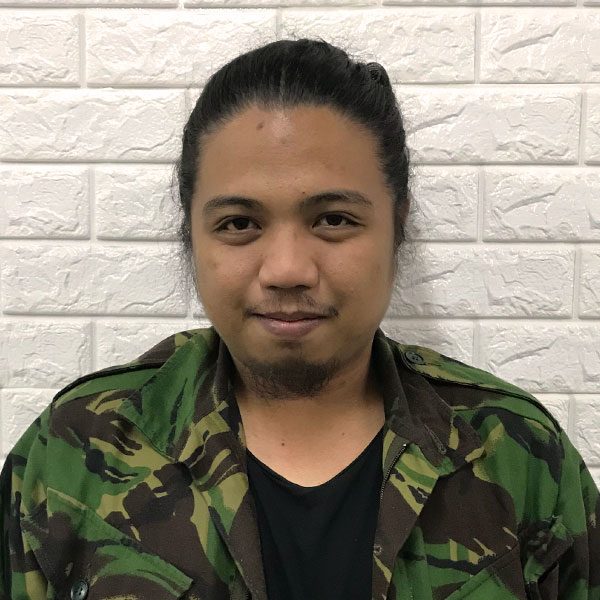 By:
Dino Mari Testa
Do you look like a million dollars?A study written by graduate students of the University of Toronto found out that people can tell if another person is rich or poor by simply looking at their faces.According to researchers Thora Bjornsdottir and Nicholas Rule...
Read more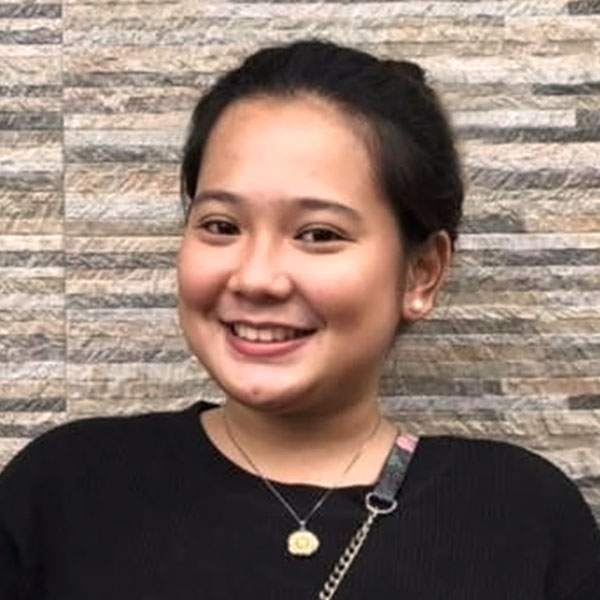 By:
Cloey Mangali
Your name is something that's always ahead of you in terms of first impressions, even before people get to meet you.So, really, what's in a name? Why does it matter and why do other people go through the process of changing their names in the first place?E...
Read more