General Information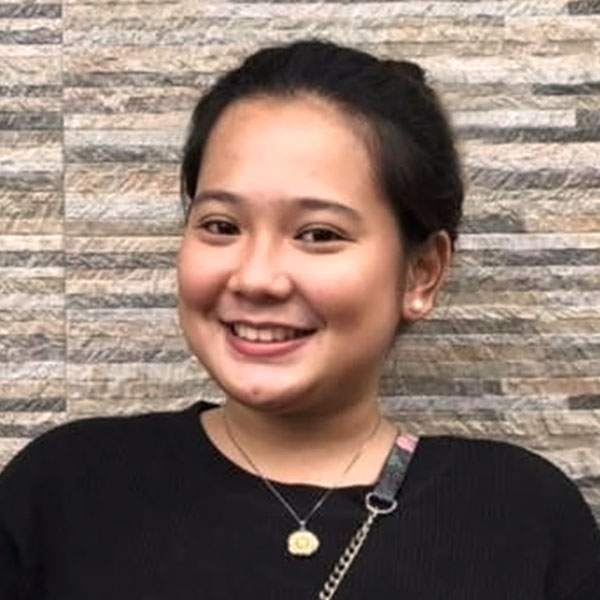 By:
Cloey Mangali
With only just a few days left before the 2019 Philippine Elections, most of us still have a lot of questions in mind. Not the least of which are: Who are deserving of my precious votes? And also, what exactly are we supposed to do come May 13?It takes a lot o...
Read more
By now, you have heard a lot about the magnitude 6.1 earthquake that rocked parts of Luzon, and the 6.2 one that jolted Samar. Many of you felt the ground shaking as these quakes happened and are still feeling some residual anxiety. Social media probably isn't...
Read more
A few weeks ago, Sandwich frontman Raimund Marasigan reminded voters to shun candidates who use popular songs without permission from copyright holders."Whenever you hear an unauthorized bastardized version of a popular song as an election jingle, please don...
Read more
Credit card application is much more convenient nowadays, especially now that you no longer have to go to a bank to get one. Whether you already have an arsenal of credit cards in your wallet or you're a first-time applicant, it pays to know how you can make...
Read more