General Information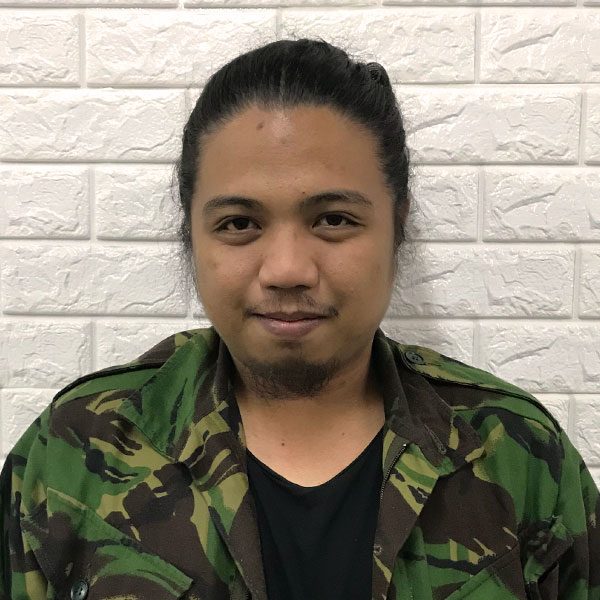 By:
Dino Mari Testa
The current COVID-19 pandemic can be damaging not only to your health but your credit card bill, too, if you're not careful.During these times of uncertainty,...
Read more

By:
eCompareMo
The Department of Health (DOH) announced that they will be providing teleconsultation to the public soon. This serves to decongest hospitals amid a recent surge...
Read more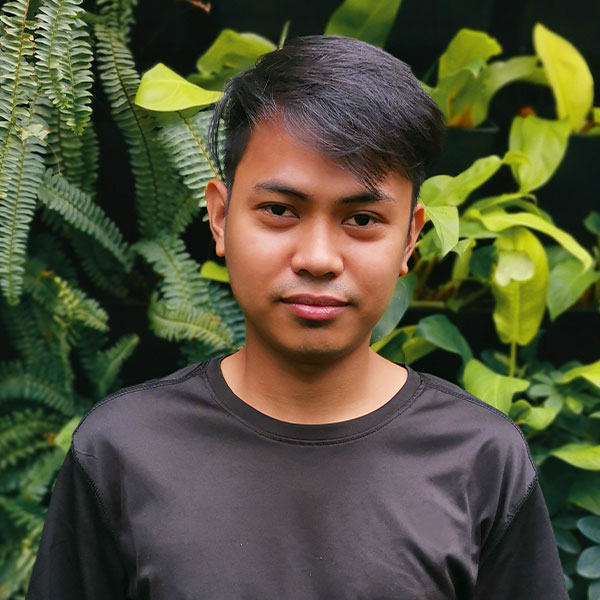 By:
Gibson Perez
Easily manage your accounts with RCBC Online Banking while you keep up with your day-to-day activities. Spare yourself from the arduous waiting and the hassles...
Read more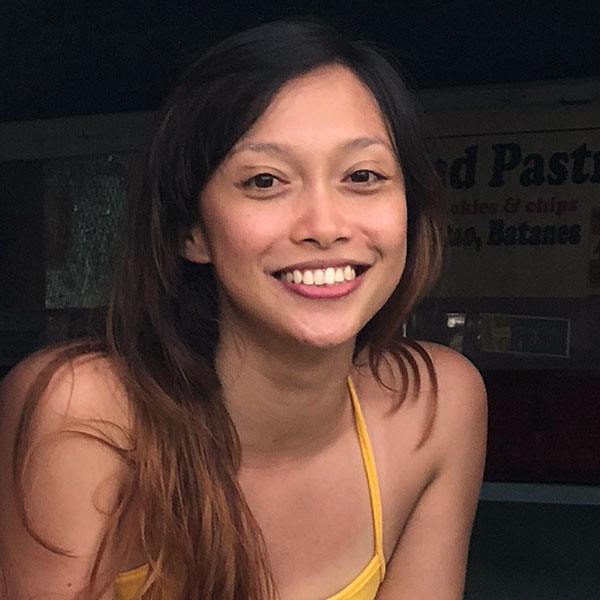 By:
Kristel Serran
Philippine government employees are enjoying more benefits, bonuses, and a salary increase within the present administration. However, they may still find thems...
Read more