General Information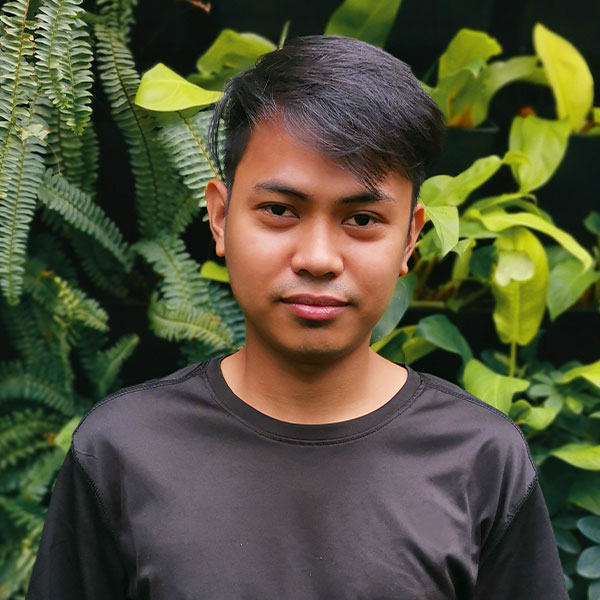 By:
Gibson Perez
Single parents in the Philippines enjoy lots of privileges with their solo parent ID. These benefits include medical assistance, housing assistance, and even livelihood training.The Solo Parent Welfare Act of 2000 is the government's initiative to extend ass...
Read more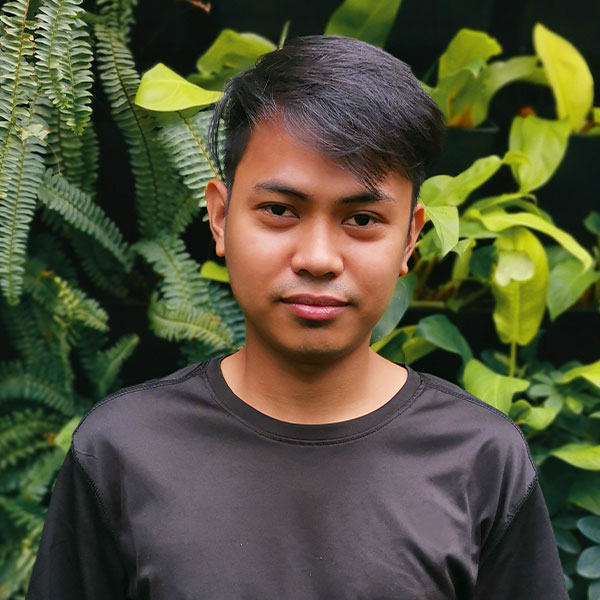 By:
Gibson Perez
PhilHealth is a mandatory national health insurance program for employed Filipinos, including OFWs. It provides basic health care services such as hospital visits and charges, day procedures, and professional fees. The government works with PhilHealth to impro...
Read more

By:
Kathryn Jalbuena
Need cash quick? Soon you're going to be able to run to the 7-Eleven in the corner for that as ATMs will be sharing space with the Big Gulp and City Blends dispensers. Philippine Seven Corporation (PSC), holder of the Philippine franchise for the convenience...
Read more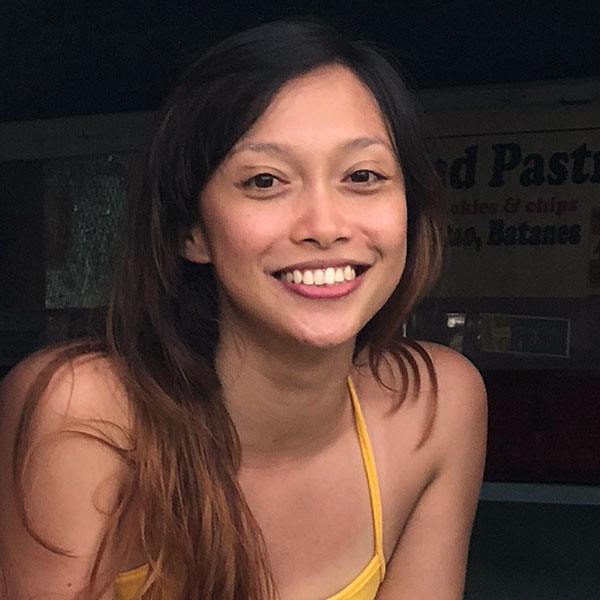 By:
Kristel Serran
The Philippine National Arts Month 2020 is one of the best ways to immerse yourself in the country's culture.This is a great time for Filipinos to get to know their roots and be in touch with the many ways our identity can be expressed. And foreigners will h...
Read more