General Information

By:
Dino Mari Testa
It's official: We've finally entered bear market territory.After Typhoon Ompong struck the northern part of the Philippines, it seems like the economy also took a beating. However, the storm that weathers the economy may have yet to come.The Philippine Stock...
Read more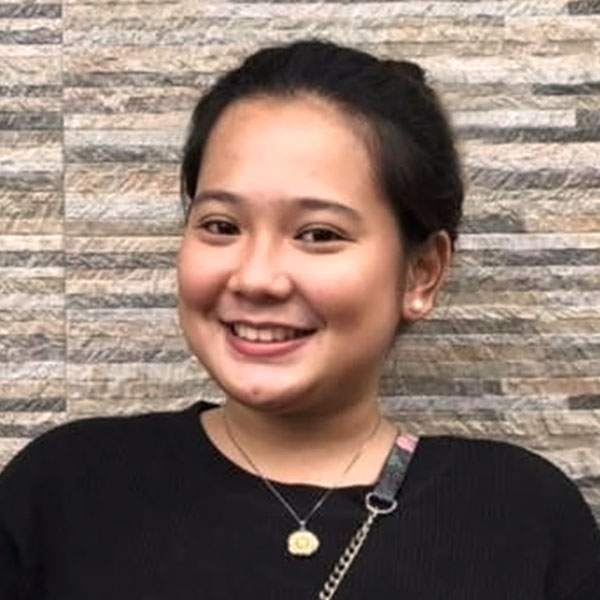 By:
Cloey Mangali
Typhoons are a normal occurrence here in the Philippines. It's not unusual for at least 20 storms to hit the country in a given year. Some bring nothing but heavy rains and floods; others wreak havoc with floods, gale-force winds, and storm surges, bringin...
Read more

By:
Dino Mari Testa
Amazon has now joined Apple as a formal member of the so-called "four comma club."On Tuesday (September 4), Amazon's market value briefly reached $1 trillion after its shares saw a meteoric rise to $2,050.50. The value didn't sustain it share price as ...
Read more

By:
Kathryn Jalbuena
Those who were hoping to have an extra two-day break from work next week were in for a nasty surprise: August 22 didn't turn out to be a national holiday, after all.It was common knowledge that there would be no work on August 21 (Thursday) and August 22 (Wedn...
Read more