General Information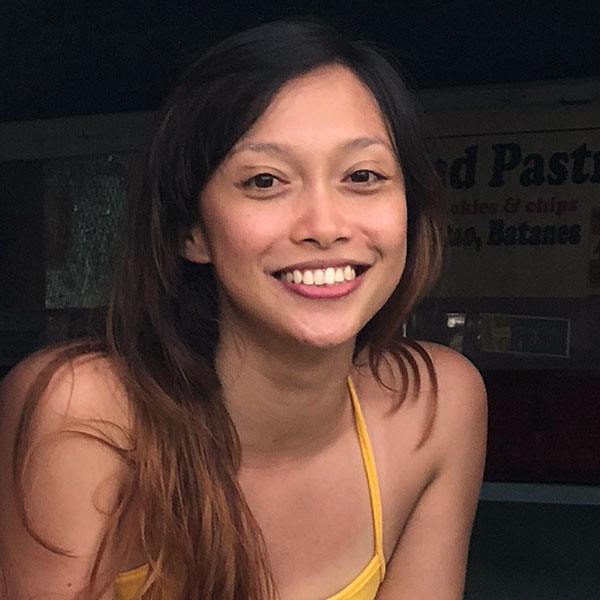 By:
Kristel Serran
Philippine government employees are enjoying more benefits, bonuses, and a salary increase within the present administration. However, they may still find themselves faced with unexpected needs. When this happens, they need to seek financial assistance. This i...
Read more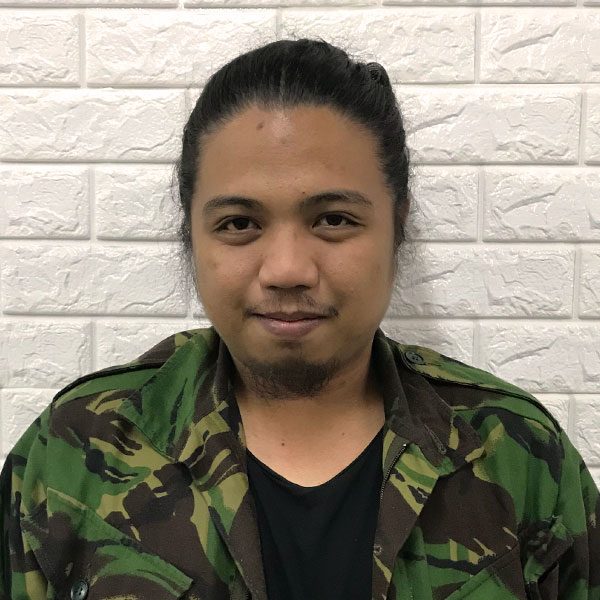 By:
Dino Mari Testa
Three years into his term as the highest leader in the land, President Rodrigo Duterte delivered his 2019 State of the Nation Address (SONA) on July 22. So compared to the previous SONAs, how did this one stand up and—more important—have any of the previou...
Read more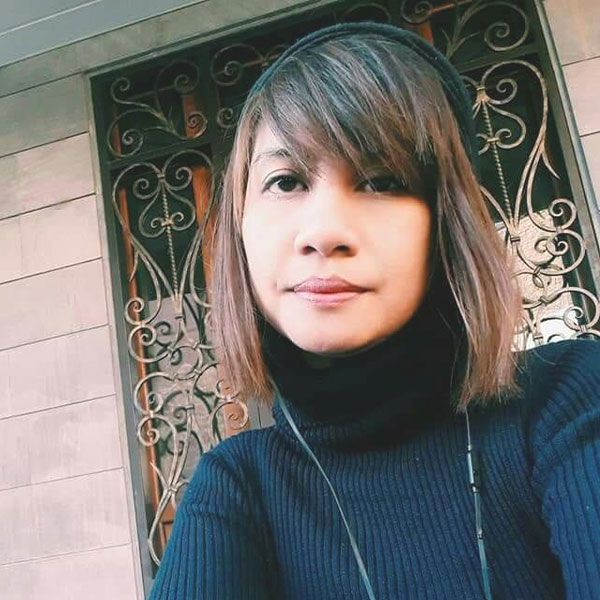 By:
Cheryl Azaragga
If you are looking for a way to save money while earning through a high interest rate, you might want to look into a time deposit.When you put your money in a time deposit account, you should only withdraw it at a set date known as the maturity date. Why would...
Read more
The government has a set of laws that address the needs of Persons with Disabilities (PWDs) in the country. These privileges can be availed by presenting a special PWD identification card.What is PWD IDA PWD ID is a valid identification card issued to persons ...
Read more