General Information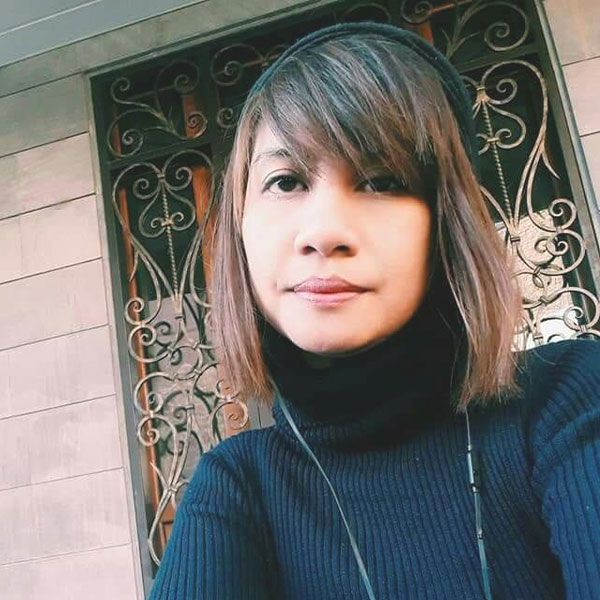 By:
Cheryl Azaragga
If you are looking for a way to save money while earning through a high interest rate, you might want to look into a time deposit.When you put your money in a time deposit account, you should only withdraw it at a set date known as the maturity date. Why would...
Read more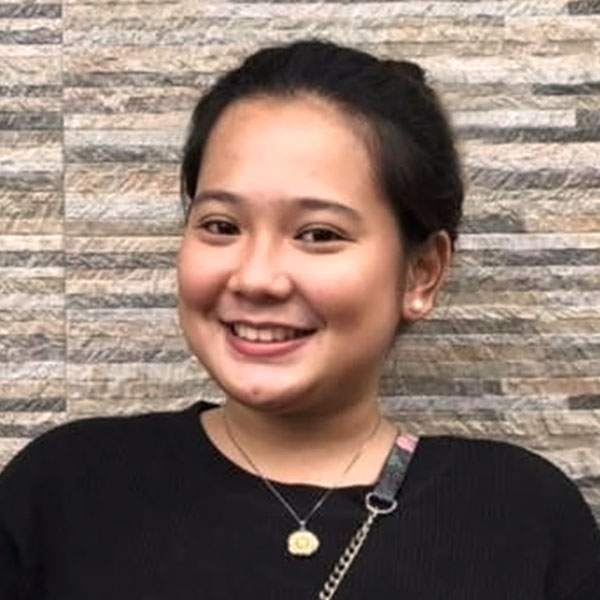 By:
Cloey Mangali
The latest data from the Philippine Statistics Authority's (PSA) Labor Force Survey (LFS) show marked improvements in the country's labor market—specifically, the number of jobless Filipinos and those seeking better employment opportunities dropping by 0...
Read more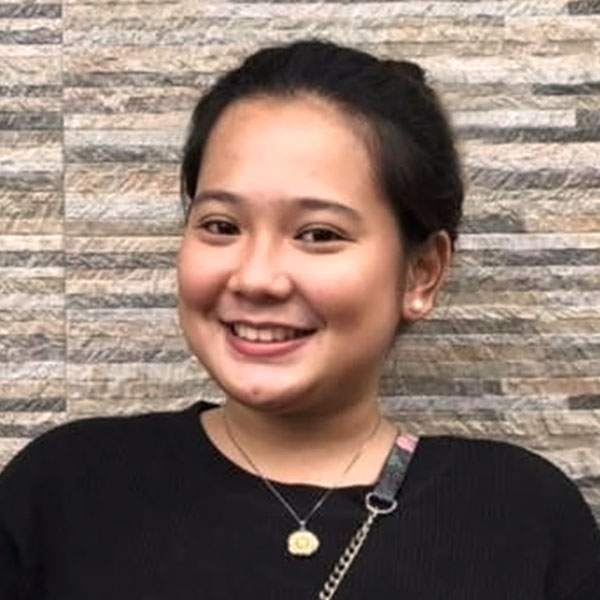 By:
Cloey Mangali
With only just a few days left before the 2019 Philippine Elections, most of us still have a lot of questions in mind. Not the least of which are: Who are deserving of my precious votes? And also, what exactly are we supposed to do come May 13?It takes a lot o...
Read more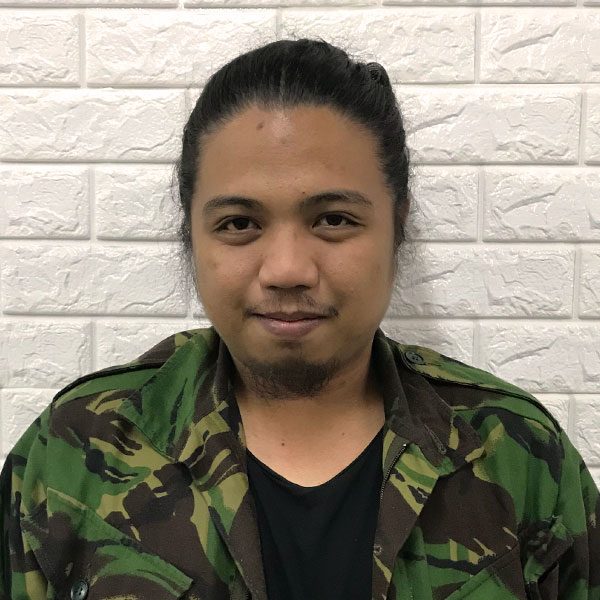 By:
Dino Mari Testa
By now, you have heard a lot about the magnitude 6.1 earthquake that rocked parts of Luzon, and the 6.2 one that jolted Samar. Many of you felt the ground shaking as these quakes happened and are still feeling some residual anxiety. Social media probably isn't...
Read more