General Information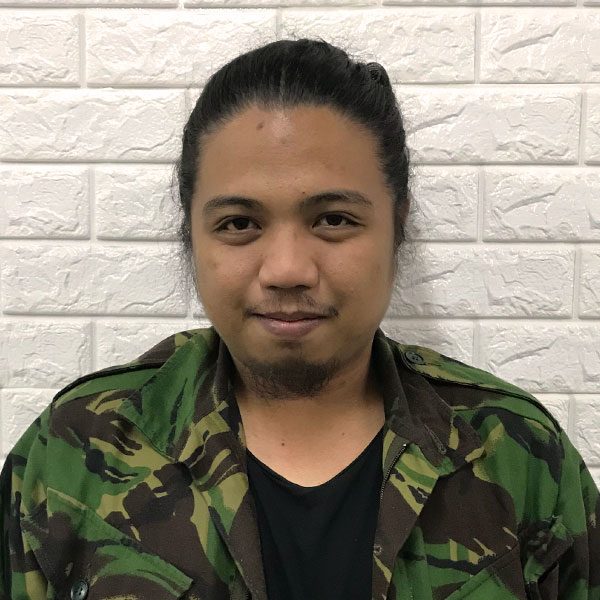 By:
Dino Mari Testa
Just a few days after Toyota Mexico leaked its promotional video on Twitter, the official announcement came: the Toyota Supra, Toyota's most iconic sports car, is back.Now dubbed as the 2020 GR Supra, the highly-anticipated sports car by the Japanese manufac...
Read more

By:
Kathryn Jalbuena
This new year, BPI Credit Cards and online grocery and food delivery service Honestbee have teamed up to help make grocery shopping hassle free. Instead of spending hours in the grocery store, have the ingredients for your perfect meal brought to your door...
Read more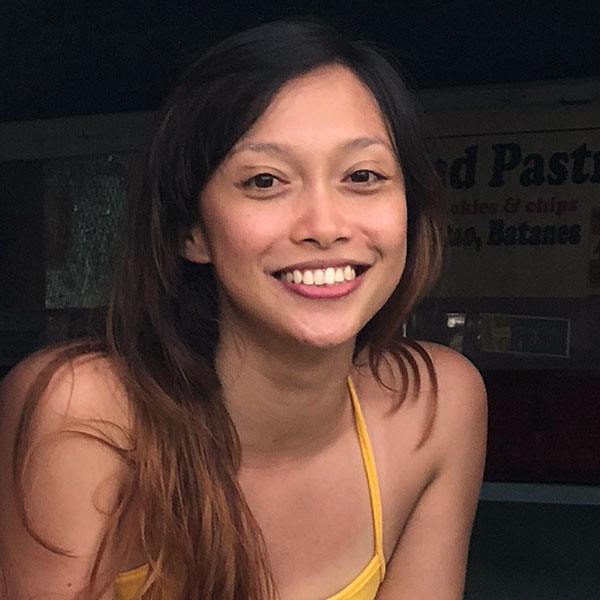 By:
Kristel Serran
With the worsening traffic situation in Metro Manila, it's but ideal to live closer to offices in the city's central business districts. This means taking shelter in the city's many condo units.There are currently three main Central Business Districts in M...
Read more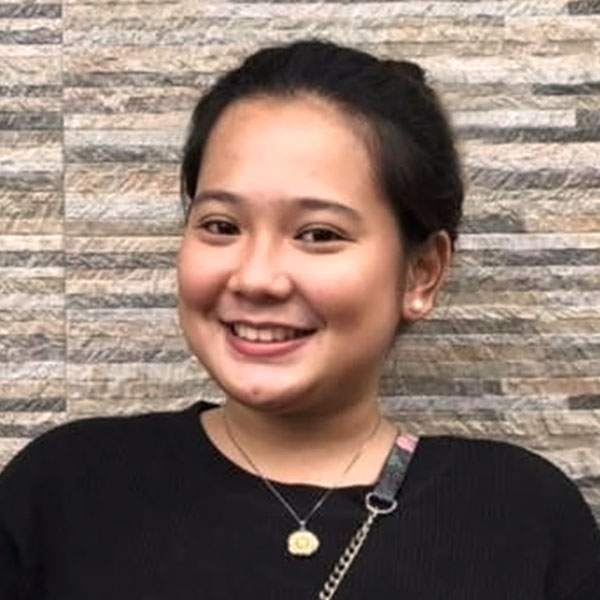 By:
Cloey Mangali
Balikbayan boxes are a tradition among Filipino households who have a loved one working abroad, especially during the holidays.Balikbayan boxes are packages sent by Overseas Filipino Workers (OFWs) to their families in the Philippines. These boxes are filled w...
Read more