Promos
Keep up with the latest discounts and credit card promos in town. Check out these exciting offers from the leading banks and insurance providers in the Philippines.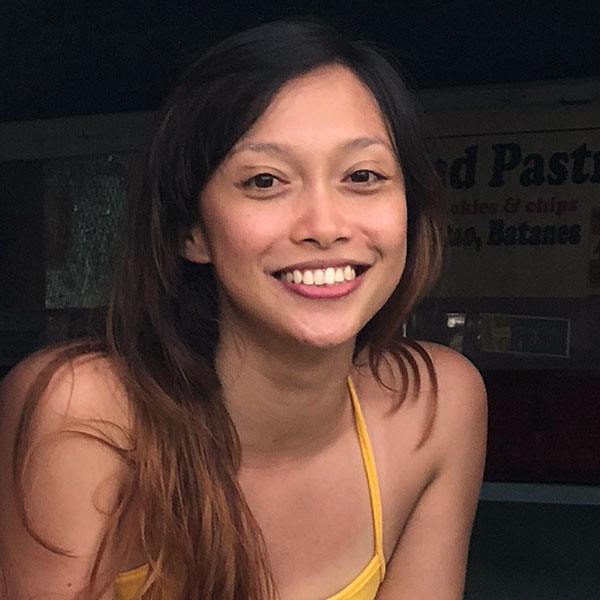 By:
Kristel Serran
In the Philippines, three things indicate that the Ber months have finally kicked off: Malls install Christmas decor and "holiday sale" teasers You start comput...
Read more

By:
Kathryn Jalbuena
Audiophiles rejoice! You can rock out to your favorite tunes anytime, anywhere with your brand-new portable and waterproof bluetooth speaker.Starting this Augus...
Read more

By:
Kathryn Jalbuena
Enjoy a year's worth of free video-on-demand streaming when you get a new HSBC Credit Card.Starting this August, HSBC is offering new credit card applicants a c...
Read more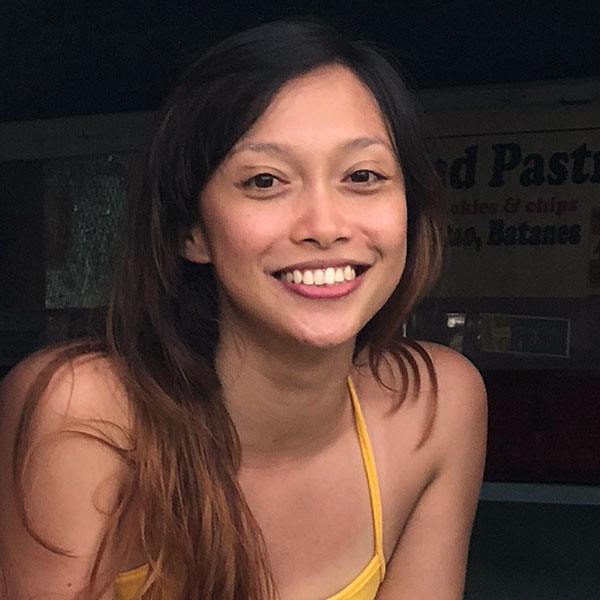 By:
Kristel Serran
Are you always on the lookout for great deals? If the answer is yes, then consider it your lucky month. A whole new world of credit card promos has opened up ca...
Read more