Promos
Keep up with the latest discounts and credit card promos in town. Check out these exciting offers from the leading banks and insurance providers in the Philippines.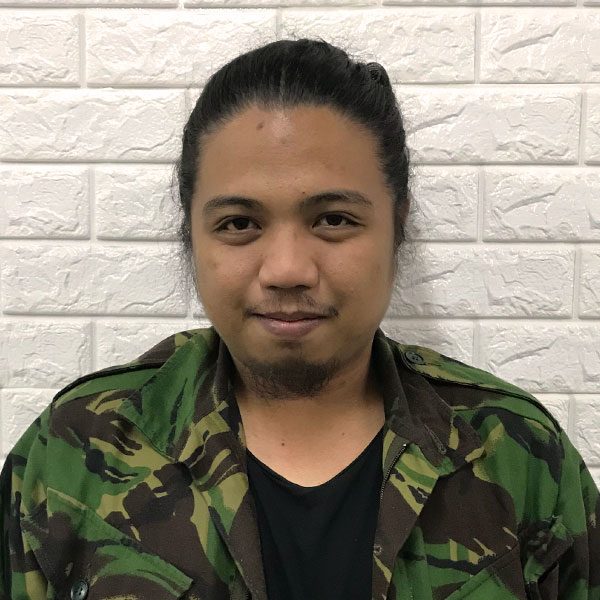 By:
Dino Mari Testa
This season, it's time to take your credit card out of the wallet so you can shop to your heart's content—and enjoy some merry, jolly credit card rewards as well.If freebies, discounts, and overflowing reward points fill you with joy and cheer, we've g...
Read more
Halloween has come and gone, and Christmas is still a few weeks away, but the top credit card providers in the Philippines are making sure the month of November is still filled with treats and gifts.Check out this loaded list of November credit card promos and...
Read more
October has kicked in and you know what that means: Time for Oktoberfest and Halloween!Whether you're after free-flowing beers or into costume parties, everything's covered when you have your reliable credit card with you.Splurge and indulge courtesy of Oc...
Read more
In the Philippines, three things indicate that the Ber months have finally kicked off: Malls install Christmas decor and "holiday sale" teasers You start computing your 13th month pay You start seeing girls and boys selling lanterns on the streets, and remembe...
Read more